Verstappen banking on harder tyres to boost off-colour Red Bull in race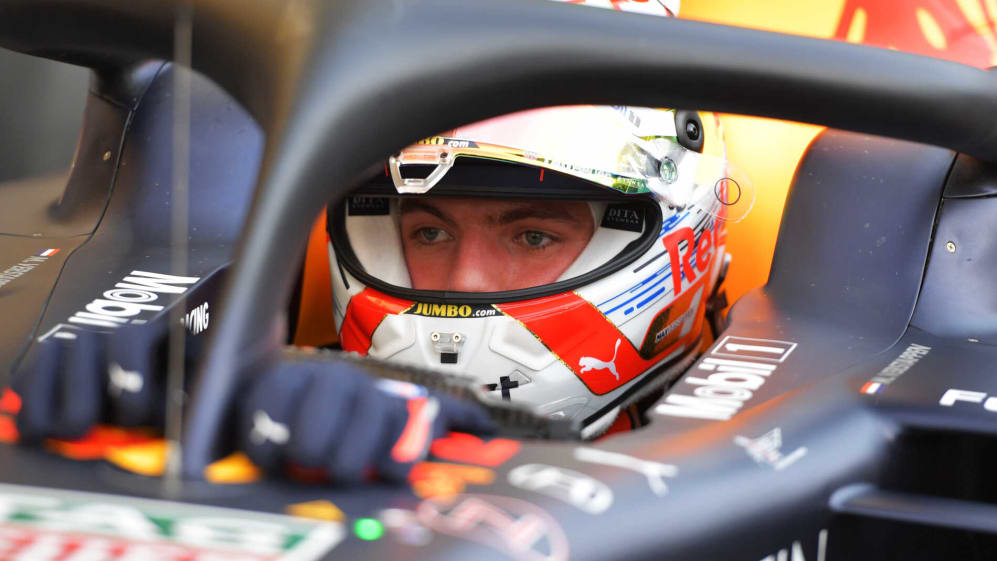 A repeat of their Melbourne podium is looking a tough ask for Red Bull in Bahrain, after Max Verstappen and Pierre Gasly qualified fifth and 13th respectively on Saturday – though Verstappen believes tyre strategy may just come to their rescue.
Both Red Bull drivers have been on the back foot throughout the Sakhir meeting, the result being that Gasly couldn't even make the Q3 cut while Verstappen reluctantly conceded that he had no hope of challenging Ferrari and Mercedes for pole.
"The expectations going into qualifying were a bit mixed, because I didn't really know where we were," said the Dutchman. "I was always struggling a bit with car balance and not being happy with the car - and that happened again in qualifying.
"It was definitely not the most ideal set-up we could have in qualifying – sliding around a lot – but we made the best of it and in a way I'm happy to be fifth, but we cannot be happy with what we showed today."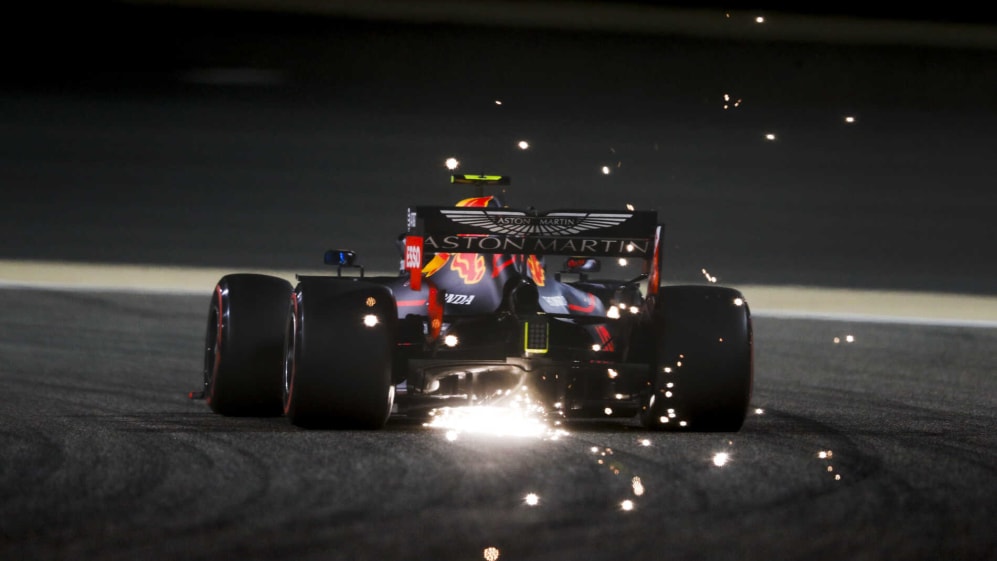 However, the root of Red Bull's issues seemed linked to the RB15's performance on Pirelli's soft tyres, which all teams were compelled to use in qualifying, and Verstappen is hopeful of improvement in the race, when they can limit their use of that compound.
"Somehow we could not switch on the soft tyre the whole weekend," he said. "So I just hope that in the race, with the medium tyre, it will be more competitive."
While Verstappen must begin Sunday's Grand Prix on the soft tyre, Gasly – despite his lowly grid slot – at least has the consolation of free tyre choice for the race start. Even so, he will likely struggle to match his amazing fourth-place finish for Toro Rosso here last year.
"Since the beginning of the weekend we struggled with the rear of the car, especially on traction – a lot of wheelspin and snaps – we struggled to really get a good grip from the rear axle," said the Frenchman.
"We tried something for quali which didn't work and at the moment I don't really feel super comfortable with the car. For sure there is potential, but maybe this weekend I didn't take the right direction. We'll sit down with the engineers and try and see how we can improve it."