Verstappen completes first day of public service for Brazilian GP scuffle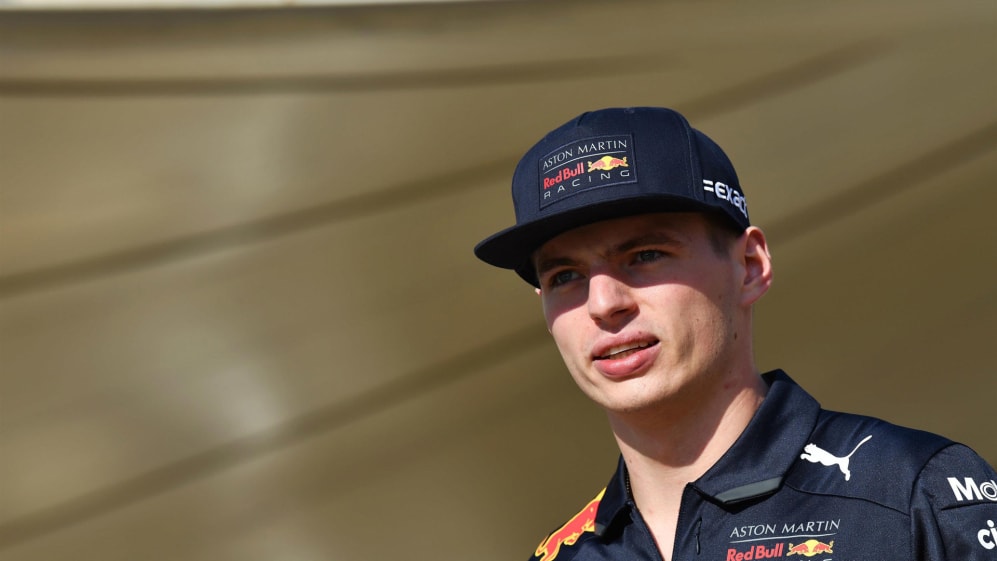 "A constructive thing for me." That's how Max Verstappen described his day spent as an observer to the stewards at the weekend's Formula E race in Marrakesh. It formed day one of the "public service" decreed by FIA after his angry post-race confrontation with Esteban Ocon in Brazil last year…
The two men clashed on track late on in the race at Interlagos, with backmarker Ocon tagging race leader Verstappen into a spin that ultimately lost the Red Bull driver the race.
Verstappen was furious, pushing Ocon several times in the weigh-in area after the race. The FIA took a dim view of the incident, ruling that the Dutchman had "started an altercation" before "pushing or hitting Ocon forcefully several times in the chest" and they felt that sort of behaviour was not appropriate for a sportsman.
As a result, the FIA opted to take an "educational and informative approach" to his punishment. Verstappen was required to perform two days of public service within the following six months, the first of which was completed on Saturday at round two of the Formula E championship.
"It's interesting to see it from the other side," said Verstappen. "Normally you can't spend an entire day with the stewards!
"Everybody does their own job during the weekend, and it's good to really see what it takes to make these important decisions – sometimes a decision might not be nice for a certain person but it has to be taken and you have to follow the rules.
"I think it's good to experience different things in racing rather than just sitting in the car – to be here and do this kind of work has been a constructive thing for me."
The FIA has yet to announce what form Verstappen's second day of public service will take.