Verstappen confident Red Bull are back to their best after pace-setting Friday in Japan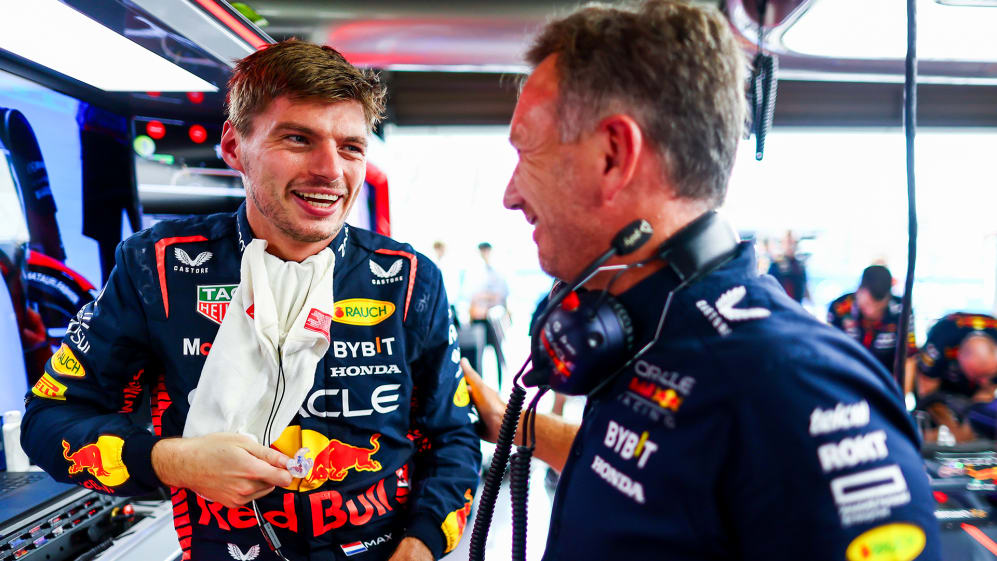 Max Verstappen described a "good start" to the Japanese Grand Prix weekend for himself and Red Bull as the reigning world champions returned to their usual place at the top of the timesheets.
After 15 race victories in a row for Red Bull and 10 on the bounce for Verstappen, the formidable partnership was toppled last time out in Singapore, where Ferrari, McLaren and Mercedes fought for the win amid the RB19's struggles at Marina Bay.
FP2: Verstappen leads Leclerc and Norris to stay on top during second practice at Suzuka
However, at the more conventional Suzuka circuit, which boasts plenty of fast, flowing sections, Verstappen led both of Friday's practice sessions with relative ease, finishing three-tenths clear of Ferrari's Charles Leclerc on the combined order.
Asked if it's 'back to normal' after Red Bull's Singapore struggles, Verstappen replied: "Yeah. It felt really good today. From lap one, the car was enjoyable to drive again.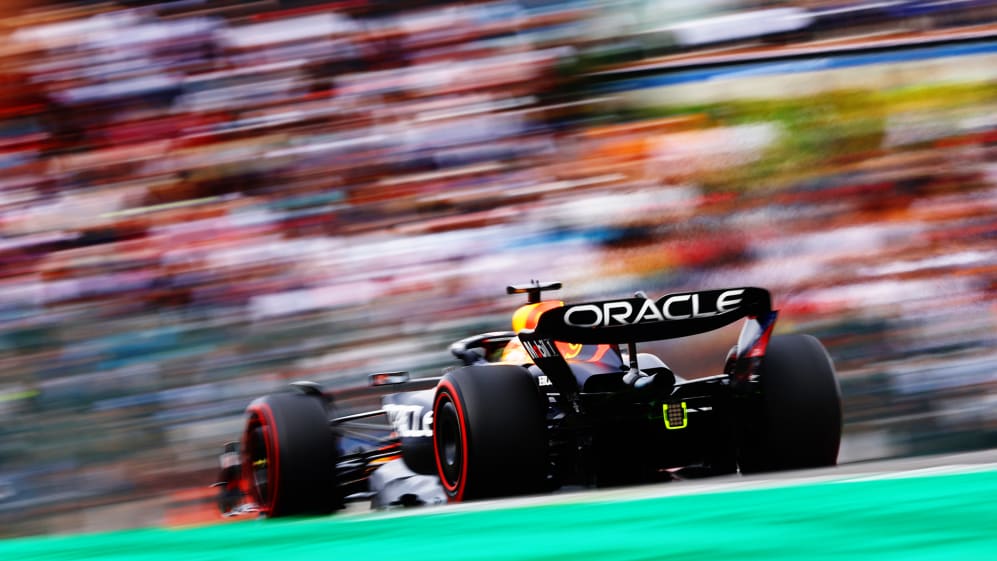 "It seems like we had a strong day, on short runs, long runs. There's a lot of degradation on this track, so it will be quite tough I think on tyres in the race. But so far, I think we had a good start to the weekend."
He added: "It looks like it's all a bit tight behind me, between Ferrari, McLaren, [they're] close, so we'll have a look. But I think at the end of the day we just focus on ourselves and try to optimise our performance. If we do that, I'm confident that we'll fight for pole."
READ MORE: AlphaTauri admit Ricciardo's return still 'a while away' as they share recovery update
On the other side of the Red Bull garage, Sergio Perez ended the day ninth fastest, just over a second slower than Verstappen's benchmark, as he also shared positive first impressions.
"It was very interesting," he commented. "I think this morning we were a bit off balance on our side. I think we have some pretty good understanding of the direction we need to take.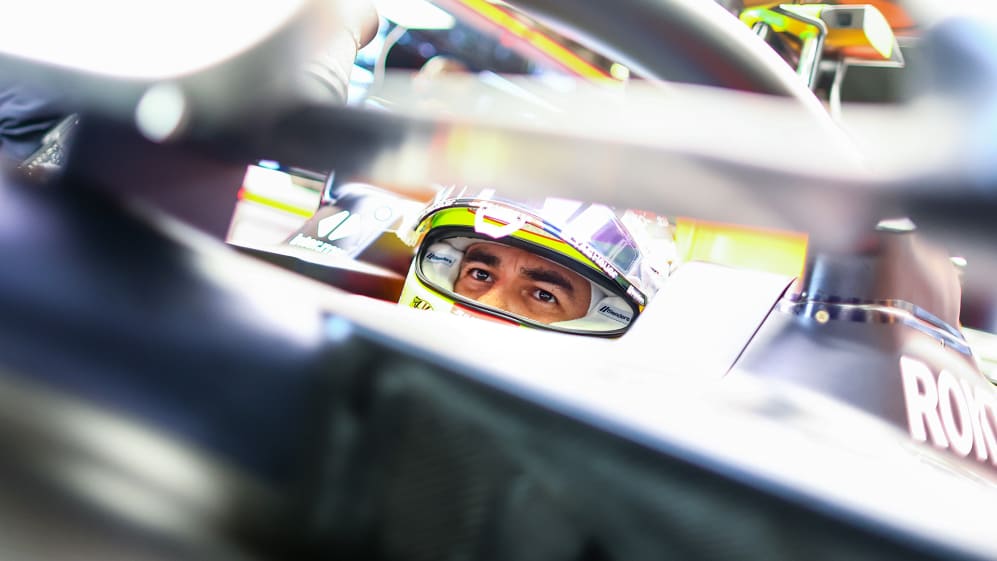 "Certainly, things are looking a lot better than they did last weekend, which is positive. I look forward to qualifying well tomorrow, because degradation seems to be quite high around this place, especially with the hot temperatures we are expecting."
Pushed if he's confident of being back in the fight for pole position as the action unfolds, he signed off: "Yes, I do believe that we're going to be strong tomorrow and also on Sunday."
WATCH: Ride onboard with Lewis Hamilton around Suzuka with new dynamic camera angle
Red Bull can wrap up a second successive constructors' championship this weekend, providing they outscore Mercedes and do not get outscored by Ferrari by more than 24 points.