Verstappen looking forward to taking on 'old school' Spa as Perez enters Belgium 'recharged' for Red Bull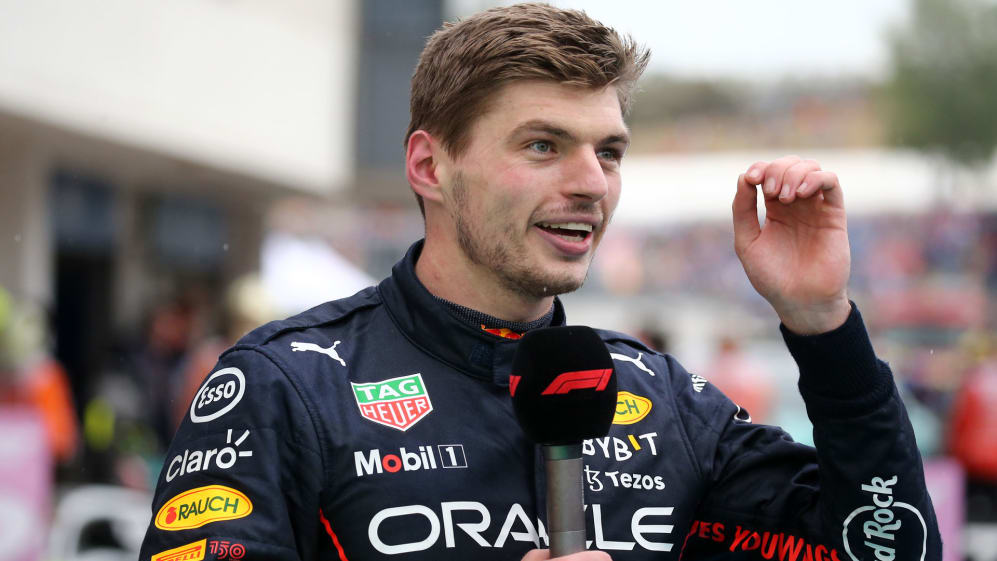 This weekend Max Verstappen looks to emulate Kimi Raikkonen and win consecutive Belgian Grands Prix for the first time since 2005 – and the reigning champion is raring to return to his "favourite track".
Spa-Francorchamps has undergone a tweak, with Eau Rouge and Raidillon modified, with increased runoff plus a new surface helping to make the famed corner even safer. Heading to his first home race of the season, Belgian-born Verstappen said he welcomed the changes.
"I'm feeling ready to race again after a good break. I definitely got the itch to get back to it. It will be a busy triple header but it will be okay to manage as we've all had a rest.
READ MORE: Daniel Ricciardo to leave McLaren at the end of the season
"The upgrades to the track have made it a little more old school with the gravel traps which I think is a good idea. It's my favourite track so I'm looking forward to racing there this weekend. It looks like there might be rain around which will make it more tricky, but luckily as a team we like a challenge," he said.
The Dutchman, who had a taste of the resurfaced Spa circuit in a Red Bull RB7 earlier this week, leads the drivers' championship with 258 points to Charles Leclerc's 178.
Red Bull team mate Sergio Perez is third in the championship and just five points behind Leclerc heading to the Belgian Grand Prix. The Mexican, who qualified fourth here for Force India and Racing Point in 2015 and 2018 respectively, said he was eager to get back on track after a restful break.
"I am massively looking forward to being back in the RB18 and getting out on track again," said Perez. "It has been a good break and I have really recharged for the second half of the season and I am ready for it.
PALMER: Five key questions for the final nine races of 2022
"There are great races coming up, especially Belgium on a track that I always enjoy and the fans are always amazing there. I cannot wait to get back to work and see my team. I think it's nice to start after the break with a triple header, where we can really get into our rhythm."
Red Bull are favourites to take a first constructors' championship since 2013 as they lead Ferrari by 97 points ahead of this year's race at Spa-Francorchamps. If Verstappen takes victory in Belgium, he will join a list of champions – Raikkonen, Michael Schumacher, Damon Hill, Ayrton Senna, Niki Lauda, Jim Clark, Juan Manuel Fangio and Alberto Ascari – to have won Belgian Grands Prix in consecutive years.