Verstappen says Red Bull still have things to 'improve' despite 'pretty good' first day in Zandvoort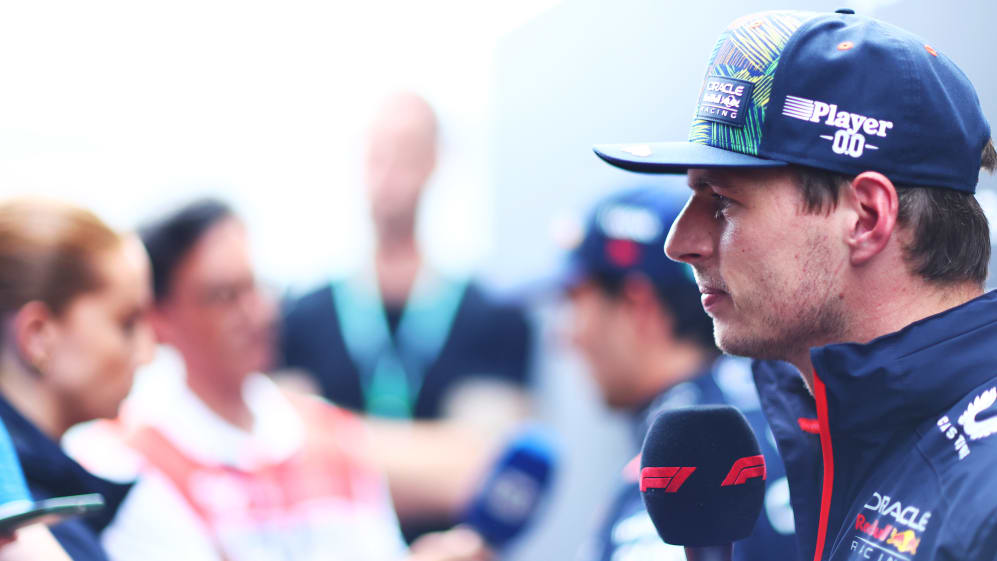 Max Verstappen was happy with his and Red Bull's Friday performance at his home race in Zandvoort but believes he and his team must "fine tune a few things" as he sets his sights on a record-equalling ninth consecutive F1 win this weekend.
Having won eight consecutive races, and twice in a row at Zandvoort, Verstappen came into the weekend as the favourite for victory, and started well as he topped the timesheets in the opening practice session ahead of Fernando Alonso.
READ MORE: Norris leads Verstappen in FP2 at Zandvoort after Piastri and Ricciardo crash out
However, he failed to make it a Friday clean sweep as he set the second quickest time in FP2, narrowly losing to rival Lando Norris, by 0.023s. Despite that, the two-time world champion was still pleased with his Friday outing.
Asked to sum up the day, Verstappen said: "Pretty good. Tried some things on the car. I think FP2 was a little bit more difficult. But I think overall FP2 was really difficult to get a clean lap, there were a lot of cars always around.
"It was fine, but we have a few things that we want to improve, but even on the long runs the car was handling quite well, so overall I think it was quite a good day."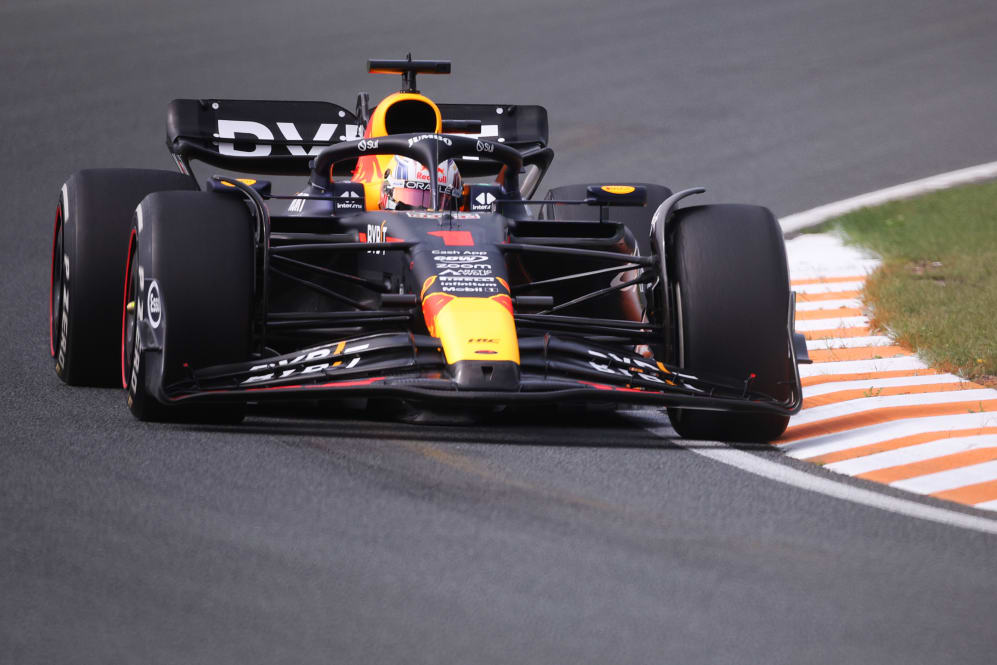 When asked if he had any concerns about the car after he was heard complaining about issues with the RB19 in medium speed, Verstappen responded: "No. It's just particular corners I was not really happy with the balance, so it's all about trying to sort that out a little bit more."
AS IT HAPPENED: Follow all the action from second practice for the Dutch Grand Prix
The Red Bull driver also had a bit of a scare at the end of FP1, when he took a trip through the gravel at Turn 12. However, he revealed the sand on the track was not to blame, as he explained what caused the error.
"There is always a bit of sand around, but I was, I think, too close to the car ahead, but I still wanted to see if I could break later," Verstappen explained.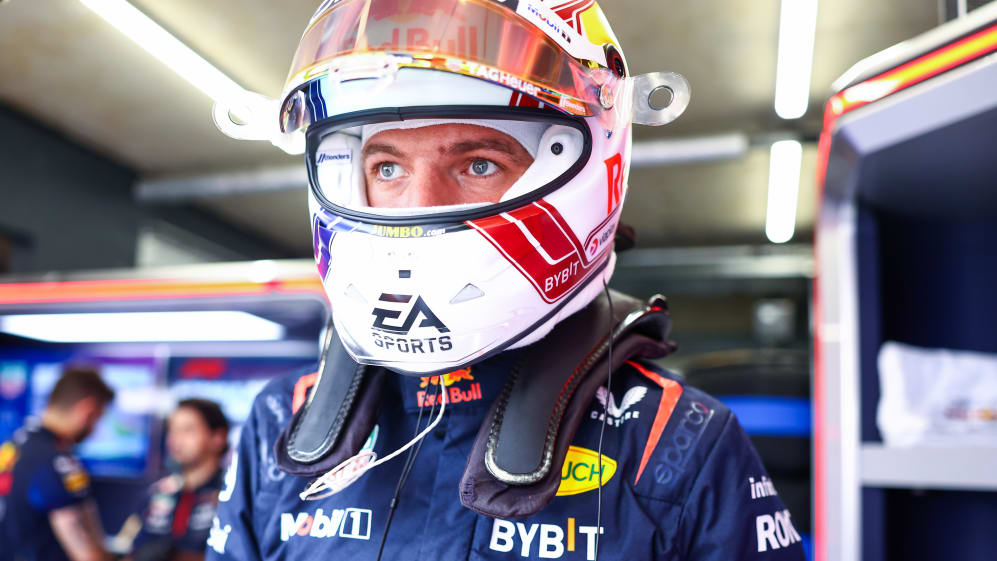 "Soon as you have the oversteer you don't want to spin or whatever, so you just go across the gravel trap, but it was all under control."
MUST-SEE: Ricciardo follows countryman Piastri into the barrier during FP2 in Zandvoort
Looking ahead to Saturday's qualifying, with the top 16 drivers all covered by 0.763s after their quali simulation runs in FP2, the battle for pole could be tight. However, Verstappen remained confident in his machinery.
When asked how he felt about qualifying, Verstappen responded: "Still feel good. I think the car has a lot of potential to again have a good day tomorrow. Just need to fine tune a few things and I'm pretty confident that we can be ahead."