Verstappen, Bottas and Sainz summoned to stewards over yellow flags incident in Qatar qualifying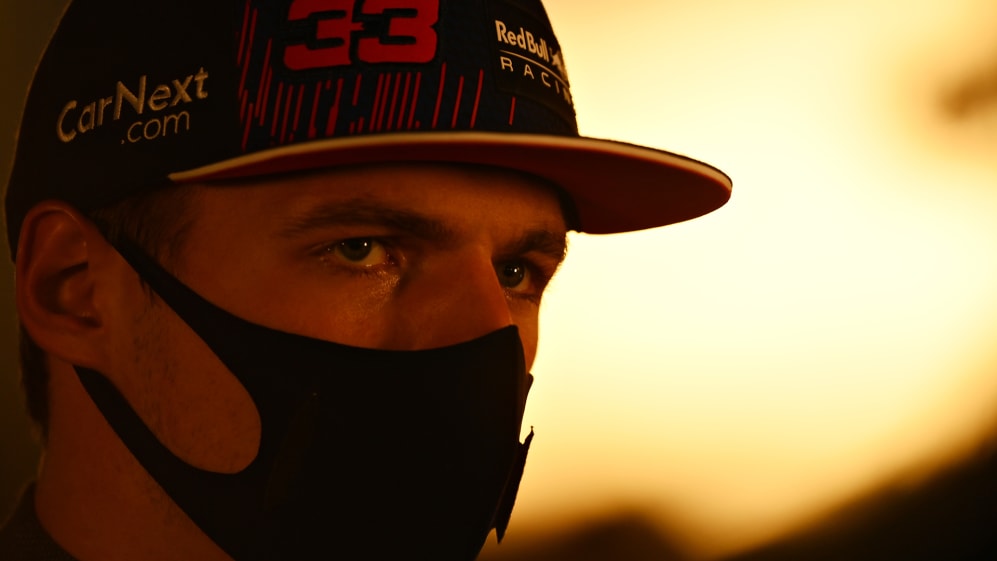 Max Verstappen has been summoned to the stewards after allegedly failing to slow for double waved yellow flags in Saturday's qualifying session in Qatar.
The Red Bull driver was on his final flying run in the last part of qualifying at the Losail International Circuit when ahead of him on the track, AlphaTauri's Pierre Gasly suffered a front wing issue and a puncture, causing him to slow to a stop on the main straight.
Double waved yellows were briefly shown, with Verstappen then completing his lap and improving his time by almost two-tenths of a second over his previous best, though that was not enough to improve the P2 grid slot he already held.
QUALIFYING REPORT: Hamilton blitzes to crushing Qatar Grand Prix pole under the Losail lights
After qualifying the Dutchman said Gasly's problem had not been an issue for him. "I heard after the session he'd damaged his front wing. But from my side, was all okay," he said.
But almost three hours after qualifying, the stewards announced they had summoned Verstappen to see them on Sunday at 1pm local time in Qatar.
The document said the summons was in relation to an "alleged breach of Appendix H, Art. 2.5.5.b) of the FIA International Sporting Code and non-compliance with Race Director's Event Notes 7.1, not respecting double waved yellow flags at 18:00."
Verstappen could be at risk of a grid penalty if the stewards decide he has fallen foul of the rules.
Meanwhile, Ferrari driver Carlos Sainz and Mercedes' Valtteri Bottas will also be required to make an appearance in front of the stewards on Sunday afternoon over their alleged passing of single waved yellow flags.