Poll
VOTE: What's been your favourite F1 action of 2018?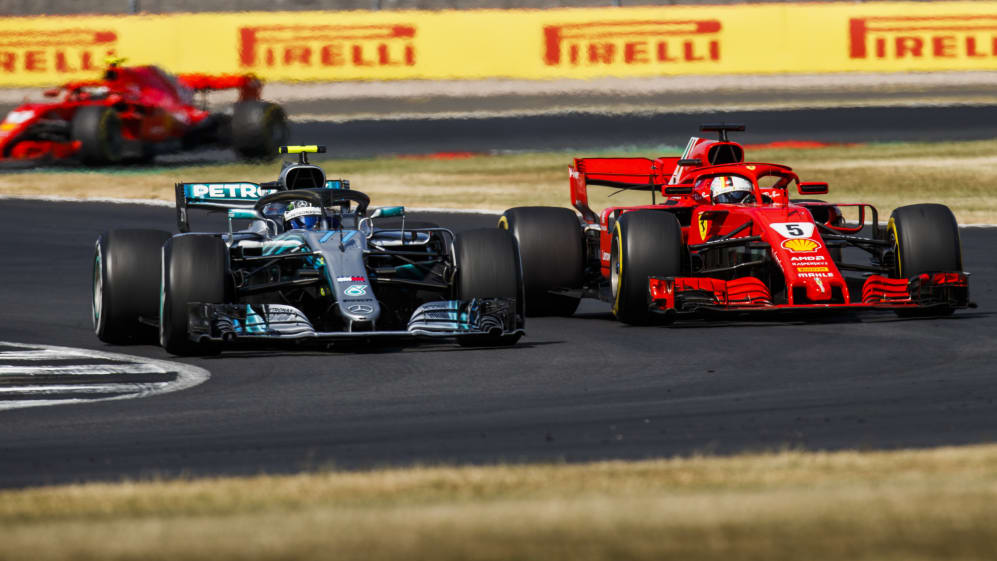 It's that time of year again, when we look back on the best on-track action of the season, from wheel-to-wheel dices to heart-in-mouth passes.
We'd like you to choose your favourite moment from the six clips below. The winning clip will then go forward to represent F1 in the FIA's annual 'Action of the Year' competition, which seeks to determine the best bit of motorsport action from 2018, across multiple categories.
The vote will remain open for 24 hours – so what are you waiting for?