Watch all of 2021 Formula 1 pre-season testing LIVE on F1 TV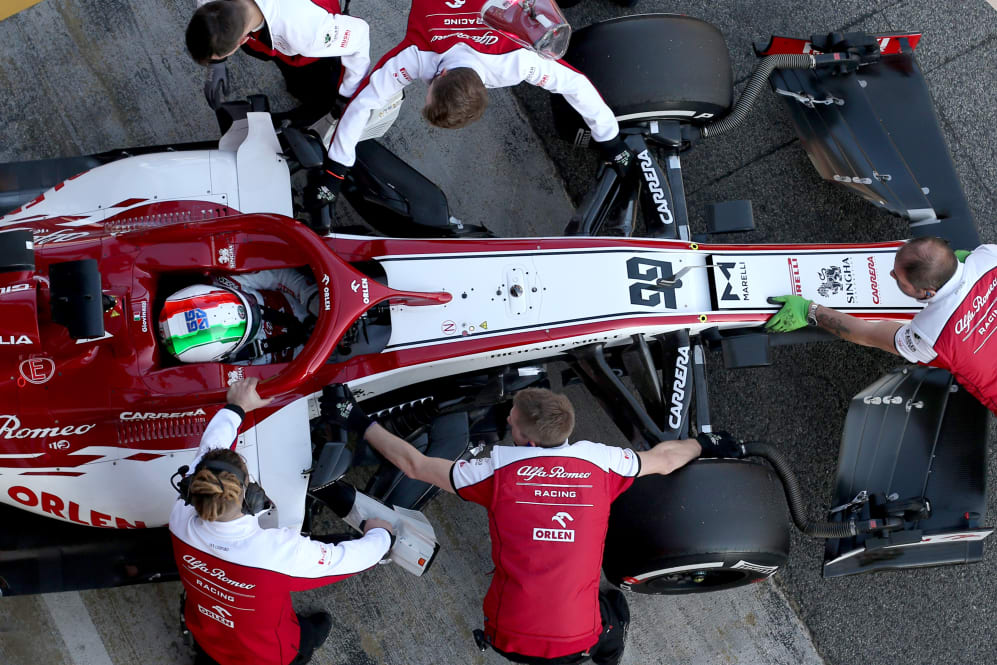 2021 Aramco Pre-Season Testing kicks off in Bahrain this Friday, March 12, and you can watch all three days of action live on F1 TV Pro, alongside a full live timing experience.
As the teams put their new cars through their paces and we get our first look at the 2021 pecking order, subscribers to F1 TV Pro*, as well as Sky F1 viewers in the UK, Germany and Italy, plus DAZN F1 viewers in Spain, will be able to tune into live coverage of the tests at the Bahrain International Circuit.
Coverage will run from 0650 to 1105 UTC (for the morning session) and then again from 1155 to 1610 UTC (for the afternoon session) each day, from March 12-14.
But there's more. Alongside the live coverage, F1 TV will also host a daily Tech Talk show – analysing the latest innovations the teams are trialling for 2021 – as well as on-demand coverage of the lunchtime press conferences, due to be held daily across testing.
On the final day of testing Will Buxton will bring you a special episode of Paddock Pass, plus there will be a live end of test show. Former F1 driver Jolyon Palmer will also be giving his verdict on all the action.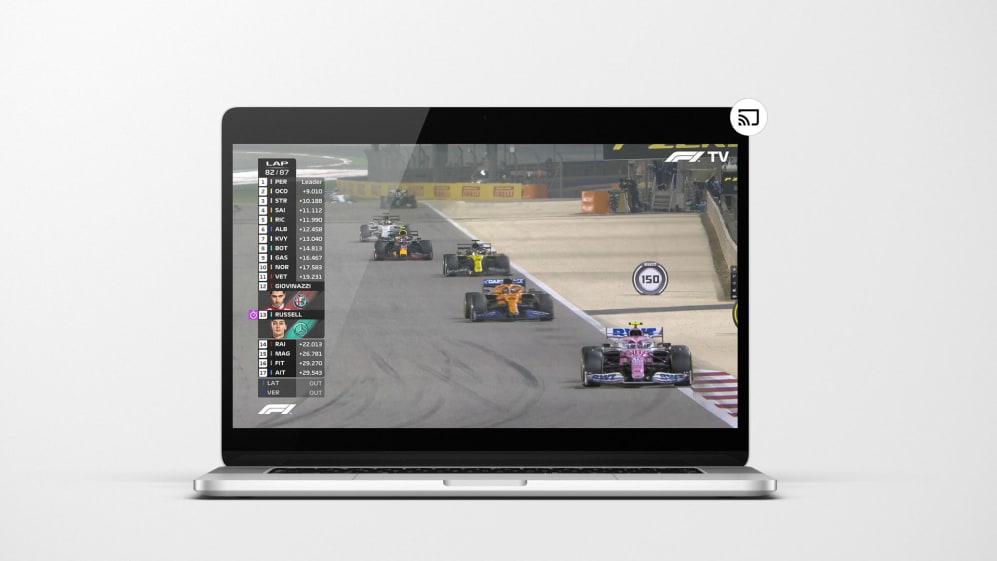 Live timing
To enhance your experience even more, full live timing will be available to F1 TV Pro and Access subscribers, bringing you all the features you've come to love over a Grand Prix weekend, including:
• Full tyre information
• Sector by sector timing
• Driver telemetry and position on track
This, along with the daily live blogs, videos and unrivalled analysis on Formula1.com, will help you keep up to speed on who is hot and who is not across the short but incredibly important test period.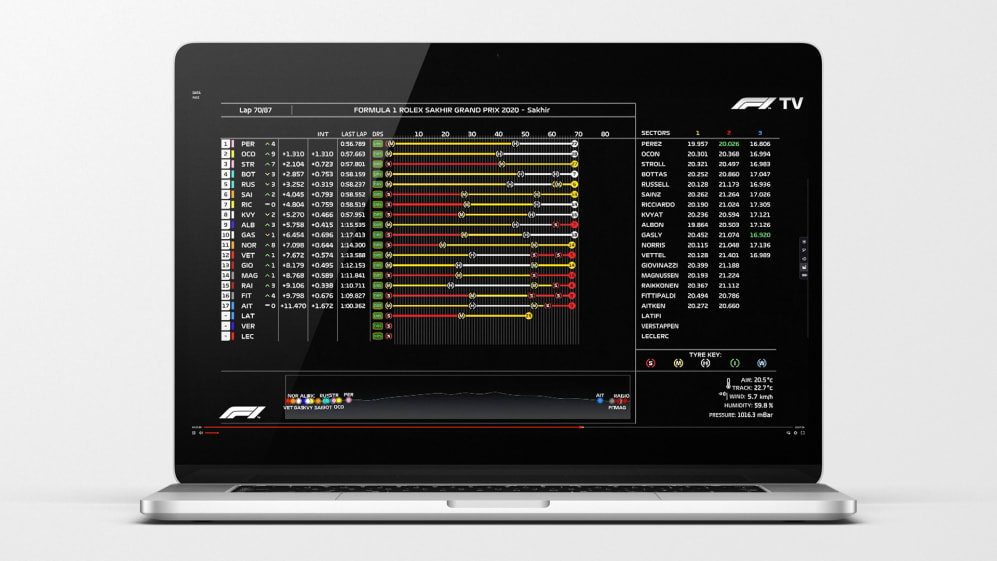 F1 TV is available in 118 territories, with F1 TV Pro offering live streaming in six languages in 85 territories.
ARGENTINA, ANGOLA, ANGUILLA, ANTIGUA AND BARBUDA, ARUBA, AUSTRIA, AZERBAIJAN, BAHAMAS, BARBADOS, BELGIUM, BOSNIA, BOTSWANA, BRAZIL, BRITISH VIRGIN ISLANDS, BULGARIA, CARIBBEAN NETHERLANDS, CANADA, CAYMAN ISLANDS, CHILE, COLOMBIA, COSTA RICA, CROATIA, CURAÇAO, CYPRUS, CZECH REPUBLIC, DENMARK, DOMINICA, DOMINICAN REPUBLIC, ECUADOR, ESTONIA, FRANCE, GHANA, GREECE, GRENADA, GUADELOUPE, GUATEMALA, HAITI, HONDURAS, HUNGARY, ICELAND, JAMAICA, KENYA, LATVIA, LITHUANIA, LUXEMBOURG, MALTA, MARTINIQUE, MEXICO, MONACO, MONTSERRAT, MOZAMBIQUE, NAMIBIA, NETHERLANDS, NICARAGUA, NIGERIA, NORWAY, PARAGUAY, PERU, POLAND, PORTUGAL, ROMANIA, RUSSIA, SAINT BARTHÉLEMY, SAINT KITTS AND NEVIS, SAINT LUCIA, SAINT MARTIN, SAINT VINCENT AND THE GRENADINES, SERBIA, SINT MAARTEN, SLOVAKIA, SLOVENIA, SOUTH AFRICA, SWEDEN, SWITZERLAND, TRINIDAD AND TOBAGO, TURKEY, TURKS AND CAICOS ISLANDS, UGANDA, UKRAINE, UNITED STATES VIRGIN ISLANDS, URUGUAY, USA, VENEZUELA, ZAMBIA, ZIMBABWE.
F1 TV Access, the on-demand video and live timing service, is available in 33 territories. To view the full list of countries, click here.