Video
WEEKEND WARM-UP: The drivers get ready to start the brand-new 2022 season
The drivers are ready to begin the 2022 season as the campaign kicks off with the Bahrain Grand Prix.
Almost every driver bar Aston Martin's Sebastian Vettel-replacing Nico Hulkenberg has run in the new cars at Bahrain, given the Official Pre-Season Test was conducted here last week. But there's still a heavy air of uncertainty about which team will hit the ground running.
WATCH: Ultimate Guide – Everything you need to know about the 2022 F1 season
Drivers' champion Max Verstappen starts his title defence, the number one proudly displayed on his RB18. But he has stern competition…
Will Mercedes begin their constructors' championship defence on top at Sakhir, or will rivals Red Bull and Ferrari stick a thorn in their side? Charles Leclerc and Carlos Sainz will certainly be looking to bring the Scuderia back up to their best this season.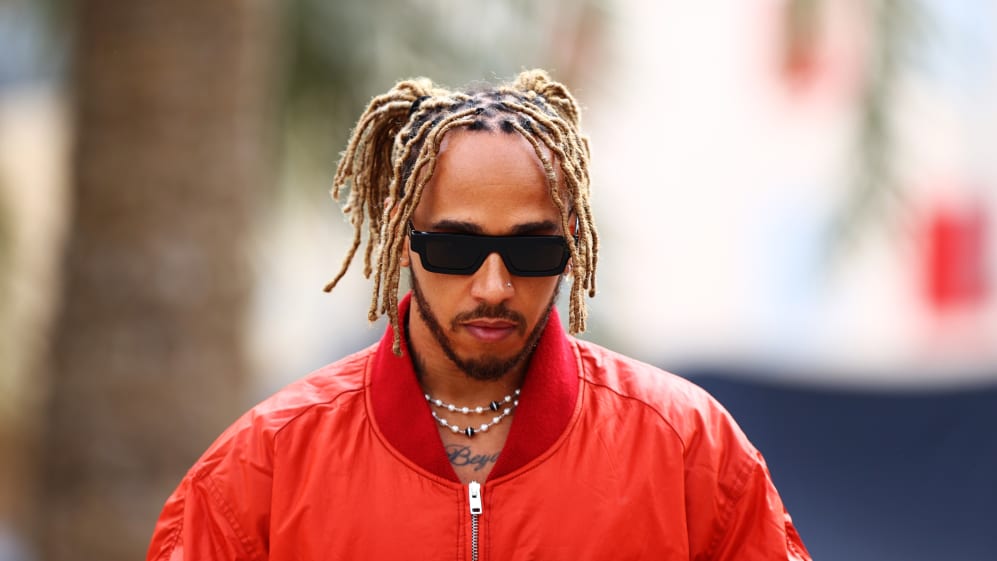 Then there's the always-competitive midfield fight, teams like Alpine, McLaren, Aston Martin and AlphaTauri hoping to score consistently – and perhaps even trouble the top three.
Further back, Haas have given their all and overcome a rocky pre-season to give Kevin Magnussen and Mick Schumacher the tools to fight. They have midfield aspirations, as do Alfa Romeo and Williams.
Join Rosanna Tennant, Lawrence Barretto and Sam Collins for Weekend Warm-Up in the video player above.
F1 2022: Our writers give their predictions ahead of what's set to be an epic season