Feature
'We've got to find a cure' – Race Against Dementia founder Sir Jackie Stewart on working alongside 'problem-solving' F1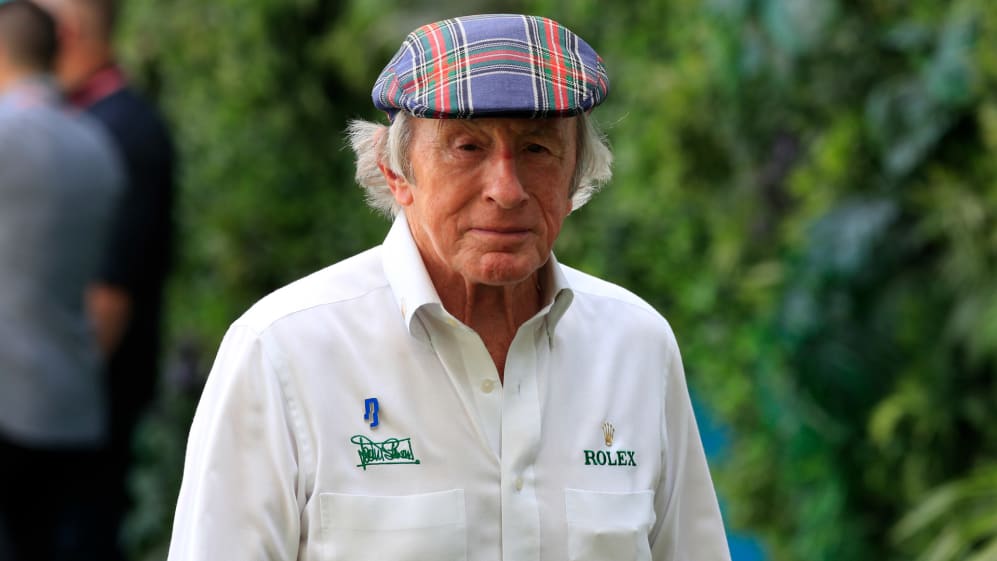 Sir Jackie Stewart won three Formula 1 championships, took 27 race victories and 43 podiums during an incredible career in the sport – but now he's championing an even greater cause that is taking on one of the world's most devastating diseases. During Dementia Action Week (May 15-21), Sir Jackie tells us about his charity, Race Against Dementia (RAD), and why support from Formula 1 means so much to the cause.
In 2023, 50 years since Sir Jackie took his last F1 World Championship, F1 announced that it would support Race Against Dementia. The charity, established by Sir Jackie, will use the global platform of F1 to raise awareness of research into treatment and prevention of dementia and encourage fans, drivers and sponsors to donate and fund research.
The Scotsman used his voice to campaign for F1 drivers' safety in the 1970s in what was an undeniably dangerous era for the motorsport. Through it all, his wife Helen was there by his side. But in 2015, she was diagnosed with frontotemporal dementia.
"The reason that Race Against Dementia was created was because of Helen," says Sir Jackie.
BEYOND THE GRID: Sir Jackie Stewart on surviving and thriving in F1's most ferocious era
"Sadly, Helen's got dementia and I really didn't know a thing about dementia before that. Currently, more than 55 million people have got dementia around the world and there's no cure for it. So, when I found all that out, I said we've got to do something about it. My involvement in making motor racing safer caused an awful lot of trouble at the time because there were an awful lot of people that didn't want to hear about it.
"The same thing started to happen with dementia. Now it's totally acceptable, it's never been more recognised than it is today, it's totally global now. The latest statistics tell us that, unless something is done, for everybody born today, 1 in 3 will die with dementia."
Through PhD fellowships, RAD is now funding 16 researchers around the world – in the UK, USA, Australia, Netherlands, South Africa and Switzerland – as they work on different areas of research into dementia. At the Miami Grand Prix, Mayo Clinic Fellow Dr. Ellen Dicks joined RAD to explain to fans and Paddock Club guests how the RAD Fellows are using F1 expertise to further their own research.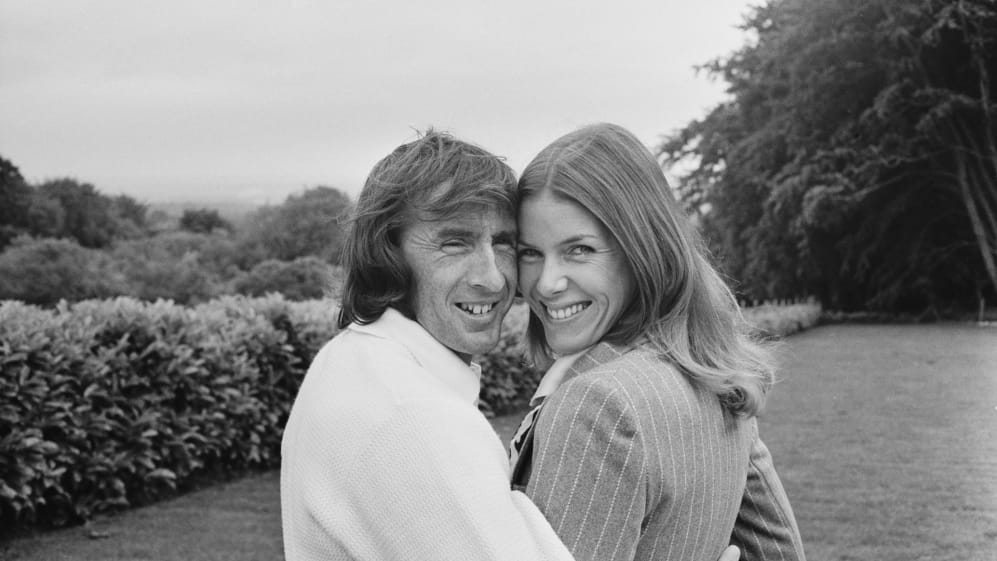 "The pace of change in Formula 1 is incredible," she said. "The cars are a platform that evolve markedly from the first race to the last. Disruptive design concepts honed via incremental change, eking out race pace as the season unfolds. Dementia research is just as precise and just as relentless."
Sir Jackie added: "We started off RAD by thinking about Formula 1. Problem-solving in Formula 1 is faster than any other activity that I know of, including aerospace. You know when something goes wrong in a Formula 1 team, at any Grand Prix, it may only be a week later, maximum two weeks later, it's fixed. So, we've done a lot with Red Bull and McLaren showing the RAD Fellows how Formula 1 gets problem-solving done faster than anyone else."
READ MORE: Sir Jackie Stewart in the Formula 1 Hall of Fame
Sir Jackie was keen to point out how many ways there are to join the Race Against Dementia, whether that's giving funds or getting involved in RAD Day every year on January 21 – Lady Stewart's birthday – and that only through global cooperation, financial backing of the most talented researchers, and a Formula 1-derived approach to detail, will it be possible to find ways to prevent, treat, and even cure dementia.
"Thank you to Formula 1 for supporting us and everything else they're doing," says the three-time F1 champion. "I know they live a faster life than anyone in any other business, but they get things done. Stefano [Domenicali] and his team have said, 'Jackie, we're with you', and that's a fantastic commitment to us and to all the people that we're servicing.
"It's got to change; we've got to find a cure."