Feature
What tyres will the teams and drivers have for the 2020 Italian Grand Prix?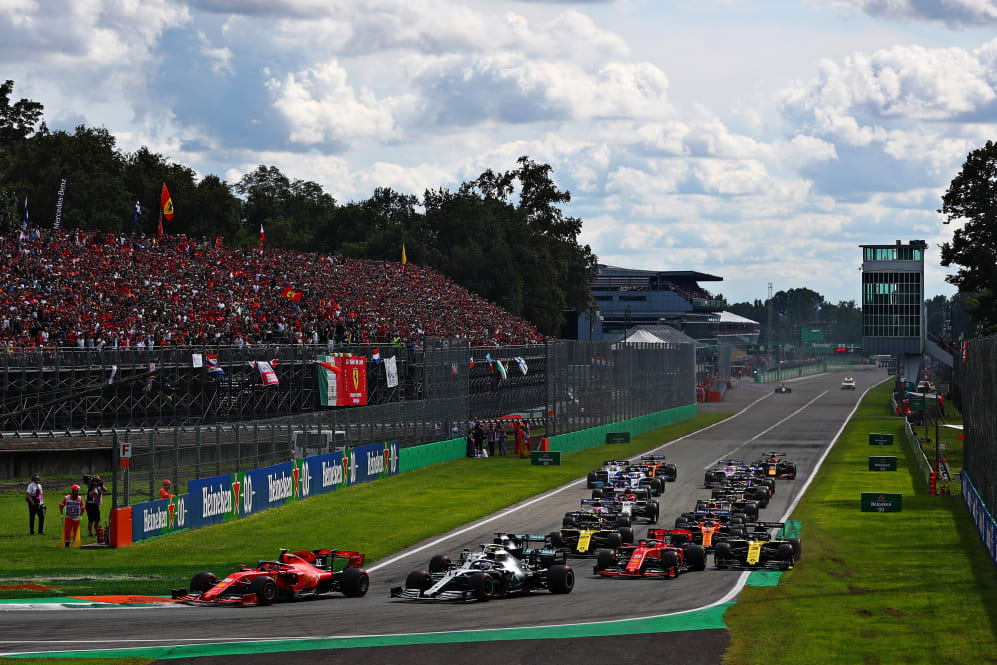 The next race in the 2020 F1 calendar is the Italian Grand Prix at Monza, so here are the tyres that teams have been allocated by Pirelli.
This legendary circuit has hosted 70 Formula 1 Grands Prix and will stay on the calendar until at least 2024, and while Monza won't be lined with a sea of Tifosi this year there will be plenty of action to make up for it.
Last year, Charles Leclerc won for Ferrari and set the circuit alight. Monza has also hosted such classics as Sebastian Vettel's first career win for Toro Rosso in 2008, McLaren's 1998 woes and a stunning finish in 1971 that had the top five cars finish under a second apart.
The tyres will be a step softer than they were for the Spanish and British Grands Prix, with C2, C3 and C4 compounds allocated for the race. See the allocations for the upcoming Italian Grand Prix below.