What's the weather forecast for the 2022 Saudi Arabian Grand Prix?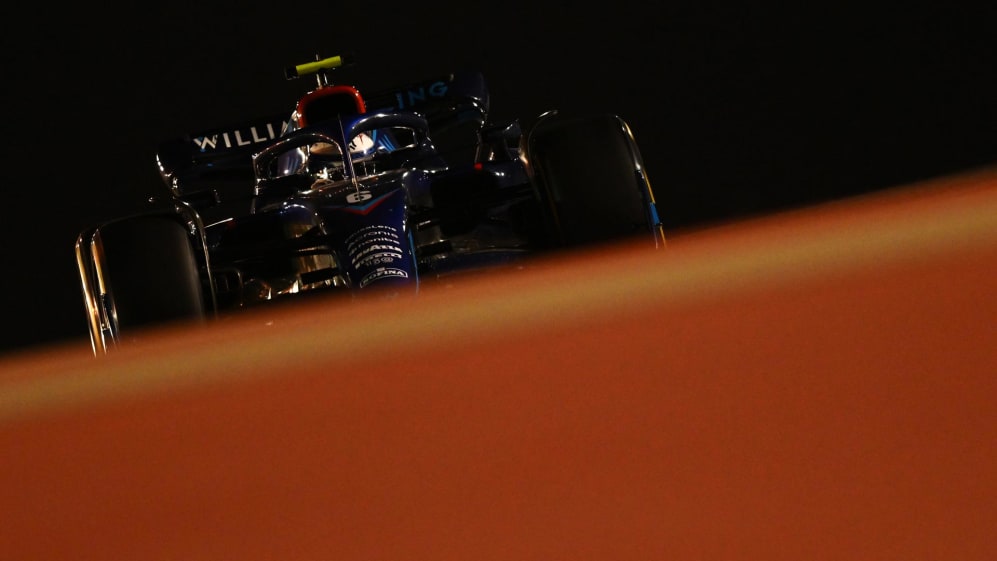 The high-speed Jeddah Corniche Circuit in Saudi Arabia plays host to the second race of the 2022 F1 season, but what conditions will the drivers have to contend with this weekend?
The season got underway in Bahrain last weekend, with Charles Leclerc leading home his team mate for a Ferrari 1-2, while the Mercedes pair of Lewis Hamilton and George Russell finished third and fourth respectively. There, the field had to contend with gusty winds and highs in the twenties, and conditions look set to be similar for Saudi Arabia.
READ MORE: More Ferrari success or a Red Bull resurgence? – 5 storylines we're excited for ahead of the 2022 Saudi Arabian Grand Prix
Jeddah does not traditionally see much rain, aso it is no surprise that the forecast for the second race of the season is for scorching hot temperatures, accompanied by the potential for more wind as well. The sun will have set by the time the lights go out on Sunday, but it could still be roasting hot when the race begins.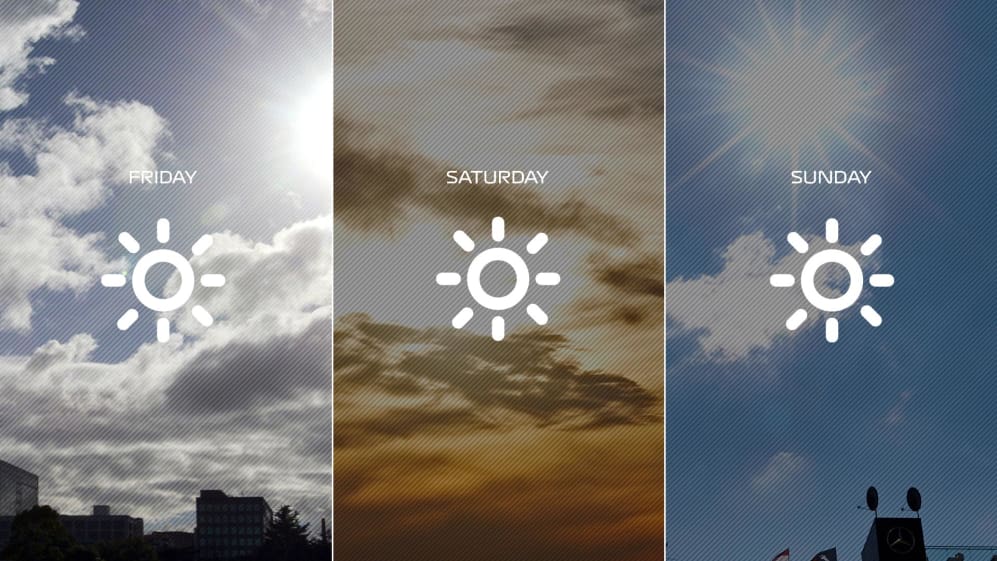 The weather forecast for the 2022 Saudi Arabian Grand Prix
FRIDAY, MARCH 25 – FP1 AND FP2 WEATHER
Conditions: Hot and sunny buy with strong wind with gusts of 60kph. Decreasing temperature in the evening.
Maximum temperature expected: 25 Celsius
Minimum temperature expected: 17 Celsius
Chance of rain: 0%
SATURDAY, MARCH 26 – FP3 AND QUALIFYING WEATHER
Conditions: Dry and sunny. Strong Northerly wind increasing in the afternoon along the corniche. Gusts up to 60kph. Decreasing wind in the evening.
Maximum temperature expected: 28 Celsius
Minimum temperature expected: 19 Celsius
Chance of rain: 0%
SUNDAY, MARCH 27 – RACE WEATHER
Conditions: Sunny. Decreasing wind expected and hottest temperature compared to Saturday.
Maximum temperature expected: 31 Celsius
Minimum temperature expected: 20 Celsius
Chance of rain: 0%