Feature
Williams' history of bold driver choices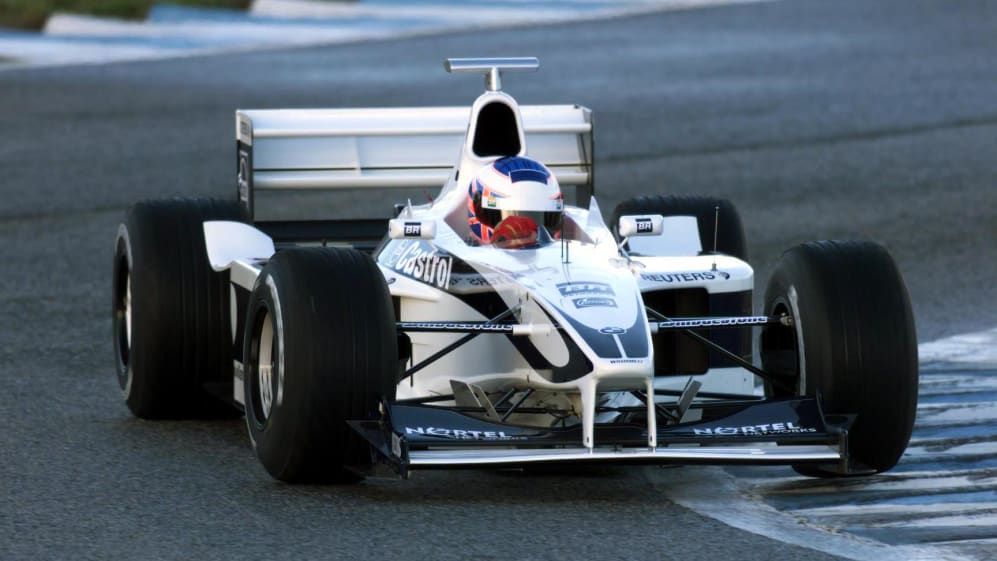 A decision has been made: Williams have chosen Sergey Sirotkin – and not Robert Kubica – as the man to partner Lance Stroll in 2018. It's fair to say the Russian rookie was a rank outsider for the second seat when Felipe Massa announced his retirement from F1 – but as history tells us, this is far from the first time that Williams have made a bold move in the driver market…
Jacques Villeneuve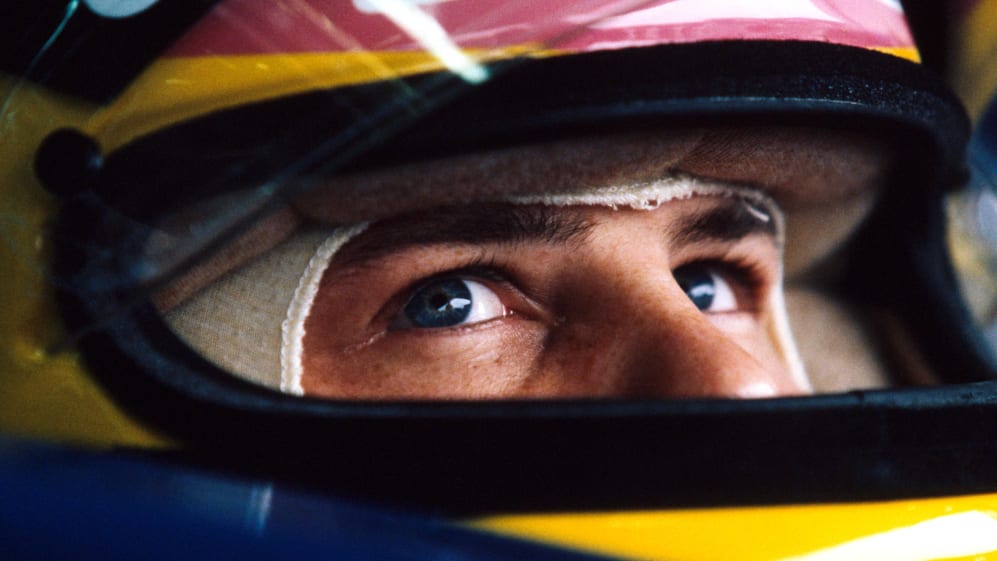 Nigel Mansell caused something of a sensation in 1993 when, having split from Williams after winning the world title, he went over to America and scooped the IndyCar title at the first attempt. Three years later Williams would be involved in another transatlantic transaction – only this time they'd be the ones getting a driver: 24-year-old Jacques Villeneuve.
As the son of legendary Ferrari driver Gilles Villeneuve and a winner of both the Champ Car championship and the Indy 500, Jacques came with a big reputation (not to mention a fair bit of baggage) – but he still represented something of a risk, especially for a team with world title aspirations – after all, how many drivers had made a similar transition?
Sure, he'd proved masterful in brutish but rather rudimentary IndyCar machinery – but could he cut it in a more-sophisticated F1 beast? The answer was quick and emphatic. At the first round of the 1996 season, following an exhaustive test programme, Villeneuve stuck his car on pole ahead of much more experienced team mate Damon Hill.
Williams' gamble had clearly paid off – and after running Hill close in '96, the fresh-faced Canadian would repay his team's faith the following year by winning the world championship.
Heinz-Harald Frentzen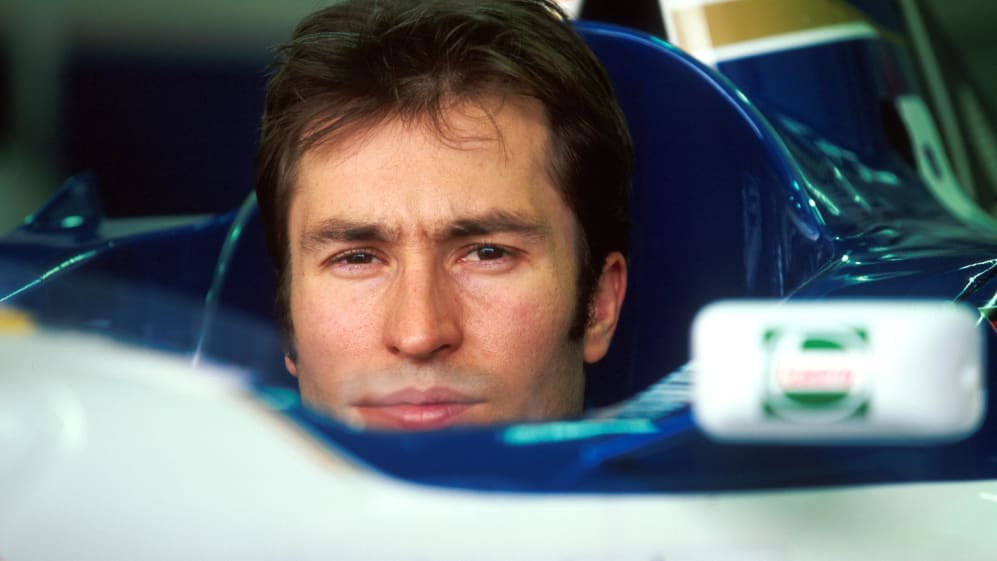 To some extent it was no surprise that Williams moved for Frentzen in '97 – having compared very favourably to then-double world champion Michael Schumacher in junior formulae, the German had made himself hot property after several years of overachieving in F1 for underdogs Sauber.
What was hugely surprising, however, was the timing of Frentzen's signing leaking out – not to mention the man he'd be replacing. Ordinarily you wouldn't expect a driver who was leading the world title to be at risk of losing his seat, but that's exactly what happened to Damon Hill in 1996, with the Briton being informed of his fate just as his tense championship battle with team mate Jacques Villeneuve was reaching its zenith.
"Frank [Williams] phoned me at home and said: 'I've got to do what's right for the team,'" a magnanimous Hill, whose form had fluctuated wildly in '95, would later explain. "I thought: 'I can't argue with that…'" And so it was that Williams parted company with the eventual world champion entirely on their terms – a very rare state of affairs indeed.
Alex Zanardi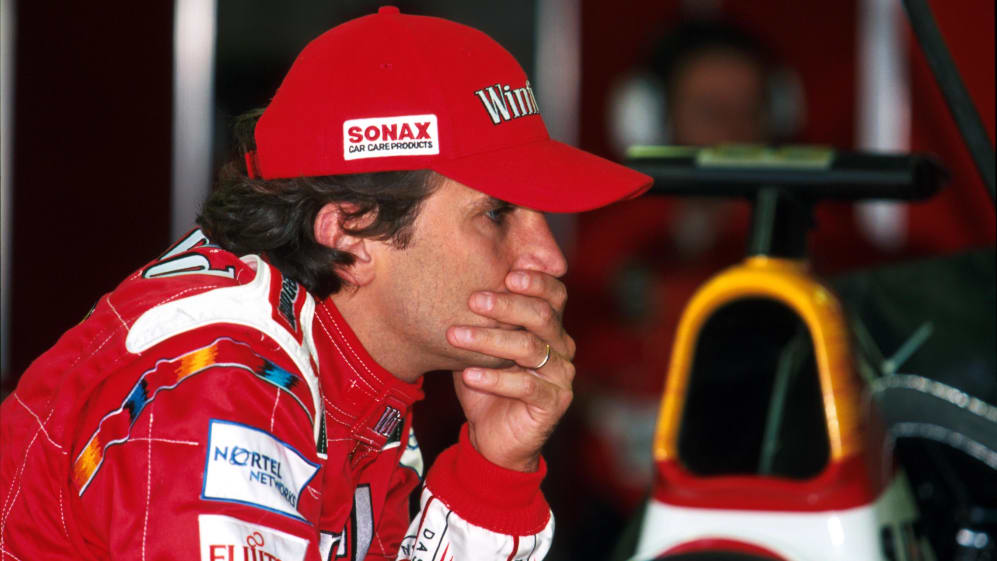 On the face of it, Williams' decision to sign Alex Zanardi for 1999 looked inspired. After all, since arriving in the US Champ Car series as an F1 refugee three years earlier the personable Italian had transformed himself into arguably the most electrifying racer on the planet.
Williams had a long history for employing 'proper racers' – men like Mansell, Rosberg and Jones who would put it all on the line in wheel-to-wheel situations – and Zanardi appeared cut from the same cloth.
But on the other hand, the team knew they were taking a chance. Yes, Villeneuve had transitioned brilliantly from Stateside racing three years earlier, but since then the machinery either side of the Atlantic had diverged massively, with the grooved-tyred, narrow-track F1 cars of the day differing hugely from the animals Zanardi has become so adept at manhandling.
In the end it would prove a disaster, with Zanardi failing to score a point over the course of the season before being released a year early from his contract. "At one point, the whole thing broke down and we lost confidence in each other," Zanardi would explain. "I certainly thought I'd do better than we did and I'm sure they were as pissed off as I was…"
Zanardi's failure didn't stop Williams returning to the Champ Car well for a third time in six years however – in 2001 they took on Juan Pablo Montoya, though having served as the team's test driver in the past, the former F3000 champion represented far less of a risk.
Jenson Button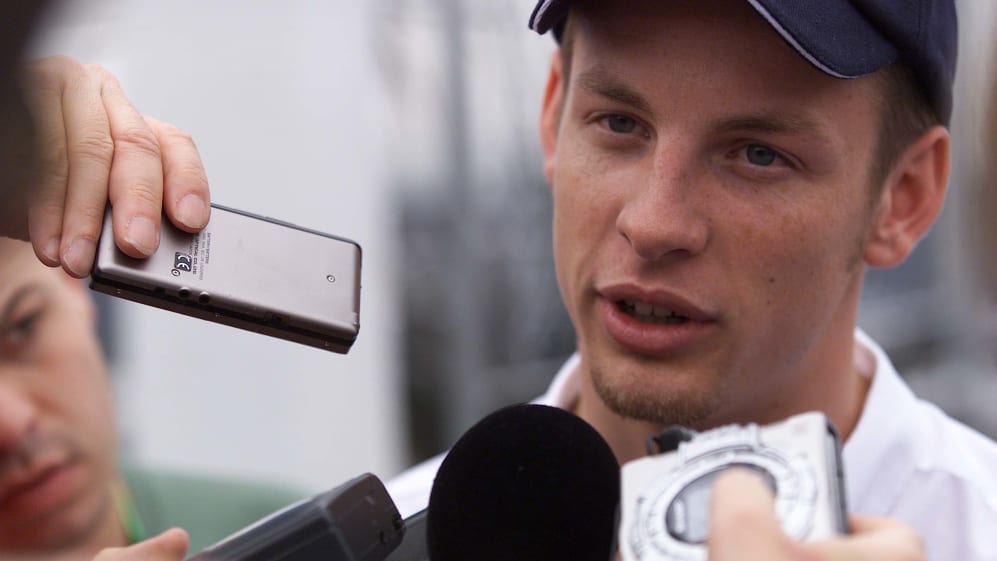 With a space to fill alongside Ralf Schumacher in their 2000 driver line-up (following Zanardi's early departure) and few viable options, logic suggested Williams would plump to hand the role to their test driver, F3000 racer Bruno Junqueira.
"I'd pretty much decided we should have Junqueira," the team's tech chief Patrick Head would later explain, "because we were already familiar with him, and the engineers had a high regard for his technical understanding."
But that thinking was turned on its head when the team tried out a 19-year-old by the name of Jenson Button. A karting prodigy with just two seasons of car racing under his belt, the future world champion impressed immediately with his silky smooth style, effortless speed and unerring maturity. A shootout test with Junqueira followed, and though the two drivers were evenly matched, team boss Frank Williams decided to go with his instincts: the drive was Button's.
Not everyone, however, was impressed by the precocious Briton's appointment. "He's just a puppy," was three-time world champion Sir Jackie Stewart's take. "He'll mess on the carpet. He should have gone to finishing school first..."
A dazzling start to his debut season later and Stewart and the rest of the naysayers were well and truly eating their words. And what's more, Williams' brave decision to give youth a chance would influence the driver market forever.
Lance Stroll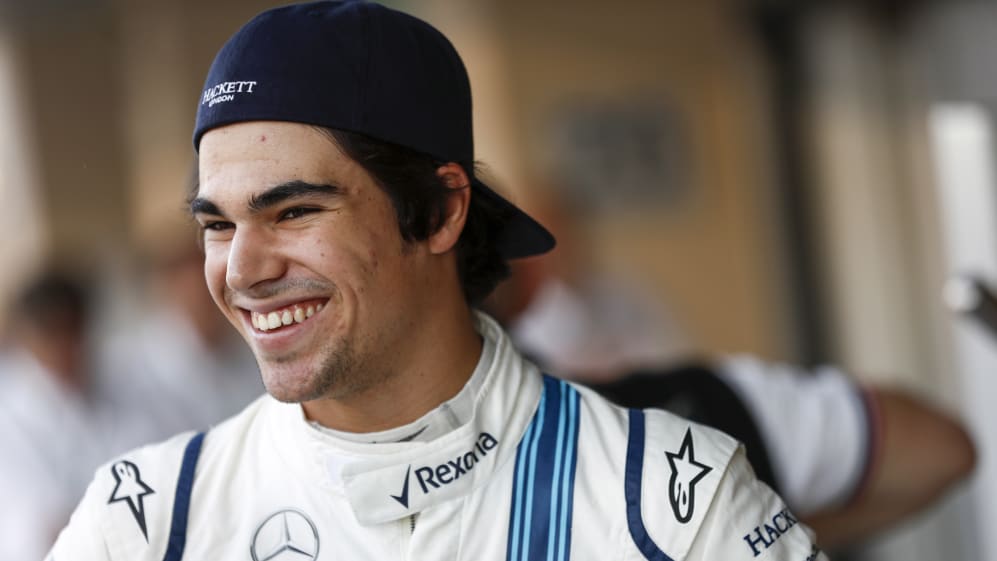 'He's too young!' cried some. 'He's only there because of his Dad's money!' cried others. But in late 2016, as certain quarters poured scorn on their decision to sign 18-year-old Lance Stroll to a race deal, Williams remained steadfast.
"Would you say the same about Max Verstappen and putting him in a Red Bull?" Claire Williams countered when asked if it was a risk to hand Stroll, who was to graduate to F1 straight from F3, a race seat.
"Considering his age he has achieved a huge amount - he's won every championship he's taken part in. Yes he's going to be a rookie, and yes he will make mistakes, but from everything we've seen he's a really fast learner." And having put him through a rigorous on-track development programme, Williams knew that better than most…
"We should give the guy the chance to prove the talent, and prove he deserves the seat," Williams continued – and in the end that's just what Stroll did. Yes, there were mistakes – including a couple in pre-season testing – but there were very few still flinging the 'pay driver' accusation at Stroll when he kept his head as others lost theirs to take a superb podium in Azerbaijan, just eight races into his top-flight career.