Wolff 'prepared to play the long game' with Ocon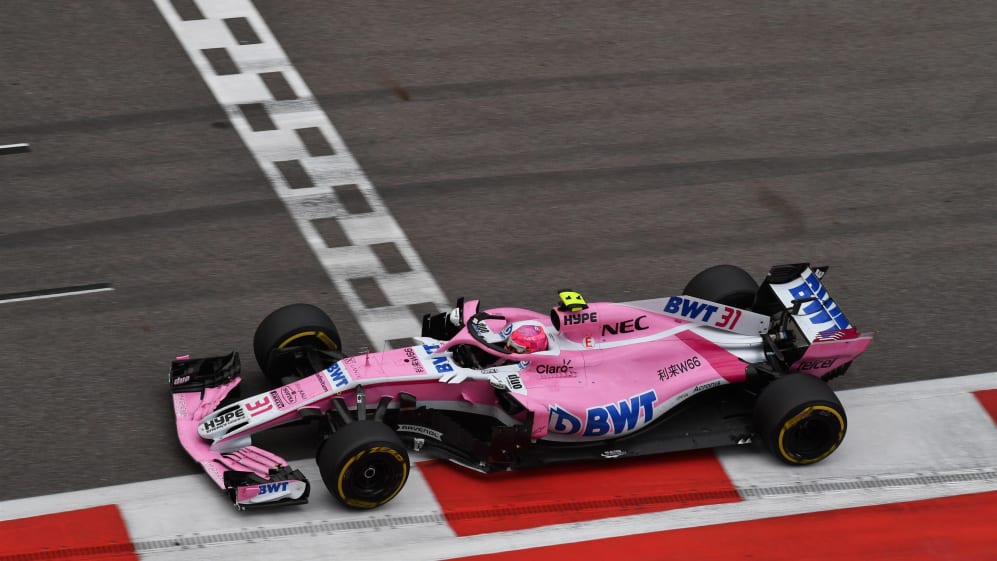 Current Force India driver Esteban Ocon is facing the very real possibility of not being on the grid next year. And while it's not ideal, Toto Wolff, Mercedes' Team Principal and the man charged with guiding Ocon's career, believes that it's far from being the end of the Frenchman's Formula 1 journey.
Ocon finds himself in his current situation following a series of unfortunate events (for him, at least), that have seen Daniel Ricciardo take a seat Ocon might have had at Renault, McLaren pass up on the Frenchman's services and Force India get bought out by Lance Stroll's father, with Stroll likely to move from Williams to the team alongside Sergio Perez in 2019.
And while Ocon has repeatedly stated his desire to be on the grid in 2019 – with Stroll's Williams seat now looking like his only feasible option – Wolff was still backing Ocon to have a successful career in Formula 1, sabbatical or not.
"We still very much hope we can find a good solution for him for next year," said Wolff. "But where he is in his career, we are not desperate for a seat next year. We are prepared to play the long game.
"Eventually he is going to be somebody that is going to be successful in Formula 1. If it means having a sabbatical year, then I'm fine with it."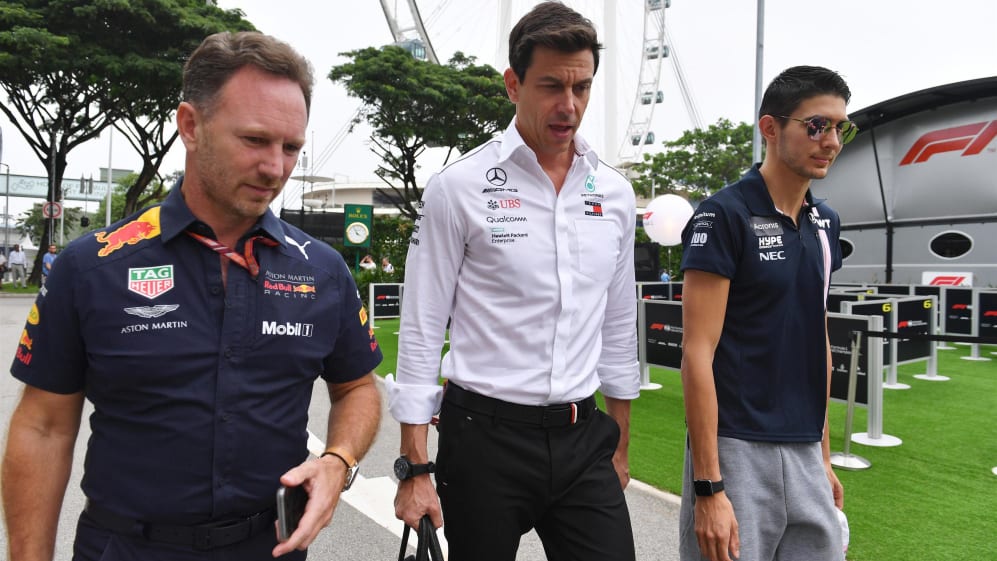 Ocon himself restated that he had faith in Wolff's abilities to find him a seat in the future, while inferring that he'd prefer a third driver role in F1 than to go looking for success in another category – with both Stoffel Vandoorne and Marcus Ericsson having expressed an interest in IndyCar after their own F1 exits.
"My focus is to be in Formula 1," he said. "I've done that in the past [Ocon drove for Mercedes in DTM in 2016 until his call-up to replace Rio Haryanto at Manor mid-season] which was very useful, but now… I think the most experience and most I can learn is in Formula 1, so that's my full focus.
"[For the rest of the year], I'm just trying to enjoy as much as I can really. I'm racing in Formula 1, the best championship in the world, the one I enjoy the most and I'm racing amazing cars and that's how I see it. I'm just trying to live the moment and get all the negative away and that's all I can do.
"And if I have to sit out next year, I'm trusting Toto and Mercedes to sort me out."
Ocon's focus for now will be to finish the season on a high, with the Frenchman currently 11th in the drivers' standings, level on 47 points with 10th-placed team mate Sergio Perez.