Wolff estimates Mercedes have 'halved the gap' to Red Bull and Ferrari following spate of W13 upgrades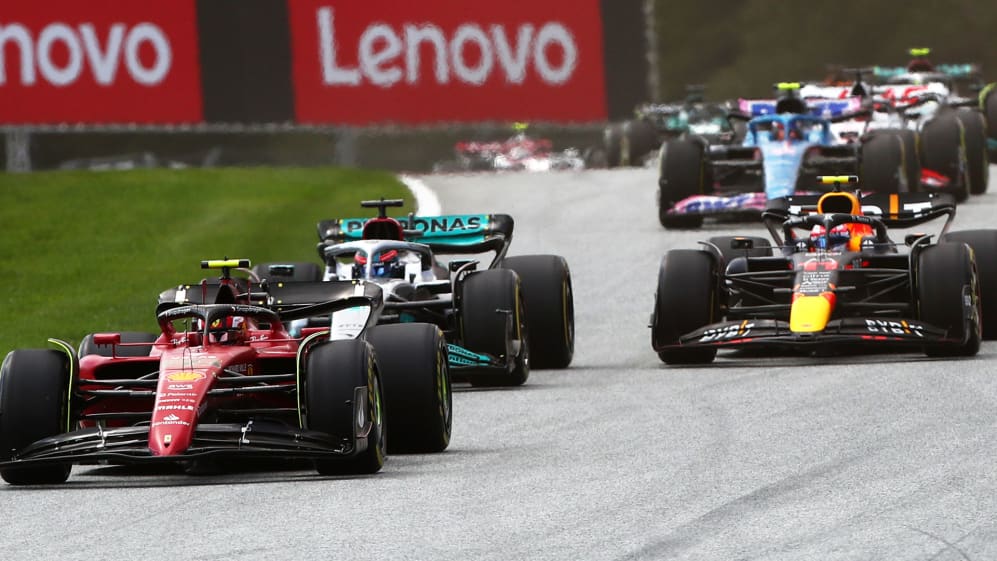 Mercedes Team Principal Toto Wolff says his team could have matched the pace of Max Verstappen in Austria, had neither Lewis Hamilton nor George Russell crashed in qualifying, as he evaluated the team's chances for the following French Grand Prix.
Hamilton clinched a podium in Austria after Carlos Sainz bowed out with engine trouble, both the seven-time champion and his team mate Russell having crashed in qualifying on Friday, which led to a lengthy repair job on both sides of the Silver Arrows' garage.
After Hamilton finished third and Russell fourth – with a penalty for contact with Sergio Perez at the start – Wolff said: "It's just that we are missing a few tenths here and there, I think we've halved the gap over the last few months, we understand better, but we're still third, fourth – we're somewhere right in the middle of nowhere.
POWER RANKINGS: Who earned the highest score after the Sprint and Austrian Grand Prix?
"But I would say if I tried to pick the positives, in race pace today, if we would have – which we didn't – started right in the top six, probably we could've held on to Max [Verstappen] and not been so far away.
"For sure [the qualifying crashes] didn't help, because even though you can set the car up and measure the car… it puts you on the wrong foot straight from the get-go. So, we didn't expect to be really competitive here because of the nature of the track, it wasn't a happy place for us in the past, so I'm okay. We just need to continue to grind away."
TECH TUESDAY: Understanding the Technical Directive on floors that will come into effect at the Belgian GP
Mercedes are expected to pick the pace back up in France, where long straights and a smooth surface could temper some of the negatives of the W13 and help both drivers pick up the pace.
"Paul Ricard should be okay," continued Wolff. "It's a smooth circuit, a little bit like Silverstone, fast corners, and on paper at least it looks like we can have a good performance there.
READ MORE: AlphaTauri need a 'big reset' says Gasly as he calls for upgrades after point-less Austrian GP
"We are starting to see we are chipping away performance from the leaders, which is good, but we find ourselves in a situation which we have always discussed, which is, one day, after eight consecutive titles, that series is going to break and we want to make it a blip and not some kind of long cycle."
Mercedes outscored Red Bull by two points but the gap to Ferrari widened by six points in Austria, as the Silver Arrows still sit third in the championship. They do, however, remain the only team to have scored in every weekend so far this season as France awaits on July 22-24.