Wolff on Mercedes - We need to get our act together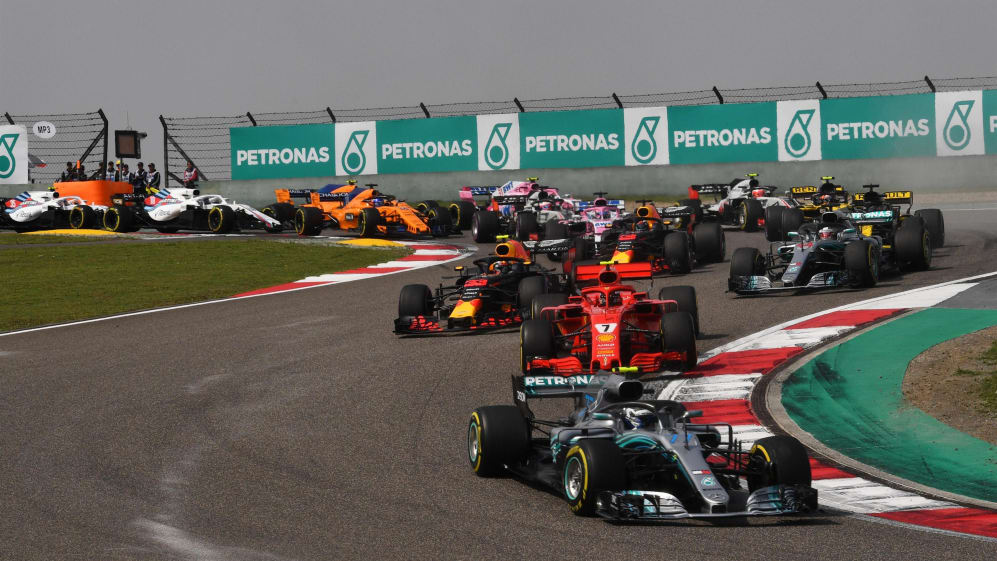 For a while in China, Mercedes looked to have made all the right strategy calls, with Valtteri Bottas set for victory after leapfrogging Sebastian Vettel in the pits. But then came the Safety Car and it all went wrong for the world champions – as team boss Toto Wolff admitted after the race…
When the Safety Car was deployed on Lap 32 after the two Toro Rossos came together, Red Bull rolled the dice and pitted Daniel Ricciardo and Max Verstappen for fresh, soft tyres. Mercedes kept both cars on track.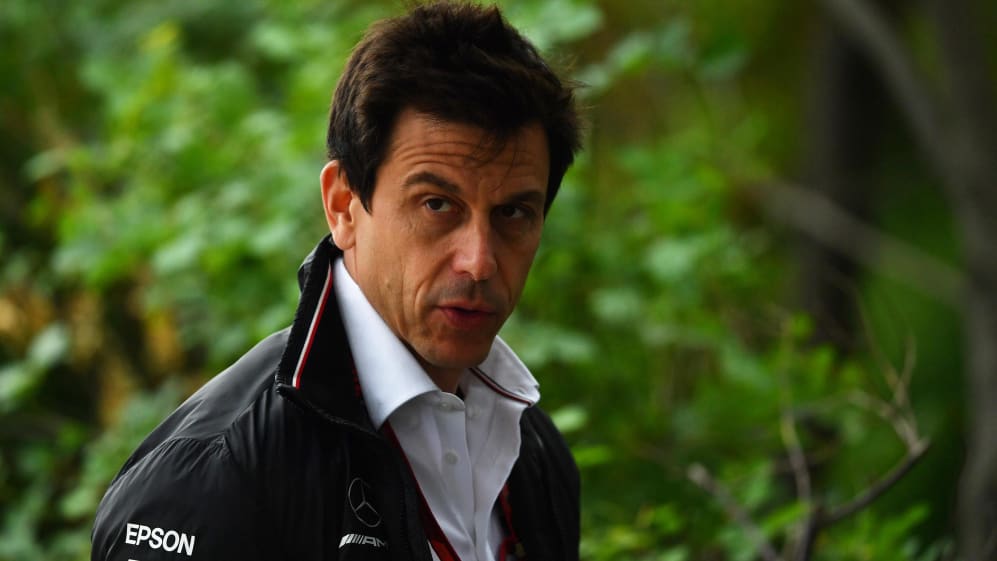 The whole weekend we were just not good enough - everywhere
When racing resumed, it meant first Lewis Hamilton and then race leader Bottas – with older medium rubber – were powerless to resist a rampant Ricciardo, who passed both men en route to victory.
"The two Red Bulls were bold enough to pit for tyres, we thought track position was more important," said Wolff, after Bottas came home second, with Hamilton fourth. "We got it wrong, they got it right and they probably deserved to win.
"Afterwards you always look more clever," added Wolff, when asked if Mercedes should have at least brought in Hamilton. "Now, 30 minutes after the race, yes we should have pitted him – you always look more clever [afterwards]."
Of more concern to Wolff and Mercedes, however, was their general lack of pace relative to Ferrari throughout the Shanghai meeting, which saw the Italian team lock out the front row of the grid for the second race in a row.
"The whole weekend we were just not good enough, everywhere" said Wolff. "This weekend we were probably third and fourth [behind the Ferraris], so we just need to get our act together."
Nevertheless Wolff conceded that the defeat was still galling, given that Mercedes had appeared to have outfoxed their quicker Ferrari rivals in getting Bottas ahead of the scarlet cars.
"We thought holding the track position would be beneficial – we discussed it in the morning – because as you saw in the first stint, there was no overtaking and also Raikkonen decided to stay out.
"I think Valtteri would have deserved to win the race – he had a great day, great driving. The luck has been going against us in these first few races and I think again we had the safety car at the wrong moment."