World Motor Sport Council approves changes to sporting and technical regulations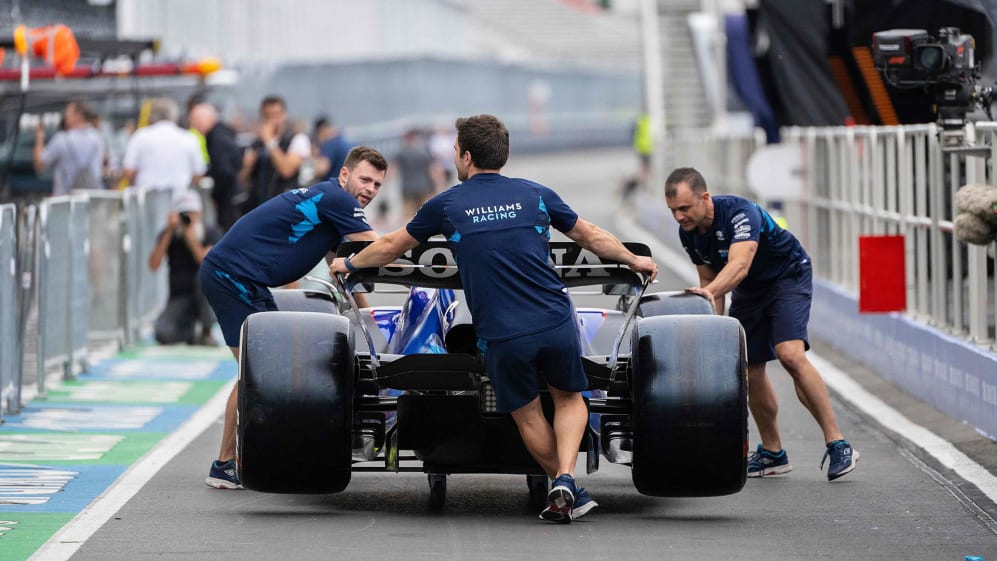 The World Motor Sport Council has rubber stamped a swathe of tweaks to the sporting and technical regulations, including adjusting fuel temperature rules, wing deflection tests and power unit rules.
In races where the ambient temperature is higher than 30C, the regulations say the fuel can now be chilled to 20C. At cooler Grands Prix, the fuel must still be 10C. Checks will take place an hour ahead of the session and measured by the primary fuel flow meter.
TECH TUESDAY: The problem Mercedes are attacking with their Silverstone upgrade package
The rear wing and beam wing deflection (flexibility) tests have been changed, too. The rear wing mainplane trailing edge can now flex by up to 3mm, an increase of 1mm.
The permitted deflection of the beam wing has reduced from 5mm of flex under a 60N load to 3mm under a load of 150N.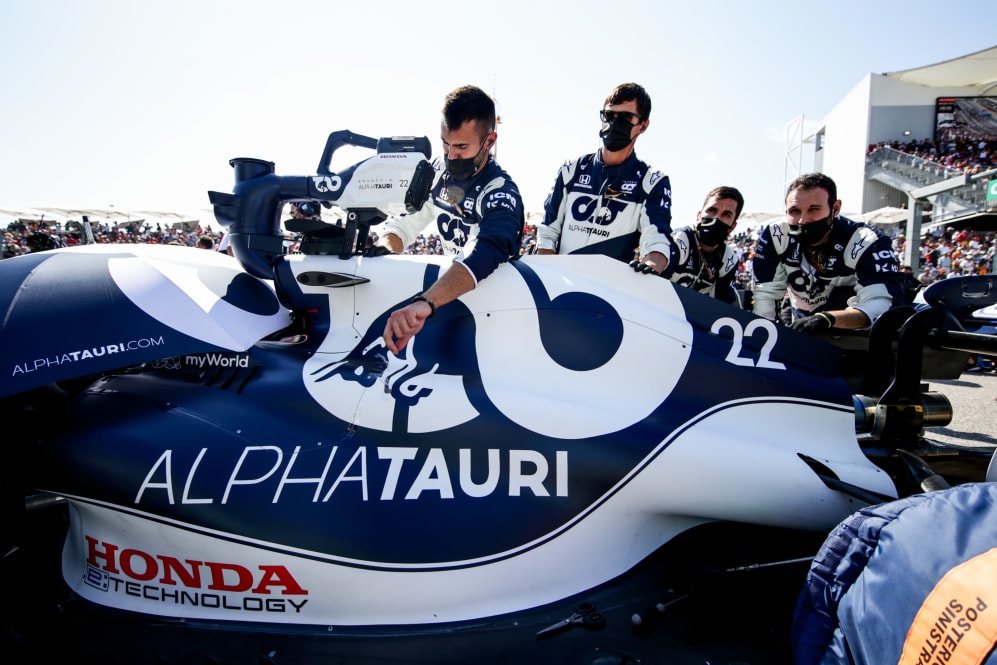 Regarding power units, the regulations have been changed to allow for components to be changed for newer specifications under Parc Ferme conditions.
Previously, had the specification of a component be changed in Parc Ferme, it would trigger an automatic pit lane start.
Meanwhile, the FIA will also allow patch repairs following damage or failure, providing they are made of the same material or composite material and only "local and minimal".
If the repair is allowed, it can be "applied to all components available but only on a temporary basis".
And from Silverstone onwards, drivers' pre-weekend media will move back to Thursday, having run on Friday morning so far this year.