Zanardi transferred to hospital closer to family home to continue recovery from handbike crash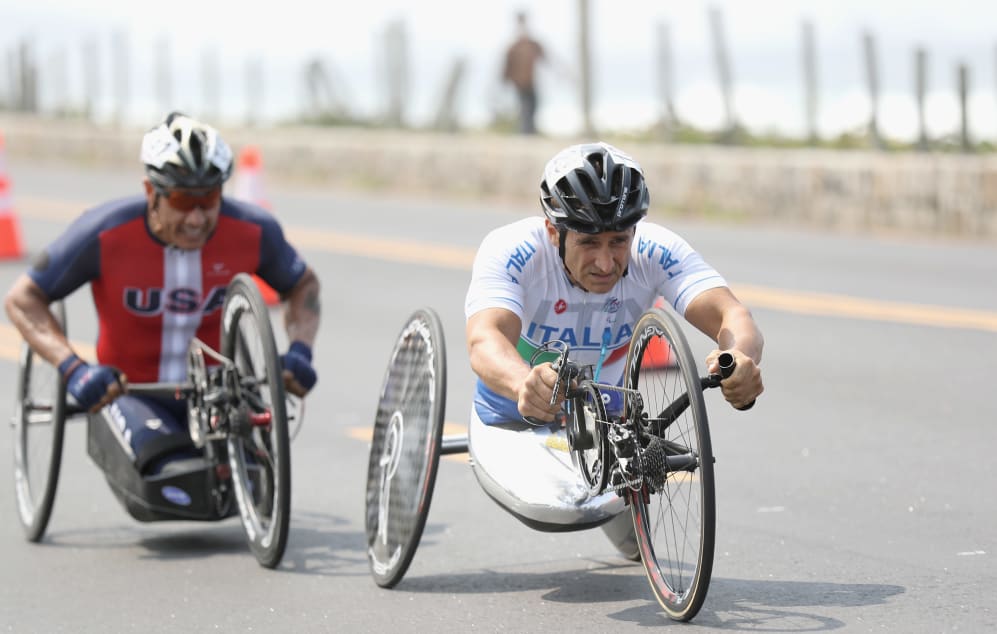 Alex Zanardi has been moved to a hospital closer to his family home as he continues his recovery from a serious road accident he was involved in over the summer.
The former Formula 1 driver-turned-Paralympic athlete was riding his handbike in Siena in northern Italy in July, when he crashed and suffered serious injuries that saw him taken from the scene by helicopter to hospital, where he underwent several surgical procedures.
He was then moved to a specialist rehabiliation centre, before being readmitted to hospital when his condition worsened.
But medics at the San Raffaele hospital in Milan confirmed this week that Zanardi, 54, has now been moved to a hospital in Padua, northern Italy, nearer to his home.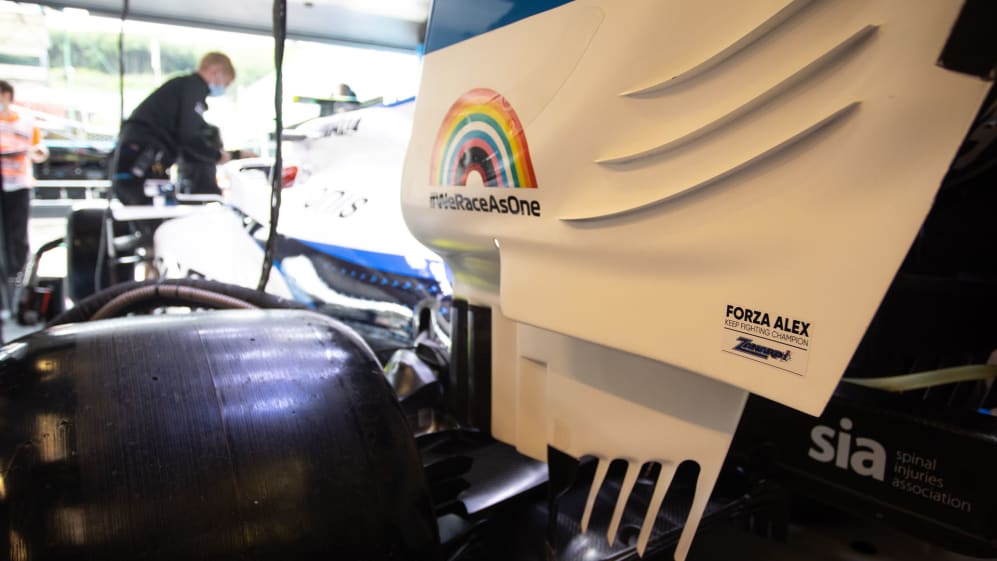 A statement released over the weekend said: "The patient reached a physical and neurological condition of general stability which allowed the transfer to another hospital facility equipped with all the necessary clinical specialties and [closer] to the family home.
"The patient who arrived at San Raffaele on 24 July last, in conditions of severe neurological and systemic instability, first underwent a period of intensive resuscitation, then a surgical procedure, first to resolve the late complications due to the primary trauma and then to facial and cranial reconstruction.
"In the last two months, he has also been able to undertake a course of physical and cognitive rehabilitation. The whole hospital wishes Alex and his family a future of progressive clinical improvement."
Zanardi, who raced in F1 for Jordan, Minardi, Lotus and Williams, took up handcycling after losing his legs in a racing accident in 2001, and went on to win four Paralympic gold medals.