'I'll probably go for the points' – Wolff ready to implement team orders to give Hamilton title in US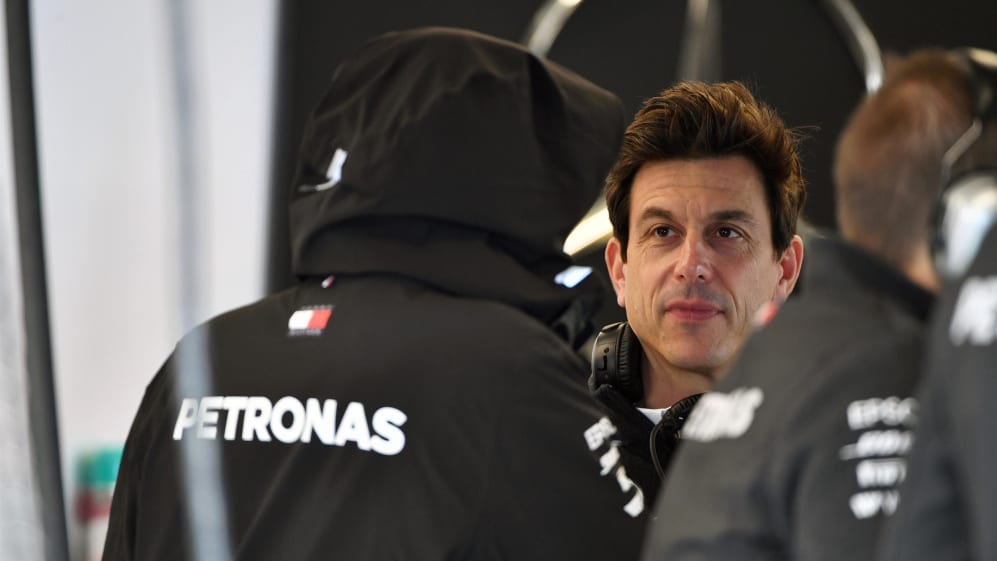 The racer in him might not like it – but when pushed over whether he'd move Valtteri Bottas aside in Sunday's United States Grand Prix if it meant securing Lewis Hamilton the title, Mercedes team boss Toto Wolff admitted that he would likely go against his racing instincts and make the call for the Finn to give way.
Hamilton needs to outscore Vettel by eight points in Austin to claim the fifth title of his career, meaning that, if he finishes first and Vettel is third or lower, the championship is his. But Hamilton finishing second will leave Vettel only having to finish fifth to keep the championship fight bubbling along until at least Mexico.
At last month's Russian Grand Prix, Mercedes pulled rank on Bottas, forcing him to hand over the lead of the race to Hamilton to help the Briton in his fight against Vettel. Did Wolff envisage doing the same in Texas?
"We have been discussing that and I've been struggling so much with the decision," said Wolff. "Eventually, when it comes to the Sunday, I'll probably go for the points even though I'll hate it. But let's see how Sunday goes."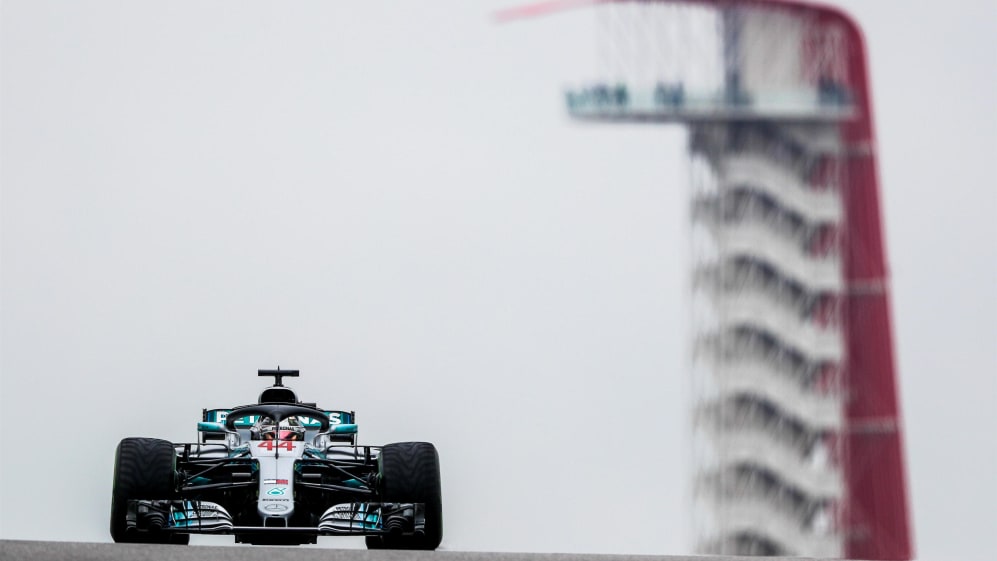 Wolff may be spared having to make any difficult decisions, however, following a dominant display by Hamilton during the rain-hit Friday running at the Circuit of The Americas. Over in Vettel's camp, meanwhile, an already difficult task for the Ferrari driver was made harder after he was handed a three-place grid penalty for failing to slow down sufficiently under red flags in FP1.
And while Wolff acknowledged that any breaches of safety were 'not trivial', the Austrian admitted that he didn't like the idea of the title being decided because of a grid penalty.
"It's difficult because there was a decision that I thought was a bit harsh against Esteban [Ocon] last weekend [in Suzuka] and it sets a precedent," said Wolff. "For the championship, obviously it's not good if Sebastian would get a penalty, we'd rather have him there and put on a great show."
Like it or not, Wolff looks well placed to preside over his fifth straight drivers' title – and edge closer to his fifth constructors' one as well – if his Mercedes team can continue their astonishing post-summer break form in Austin.