Feature
10 things we'll miss about Alonso in 2019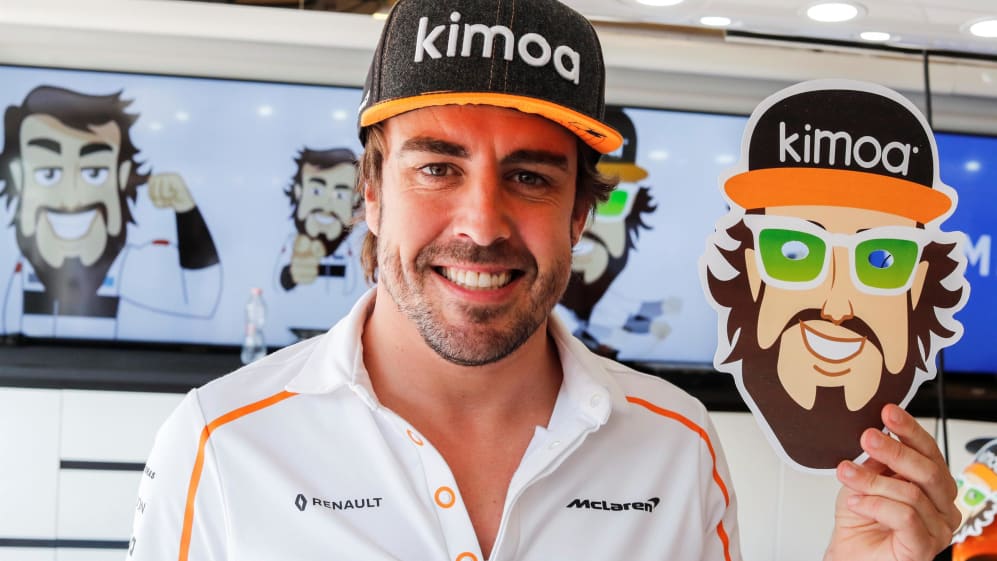 Still in shock that Fernando Alonso won't be on the grid next season? Don't worry, so are we. Here are the ten things we'll miss the most about him…
1. His amazing starts
If getting a good getaway is an art form, then Alonso is a grand master. When it comes to the unique dance that is matching revs to bite point to wheelspin, no one does it better than the Spaniard. In some respects you have to feel sorry for Nando that he lived through the eras of traction and launch control, because they negated one of his greatest strengths.
2. His radio messages
Spiky, witty, informative – Alonso's radio patter could be described as all of these things and more. But one thing it's never been is boring. From deliciously delivered put-downs of his fellow drivers to giving his engineers uplifting pep talks, we're going to massively miss hearing Fernando's charismatic tones over team radio.
3. His never-say-die attitude
If there's one word that's repeatedly used to characterise Alonso's approach to racing, it's 'relentless'. The. Guy. Just. Doesn't. Let. Up. Even in Baku this year, when a first-lap coming-together left him nursing two punctures, he kept his foot in and his head down, miraculously bringing his car back to the pits before charging back to a barely believable P7.
4. His sense of humour
No one takes his racing more seriously than Fernando – but that doesn't mean he isn't willing to send himself up. A case in point: his famous deckchair moment in Brazil (and the subsequent spoof of it in Hungary the following year).
5. His heroic overtaking
It's only fitting that this great racer will be remembered, in part, for some stunning overtakes. From his heart-in-mouth dive past Michael Schumacher at Suzuka's rapid 130R in 2005 to his two-in-one pass of Felipe Massa and Mark Webber in Brazil 2012, Alonso has always been a brave and decisive pass master.
6. His inspiring of the next generation
As a kid, Alonso dreamed of competing in F1 – and he's made it his mission to inspire the next generation of would-be drivers. From his karting school and museum in his homeland to his interactions with young guns at the track, there's no doubt Fernando takes pride in being a racing role model.
7. His performances in press conferences
In his 302-race Grand Prix career, Fernando's faced the press HUNDREDS of times - and he's made us smile almost as many times...
8. His epic rivalries
Initially the fresh-faced kid who put Michael Schumacher to the sword, Fernando Alonso then brought us epic drama through his rivalries with Lewis Hamilton and Sebastian Vettel. He didn't always come out on the winning end, but no one relished the fight more.
9. His passionate celebrations
Okay, so he hasn't had too much to shout about in recent years (Le Mans aside), but no one poured more emotion into celebrating a race victory than Alonso. From full-blooded cries of joy to zany dancing and vigorous flag waving, the passion was real.
10. His interactions with fans
Meeting a driver is a BIG deal for fans – and for Fernando it always seems like the feeling is mutual. Driver autograph sessions just won't be the same without him.