Feature
10 ways the 2021 rules will improve F1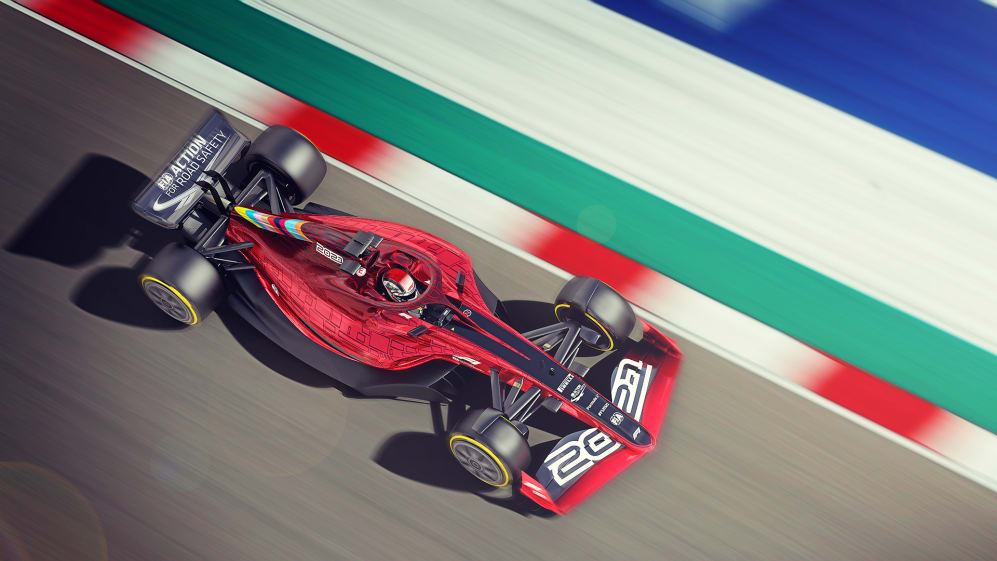 October 31 2019 marks a landmark day in Formula 1 history, as perhaps the most wide-reaching evolution of Formula 1's regulations ever witnessed in the sport's history is unleashed. With the aim of making the racing less predictable, more spectacular and closing the gap between the teams, here's how and why the 2021 rules will change Formula 1 for the better.
1. Sexier cars
2017 marked a significant step in the turbo-hybrid era of F1, as the cars' stance widened and the tyres were beefed up. And while that formula was further refined in 2019, 2021 will see a whole new breed of sleek F1 machines show up on the grid. And call us biased, but we think they look stunning.
READ MORE: 2021 F1 RULES - The Key Changes Explained
The key architecture of the current cars will remain in place, but be refined further, with a dynamic-looking, 'wing-tipped' front wing, an even beefier rear wing and low-profile 18-inch Pirelli tyres. All that adds up to a striking racing car that boys and girls the world over will be proud to plaster on their bedroom walls – and let's face it, you couldn't say that about the Caterham CT05…
2. Closer racing
Current-spec Formula 1 cars can lose up to half of their downforce when following in the wake of another car, as the 'dirty air' spooling off the lead machine reduces the 'clean air' available to pass over the wings – and thus create downforce – of the chasing car.
One of the 2021 regulations' chief objectives was to allow closer racing. And with an emphasis on simpler, less disruptive wings, an increased use of ground effect to create downforce, and a resultant wake of air that's cleaner and lifted higher into the air, early signs are that they've done just that. F1's Chief Technical Officer Pat Symonds has heralded the results coming out of the wind tunnel thus far as "exceptional… actually beyond what I thought we could achieve when we started the project."
READ MORE: F1's revolutionary 2021 rulebook – The thinking behind the changes
In terms of proper numbers, current figures show the 2021 cars losing just 15% of their downforce when they're one car length behind a rival (where currently it's closer to 50%), and just 5% at three car lengths. That, race fans, is a huge difference – and should make the racing all the more spectacular in 2021.
3. More chances for different teams to score podiums
It's a matter of public record that, from the 2016 Australian Grand Prix to the 2019 Mexican Grand Prix, there have been 240 podium spots available to drivers – and only six times in that period has a non-Mercedes, Ferrari or Red Bull runner filled one of them (three of those being Sergio Perez, FYI).
The make-up of the 2021 rules – in both the design philosophy of the new cars, and the cost cap being put in place – should combine to give each and every team on the grid a far better chance of being able to take podiums across a season than they have currently.
Of course, other factors will mean it's not a rostrum free-for-all – the quality of your drivers, how well-drilled your pit crew are, while of course there'll still be variation in the car designs. But overall, don't expect silver, red and dark blue to be the standard colour palette on the podium from 2021 onwards.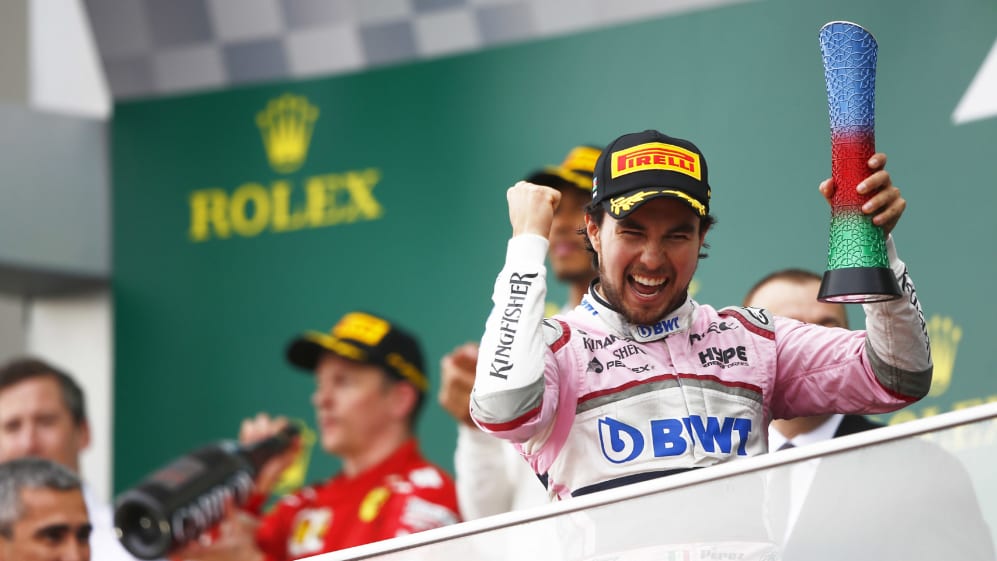 4. Driver skill front and centre
Lewis Hamilton rose from a pit-lane start at the 2017 Brazilian Grand Prix to finish the race fourth – but did he enjoy his afternoon of overtaking? "Honestly, they didn't really feel like any one of them was particularly special to me," Hamilton said at the time. "They were just about getting up close and using the DRS, which is not like go-karting when you have to get close and then manoeuvre."
And although DRS is set to continue on the cars in 2021, the new regulations should help restore that 'go-karting' mentality in the drivers, allowing them to race hard to close up to their rivals, before then taking pride in pulling off more spectacular, on-the-limit moves to claim positions – while the number of overtakes per race should increase as well. All that means that driver skill, more than technology, will come right to the forefront of Formula 1 racing.
5. Tighter aero testing rules to close up the pack
With teams' time in the wind tunnel set to be reduced even further for 2021, it will become harder for one team to simply out-develop the competition and streak ahead. That should mean the pack gets tightened up even further, while making time on the track, particularly in FP1 and 2, all the more important.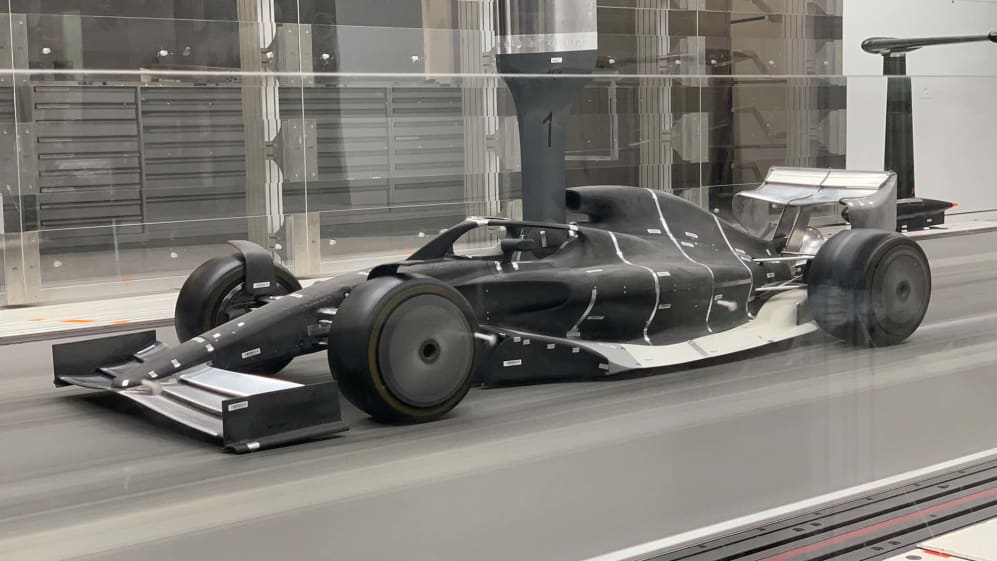 6. Parce ferme changes to mix up the grid
With in-season testing set to be limited to a single, three-day test from 2021 onwards, that reduction in track time will also play its part in affecting teams' scope to out-develop their rivals.
Meanwhile, in a significant change, parc ferme conditions will now exist from the start of FP3, rather than qualifying, with teams having to return the car to the specification it was in when it was scrutineered ahead of FP1.
Why's that important? Because it means that, if a team brings a test item to a weekend, they'll either have to commit to running that item all weekend, or else run it in one or both Free Practice 1 and 2 sessions before taking it off the car and saving it for the next event – another measure to slow down the rate of in-season development.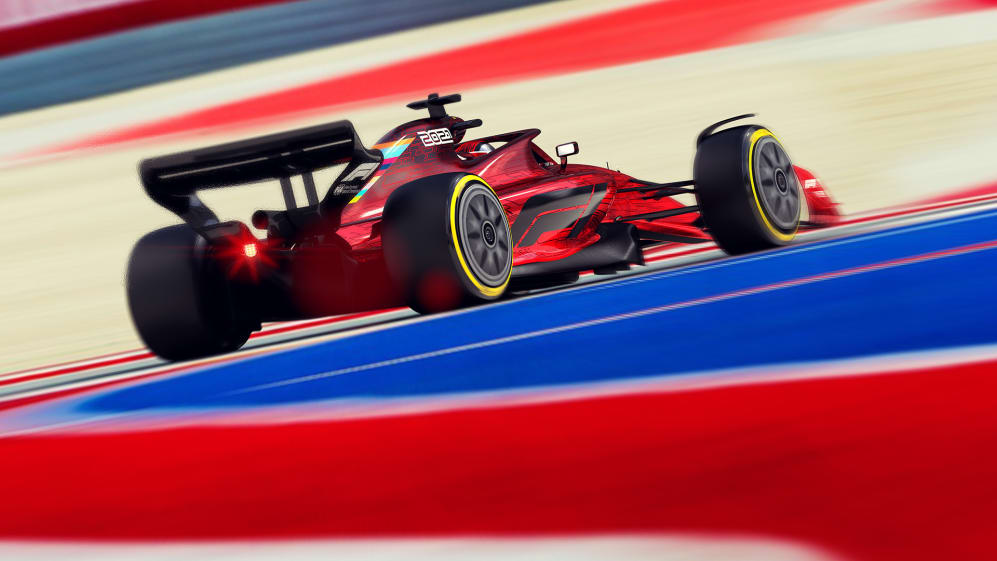 7. A cost cap to check over-spending
2021 will mark the first Formula 1 season where financial restrictions are part of the rules – a massive change for the sport. The budget cap of $175m per team per year (based on a 21-race calendar) will be closely policed – and while that budget doesn't include marketing costs, or the wages of figures like drivers, team principals and other senior personnel, it will still represent a significant new ceiling for some of the bigger teams on the grid to work to.
READ MORE: What is the 2021 F1 cost cap and how will it be enforced?
That will mean that the ever-expanding gap in spending between the largest and smallest teams in F1 will be closed down over time – it's expected that the impact of the financial regulations will affect the sport more gradually than the technical regulations – while teams are going to need to be canny in the way they deploy their restricted budgets.
And, crucially, no longer will a small team go into an F1 season knowing at the start of the year that they will simply be out-spent by the top teams – a factor which should also make entering F1 a more attractive prospect for new squads – while an increased number of common parts on the cars will tighten the focus on areas that teams can develop their cars.
8. Shorter weekends to ease pressure on teams
The race weekend is set for a major revision, too, with the drivers' press conference and pre-weekend media interviews now set to take place on a Friday (as opposed to Thursday), before Free Practices 1 and 2 are then run later in the day, with the schedule for FP3, qualifying and the race then unchanged.
That condensed schedule, with Thursday now stricken from the skedge, will make F1 a more feasible, budget-friendly event for fans to visit, while also making life easier for everyone involved in the circus, from team personnel to the media covering the sport.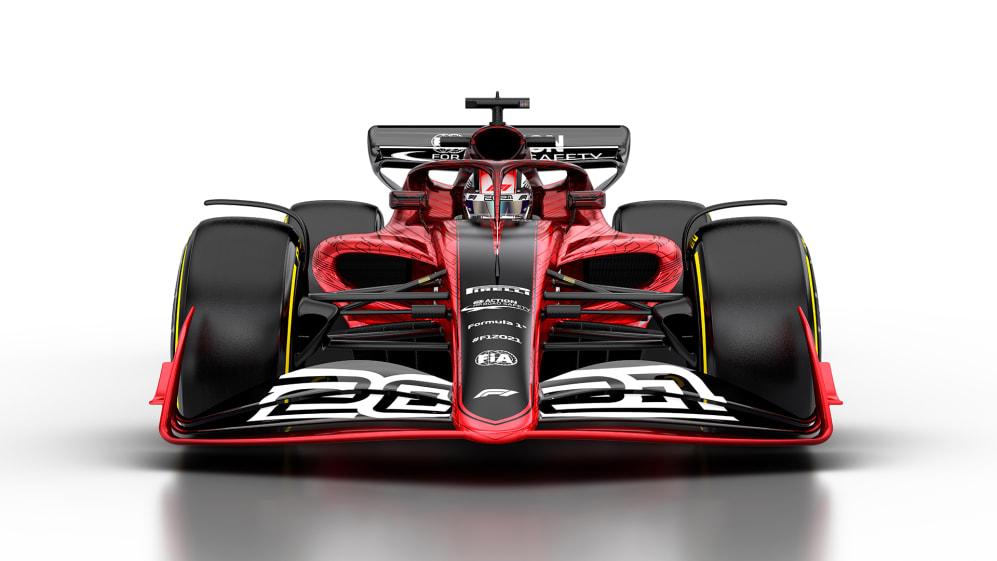 9. A greater focus on young talent
From 2021, all of the teams on the grid will have to run a driver with two Grands Prix' or less experience in at least two free practice sessions per season – meaning we get a chance to see the new generation of talent shine on a Grand Prix weekend, whether that's behind the wheel of a Racing Point, a Renault or a Red Bull.
That's not only good for us, but it will be an invaluable experience for up-and-coming racers, allowing at least 10 and potentially as many as 20 young drivers to test their mettle in a Grand Prix weekend environment – whereas in 2019, we've only seen free practice outings for two drivers so far, Nicholas Latifi at Williams and Naoki Yamamoto at Toro Rosso.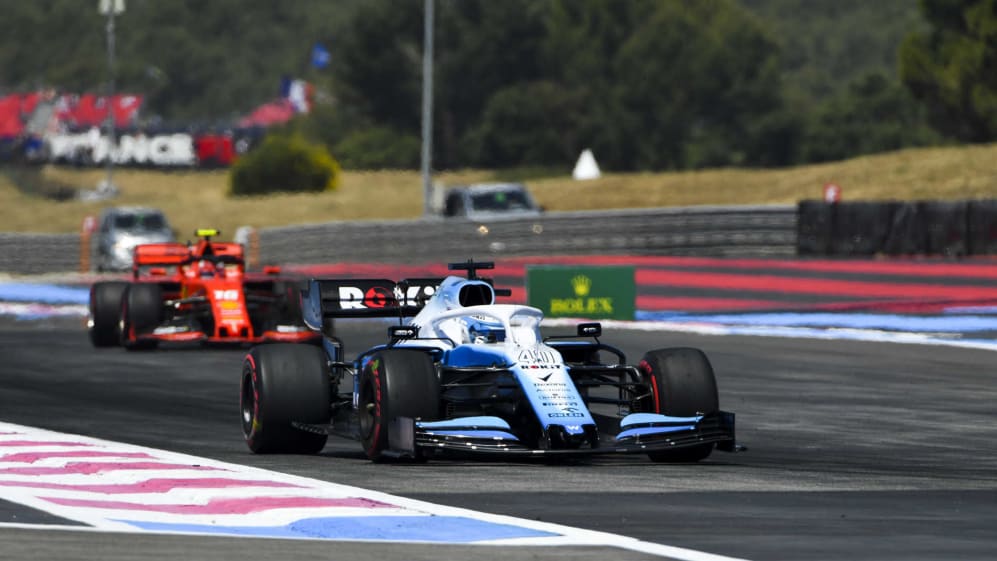 10. Even more opportunities to hear from drivers and team bosses
We already bring you plenty of interviews on Formula1.com from the drivers and team bosses across a weekend – but from 2021 onwards, teams signing up to the Formula 1 Sporting Regulations will have their media appearances enshrined in the rules, meaning that race fans will have even more opportunities to hear from their heroes over a weekend.