12-time Grand Prix winner Carlos Reutemann passes away aged 79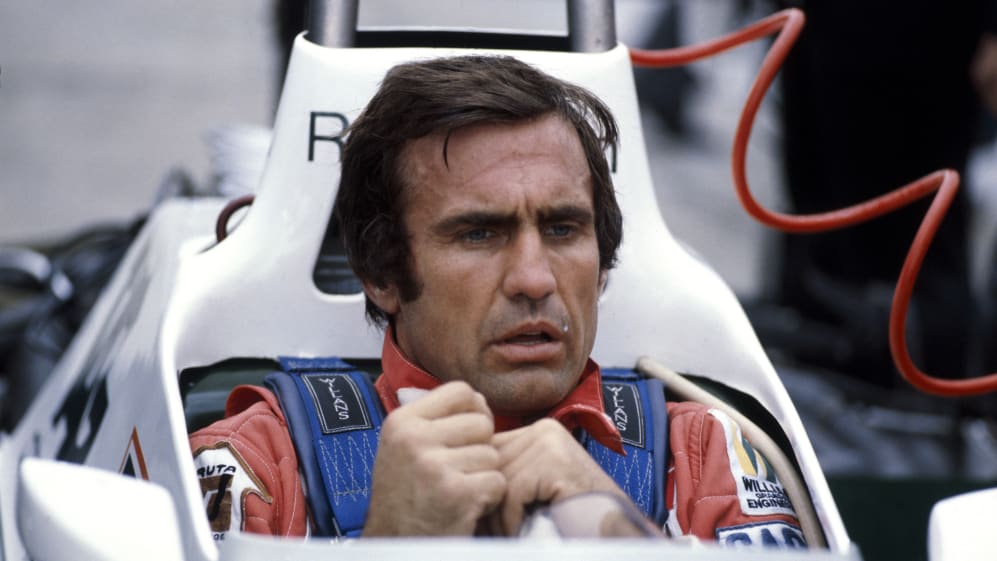 Argentinian racing legend Carlos Reutemann has passed away at the age of 79.
Reutemann won 12 Grands Prix for Brabham, Ferrari and Williams over a 146-race career from 1972 to 1982.
Though he never won the world title many thought his talents deserved, he did finish in the top three in the championship on four occasions, missing out on the 1981 crown by just a single point in a final-race showdown with fellow South American Nelson Piquet.
Reutemann, who also claimed two World Rally Championship podiums in his native Argentina, turned his attention to politics after hanging up his helmet, serving his home city of Santa Fe and in the Argentinian senate.
Diagnosed with liver cancer in 2017, Reutemann continued his political career until his recent admission to hospital.
"We are deeply saddened to hear that Carlos Reutemann has passed away," read a statement from Formula 1. "He was a big part of our sport for many years and was a fighter to the end. He will be greatly missed."