2017 race to be Malaysia's F1 farewell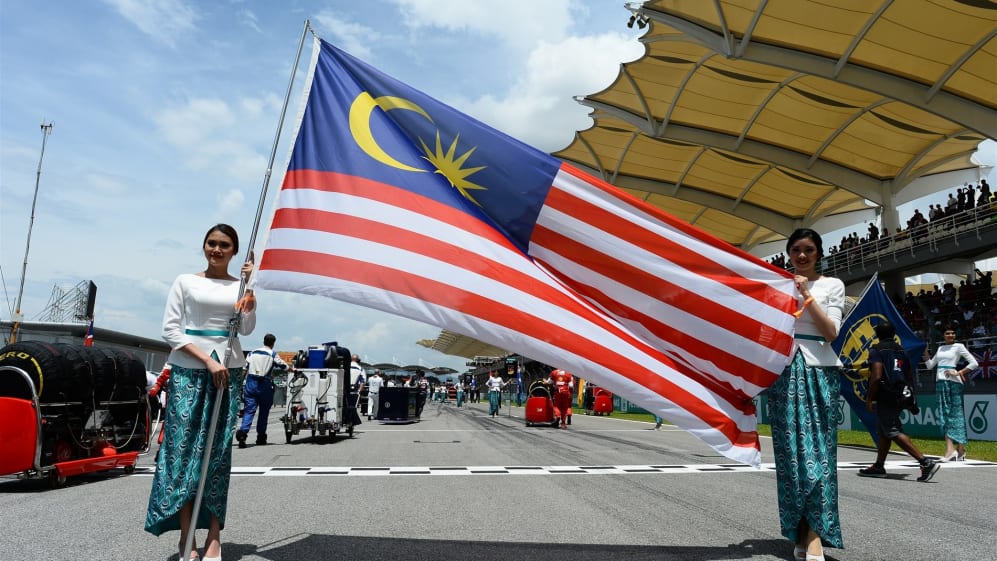 After 19 years, it has been announced that this year's Grand Prix in Malaysia is to be the country's last. The decision was taken jointly by Formula 1 and Sepang International Circuit (SIC).
Malaysia joined the F1 calendar in 1999, and both Formula 1 and SIC say they are determined to make this year's event in October a fitting finale for the ground-breaking circuit.
"It's always sad to say goodbye to a member of the Formula 1 family," commented Sean Bratches, Managing Director, Commercial Operations, Formula 1. "Over nearly two decades, the Malaysian Formula 1 fans have proven themselves to be some of the sport's most passionate supporters.
"As we said in Melbourne, we have big plans for bringing our global fan base closer to the sport than ever before, providing an enhanced digital experience and creating new events. We're looking forward to talking more about these plans as the season progresses.
"We will have 21 exciting events to look forward to in the 2018 calendar, with the additions of the French and German races. I'd like to take this opportunity to thank the Sepang International Circuit for their hospitality and professionalism over the years, and their ongoing commitment to motorsport."
During its time on the Formula 1 calendar, not only has Malaysia built a loyal F1 fan base, it has also become a major force in motor racing and successfully established itself as a global tourist destination.
Tickets for the 2017 Formula 1 Petronas Malaysia Grand Prix are available from the F1 Ticket Store.