2018 McLaren 'weaker than last year's car' – Brown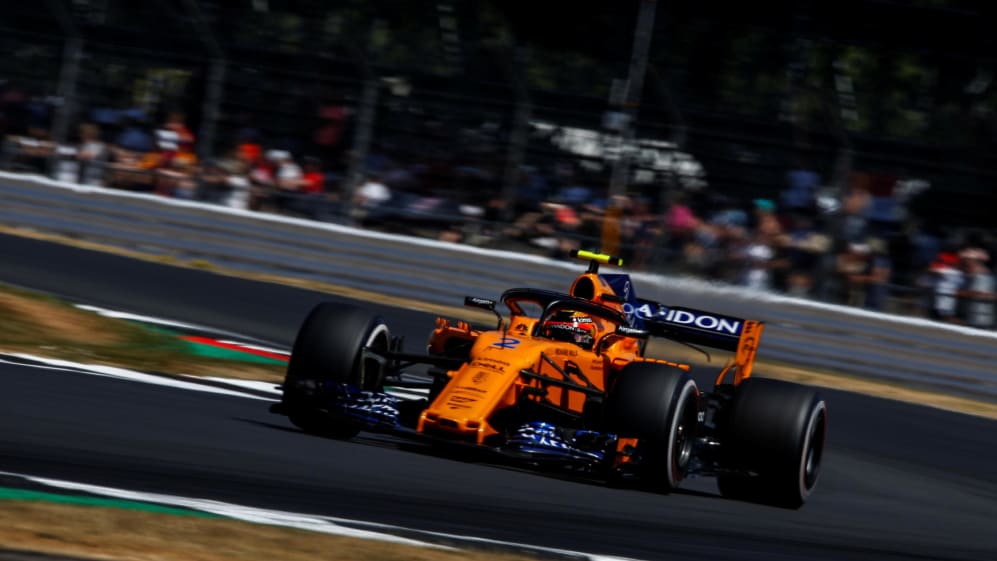 There's a strong whiff of revolution in the air at McLaren, as racing CEO Zak Brown sets about remoulding the organisation in his attempts to make McLaren great again. But in a stark admission, Brown has revealed that the team's current MCL33 has a fundamental weakness which means it's not as strong a chassis as the MCL32 it replaced.
Many believed that McLaren's switch from Honda to Renault power for 2018 – which sees them running the same power unit as Red Bull, three-time winners so far this season – would finally unlock the talents the team believed were hidden in their chassis, but which had been masked by a basic lack of grunt. Indeed, McLaren even predicted at the end of last season that they would outclass Red Bull at certain circuits on the calendar this year.
The constructors' standings so far tell a different story, however, with McLaren holding just 48 points ahead of the German Grand Prix, compared to Red Bull's 199 – and Renault's 70, for that matter. Renault also hold the prized fourth place in the championship too, marking them as the highest performing midfield team, with McLaren down in seventh. So what's gone wrong?
"I'm not going to get too technical," said Brown, "but we don't have the same level of downforce that we had last year. We have identified an area in which our car is weaker than last year's car.
"Did we have the best chassis last year? No, definitely not. Did we have probably a better chassis? I think because of all the different variables, it would be hard to definitively say yes or no, but we know we have less downforce this year than last year."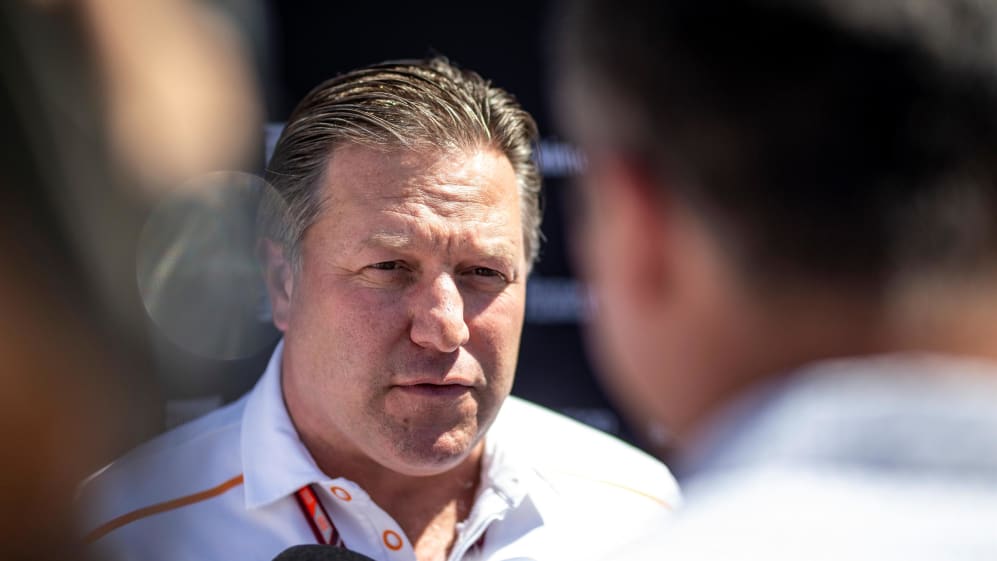 McLaren are arguably enjoying their most successful season since Fernando Alonso re-joined the team back in 2015, with the Spaniard having scored points in seven out of the 10 races so far. But their failure to hit the heights they were aiming for at the start of the year have gone hand-in-hand with several high-profile departures at the team in recent months, with Tim Goss leaving his role as Chief Technical Officer (Chassis) in April, having been with McLaren since 1990, and Eric Boullier stepping down from his Racing Director role ahead of the British Grand Prix.
Now Brown is hoping that, with the revised structure he's put in place – most significantly a trinity based around Andrea Stella as performance director, former Indy 500 winner Gil De Ferran as sporting director and Simon Roberts as Chief Operating Officer – McLaren can eradicate repeats of the kinds of fundamental issues that have kept them off the top step of a Formula 1 podium since 2012.
"This decade, we've had a lot of lack of stability," reckoned Brown. "We've had team principal in, team principal out, CEO in, CEO out, shareholder in, shareholder buying, shareholder out, etc. etc.
"I think any company, whether you're a Formula 1 team or consumer packaged goods, it's pretty difficult to bring stability and direction moving forward when things are constantly changing. So I think we're going to close that chapter, and now build from where we find ourselves today."