2021 power unit proposal, 2019 rule changes revealed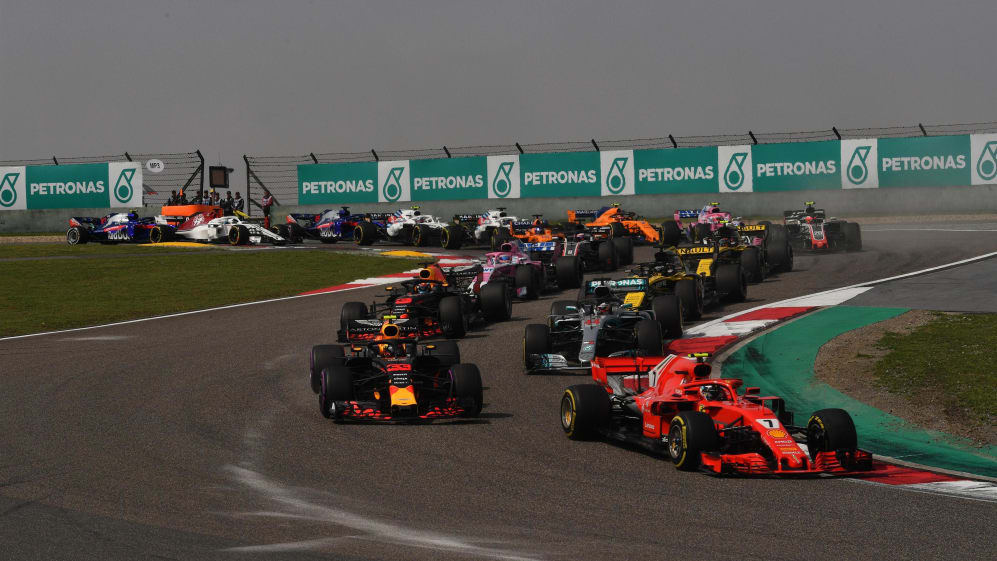 An increased fuel allowance and new rules on driver weight will be among the changes to Formula 1 racing next season, following positive and constructive discussions between F1 stakeholders in Paris on Tuesday.
The Formula 1 Strategy Group and the Formula 1 Commission met at the FIA's French headquarters – FIA President Jean Todt and FI CEO Chase Carey were among those present – and agreed the following revisions to the F1 technical regulations for 2019.
An increase in race fuel allowance from 105 to 110 kg. This will allow drivers to use the engine at full power at all times.

Driver weight will now be considered separately to the car, meaning heavier drivers will no longer be disadvantaged.

Drivers will be required to wear biometric gloves to increase safety and facilitate medical rescue.
Discussions will also continue regarding potential aerodynamic changes for next season, with a decision expected by the end of this month, once research being conducted by the FIA, in consultation with the teams, has been concluded.
Looking further ahead, the FIA presented its proposals for the 2021 power unit regulations, under which teams would continue to use 1.6 litre, V6 turbo hybrid engines, but with the MGU-H exhaust energy recovery system – one of the current unit's most complex and costly elements – removed.
The FIA Technical Department will now meet with current and potential power unit manufacturers to discuss the proposals in more detail, with a view to finalising the 2021 regulations by the end of May.
All the proposed rule changes are subject to the approval of the FIA's World Motor Sport Council.