LAUNCHES: When will the teams be showing off their new machines for 2023?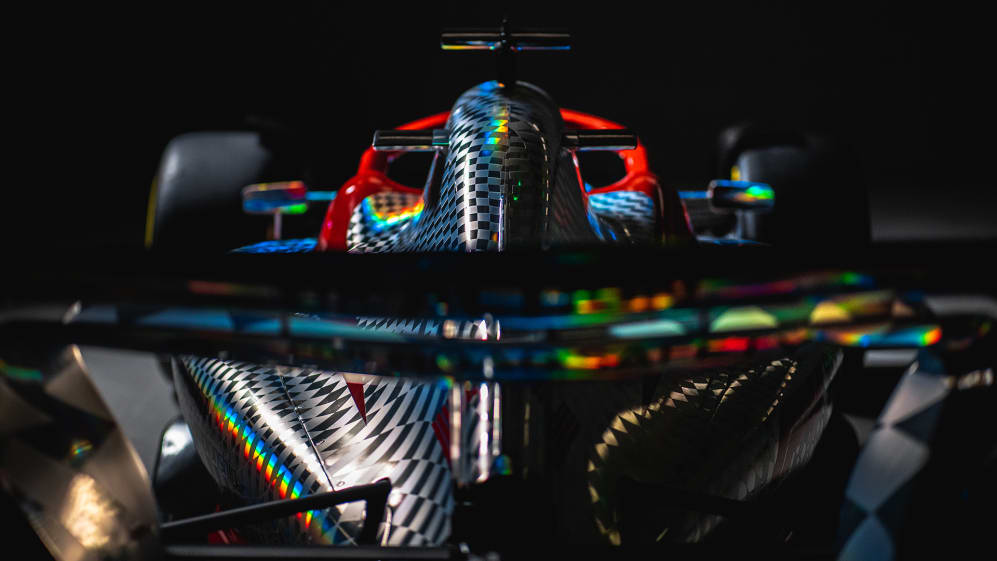 F1 launch season is one of the busiest phases of the year as teams pull the covers off their new challengers and set out key targets for the campaign ahead. Check out the confirmed 2023 car launch dates with our all-in-one table below.
Haas will kick things off with a livery launch on January 31, earliest out of the 10 teams.
Williams have opted for an online season launch on February 6, ahead of Alfa Romeo on February 7 in Zurich, while AlphaTauri will show off their new livery for the first time in New York City on February 11. Aston Martin and McLaren have chosen February 13 for the presentation of their new cars, at their respective Silverstone and Woking factories.
READ MORE: 10 things to be excited for as F1 gears up for 24 races and 6 Sprints in 2023
Ferrari's as-yet-unnamed machine will break cover the following day and eight-time constructors' champions Mercedes will unveil their W14 on February 15, one day after Ferrari's reveal. Alpine will pull the covers off their car on February 16 in London.
Defending world champions Red Bull meanwhile have confirmed their 2023 'season launch' will take place in New York on February 3.
2023 F1 car launch dates
| Team | Date | Location |
| --- | --- | --- |
| Haas | January 31 | Online |
| Red Bull | February 3 | New York |
| Williams | February 6 | Online |
| Alfa Romeo | February 7 | Zurich |
| AlphaTauri | February 11 | New York |
| Aston Martin | February 13 | Silverstone |
| McLaren | February 13 | McLaren Technology Centre |
| Ferrari | February 14 | Maranello |
| Mercedes | February 15 | Silverstone |
| Alpine | February 16 | London |