Feature
6 Winners and Losers from the Italian Grand Prix – Who starred at Monza?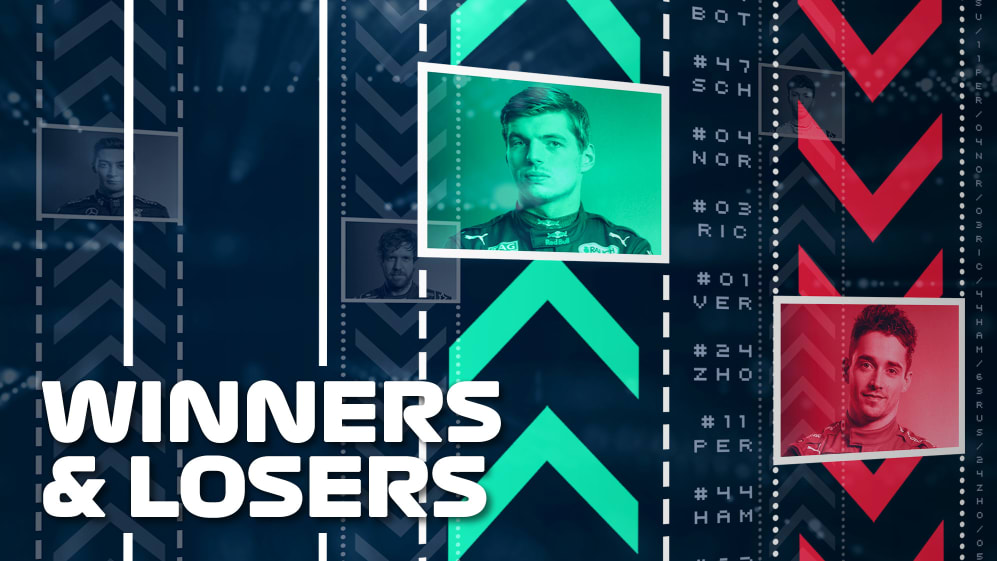 Max Verstappen edged ever closer to the 2022 title with victory over Charles Leclerc at the Italian Grand Prix. No prizes for guessing which category he falls into this week then. But which drivers join him in our winners' section – and which drivers left Monza wanting more?
Winner: Max Verstappen
"We don't need to win anymore, but we want to." Yes, it's true that, such is the luxury of Verstappen's current position, he could finish P2 to Charles Leclerc at every remaining race this season and still claim the title.
That's not a very Verstappen approach though, and at Monza he duly claimed his 11th victory of the season – surpassing his 10 from 2021 – with a pitch-perfect display. Despite starting P7 with an engine penalty, that obstacle was effectively overcome when he climbed to P3 in the opening laps, Red Bull then nailing the strategy as Verstappen claimed his fifth straight win.
READ MORE: Verstappen takes his first-ever Italian Grand Prix win behind the Safety Car as Leclerc has to settle for P2
The Dutchman's lead over Leclerc therefore grows to 116 points, with six races remaining.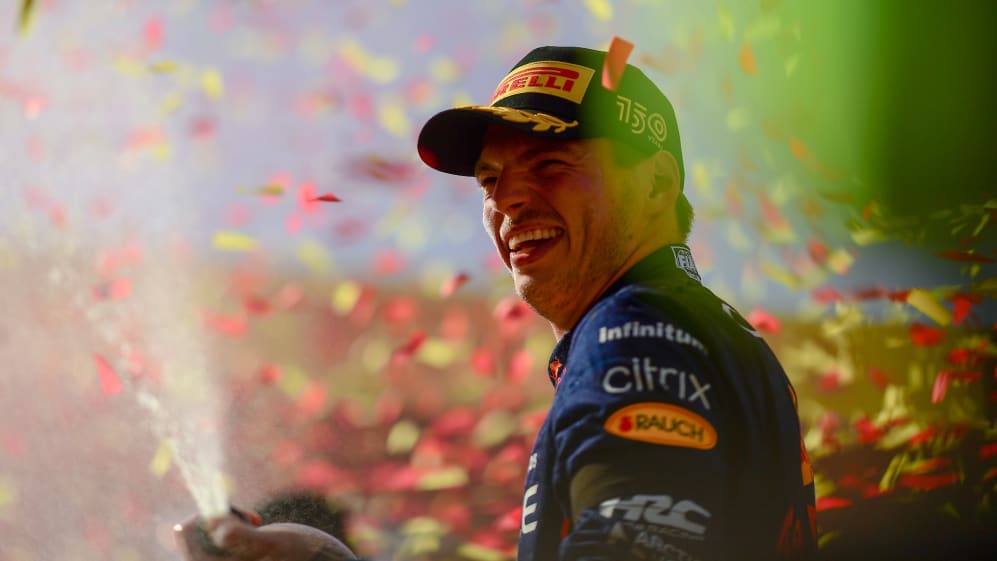 Loser: Charles Leclerc
Charles Leclerc desperately wanted another taste of Monza victory success, and booked himself a prime slot to experience it with a fantastic pole position on Saturday.
Come Sunday, though, the Monegasque just didn't seem to have the race pace to hold back Verstappen, while there'll be those who'll once again point to Ferrari employing an alternative strategy – effectively a two-stop to Verstappen's one, although both drivers made extra pit stops under Safety Car conditions – as potentially costing Leclerc a chance of victory.
All of which is to say that, at this juncture, the chances of Charles Leclerc becoming the 2022 world champion are looking desperately remote.
READ MORE: 'I'm sure we can win some other races' – Leclerc frustrated to miss out on Monza victory but sees opportunities to end Verstappen's run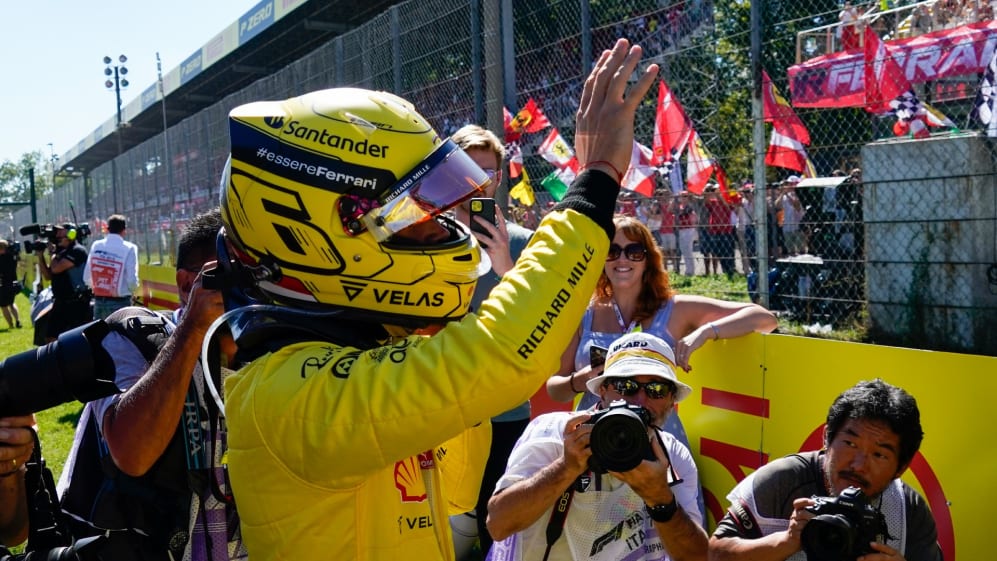 Winner: Nyck de Vries
What a weekend for 27-year-old Nyck de Vries, who was bedecked in green on Friday as Aston Martin's FP1 driver, before he received a call-up to a full race drive with Williams on Saturday and Sunday as a replacement for the appendicitis-afflicted Alex Albon.
READ MORE: 'I grabbed my opportunity with both hands!' – De Vries discusses 2023 prospects after stunning F1 debut
And what a job De Vries did, helping Williams to only their fourth score of the year with a fine drive to P9 that earned him the 'Driver of the Day' accolade. For a driver keen to manoeuvre himself into a full-time F1 seat for 2023, the weekend couldn't have gone much better.
Loser: Nicholas Latifi
De Vries's performance will have heaped added pressure onto temporary Williams team mate Nicholas Latifi – the driver the Dutchman beat to the 2019 Formula 2 Championship – who had a tough weekend at a race where Williams were expected to run well.
Latifi started in the points in P10 – helped by grid penalties, after the Canadian failed to make it out of Q1 as de Vries progressed – but was down to P14 by the end of the first lap and would ultimately finish 15th, despite a number of retirements ahead.
Speaking after the race, Latifi also had some choice words to say on the performance of his Williams FW44, with the tensions seemingly beginning to ramp up as Latifi fights to stay on the grid for next year.
READ MORE: FIA explain decision to end Italian Grand Prix behind Safety Car
Winner: Carlos Sainz
Carlos Sainz's wait to step onto that famous Monza podium as a Ferrari driver continues (although he's done it as a McLaren driver). But considering he started P18, making it all the way to P4 by the race end represented a fantastic recovery drive by Sainz, whose pace as he seared his way up the order was scintillating.
Sainz also said that his performance on Sunday helped him reach a new level of confidence in the F1-75, so he'll be one to watch when we arrive at Singapore in a few weekends' time.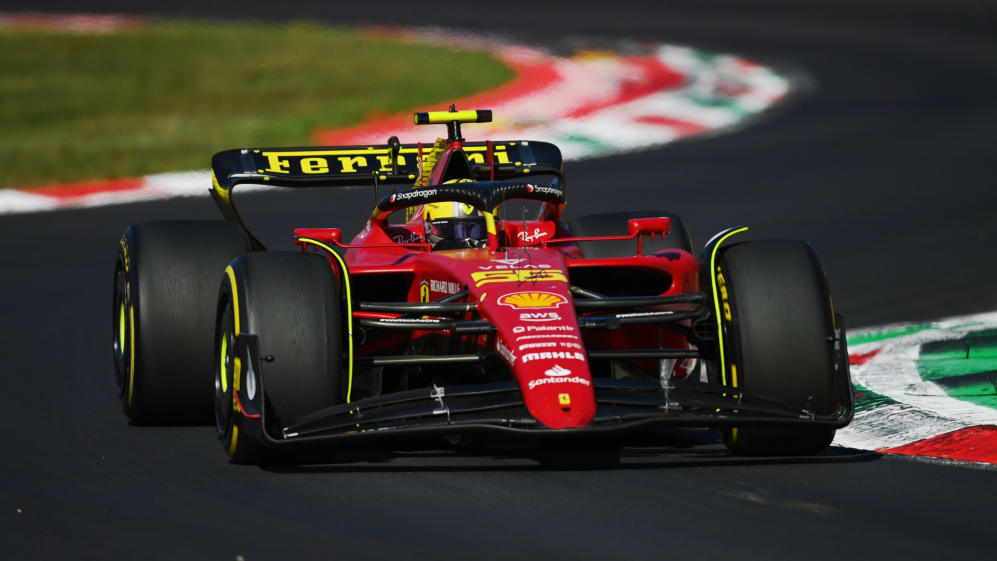 Loser: Daniel Ricciardo
This was a far better weekend than we've seen recently from Daniel Ricciardo, winner of the Italian Grand Prix in 2021. The Australian made it through to Q3 and started P4 thanks to a number of penalties for drivers ahead. He was then looking set to claim his first points since France, way back in July, when his McLaren MCL36 gave up the ghost, prompting the late Safety Car that effectively sealed the result.
That puts him in the losers' section this week, but there were plenty of positives for the Australian to take after a tough month, as we wait to hear confirmation of his plans for 2023.
READ MORE: 100 years of Monza – We pick the most spectacular Italian Grands Prix from each decade of Formula 1
Winners: Mercedes
After the highs of Zandvoort, Mercedes expected a tougher time of things at Monza. Despite that, the Silver Arrows once again bagged strong points, George Russell making good on his commitment to hold onto a top-three position after starting P2 (he'd eventually take P3 behind Verstappen and Leclerc).
Lewis Hamilton, meanwhile, started P19 with grid penalties, and despite the seven-time champion looking tentative in the opening laps, he came alive in the race's latter stages to ultimately claim P5.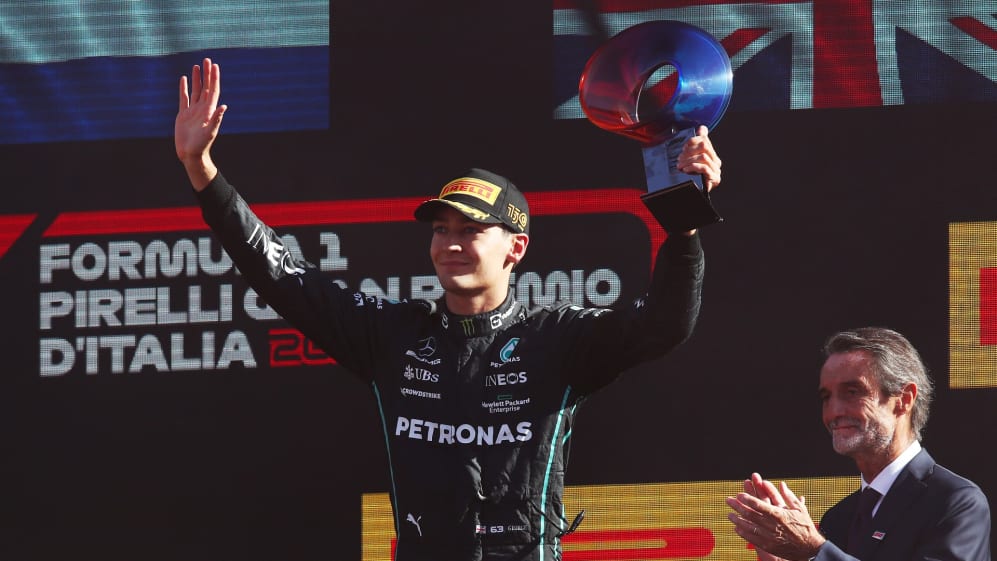 Losers: Aston Martin
No two ways about it, this was a dreadful weekend for Aston Martin. Only the ninth-fastest car in qualifying, both Sebastian Vettel and Lance Stroll fell at the first hurdle in qualifying.
Pace was then equally hard to come by in the race, but that was rendered a non-issue when first Vettel retired out on track, before Stroll was ordered to box into retirement later on. That was particularly galling for Vettel, who has now driven his last Italian Grand Prix in F1, having sensationally claimed his first F1 victory at the track back in 2008.
Winner: Zhou Guanyu
Zhou Guanyu's smile was irrepressible in the post-race media pen, after the Chinese driver claimed his and Alfa Romeo's first points since Canada with a strong drive to P10 at Monza.
READ MORE: What the teams said - Race day in Italy
Zhou was quick to heap praise onto his team, while admitting that the result in Italy had been a significant confidence booster for him. It was also a fine moment to get a strong result on the board, as Zhou looks to maintain his berth at Alfa Romeo for 2023, with a decision expected on his future in the coming weeks.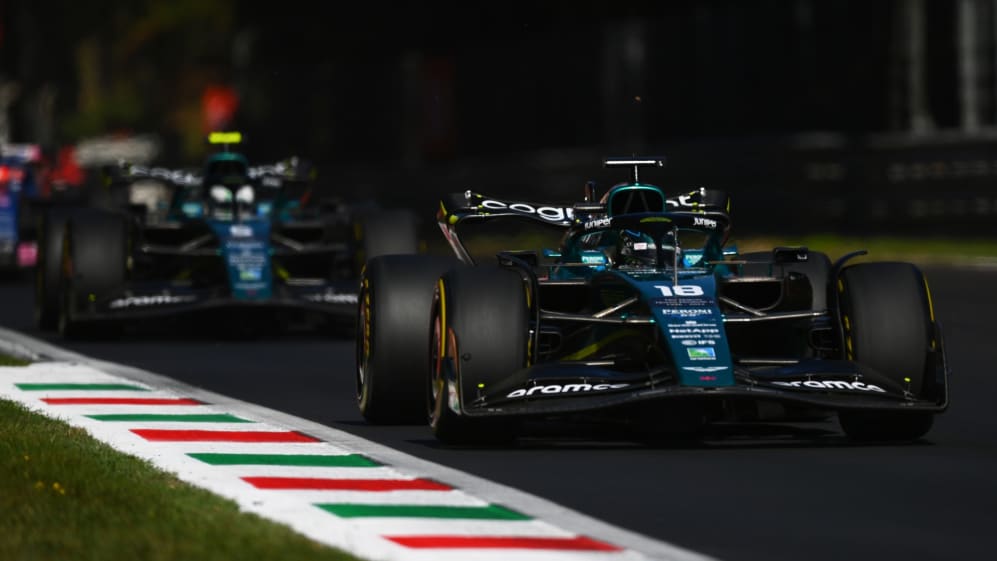 Losers: Haas
Haas were honest about their chances of scoring a strong result at Monza looking slim – and so it proved, as the team left La Pista Magica empty-handed, points having now eluded them since all the way back in Austria.
With both drivers taking grid penalties, Kevin Magnussen endured a trying afternoon, making contact with Valtteri Bottas at the first corner and sustaining damage, while he would later serve a five-second stop-go penalty for leaving the track and gaining an advantage, as he came home last of 16 runners.
DRIVER OF THE DAY: Superb race debut earns De Vries your vote
There were positives for Mick Schumacher, however, as the German gave a timely reminder of his wheel-to-wheel prowess with a thrilling battle with Latifi – although the end result was a point-less P12.