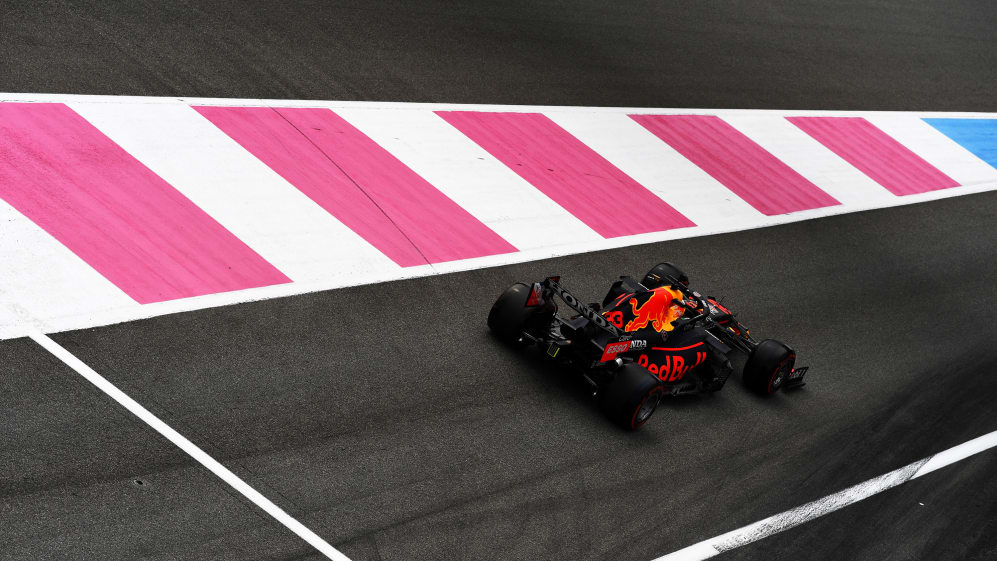 The campsite will be open from Wednesday 20 July 12.00 to Monday 25 July 12.00. On Thursday, Friday, Saturday and Sunday, the campsite will be open 24 hours a day.
Services available on site:
A mini-market: basic food and non-food products will be available. Opening hours: 7am – 8pm
A bar and restaurant area. Opening hours: 7am – 10pm.
Entertainment and concerts on Thursday, Friday and Saturday nights.
Sanitary areas with showers, toilets and washing up bins.
A selective waste sorting system will be set up. Various sorting points will be set up in the campsite. For caravans and motorhomes, a waste water collector for black water cassettes will be available. There is no grey water draining point. Therefore, emptying is not allowed.
Reception points are open as follows:
Wednesday 20/07: 12:00 to 20:00
Thursday 21/07: 8am to 8pm
Friday 22/07: 8am to 8pm
Saturday 23/07: 8am to 8pm
Sunday 24/07: 16:00 to 20:00
Mobility: Mobility and traffic around the campsite and the circuit being difficult, it is strongly advised not to take your vehicle during the opening days, especially between 8.30 and 10.30 am; and between 5.30 and 8.00 pm. A shuttle bus will run between the campsite and the Karting bus station on Friday, Saturday and Sunday. It will also only take you few minutes to walk to the entrance of the circuit For any questions relating to mobility, contact mobilite@gpfrance.com.
Access passes: One vehicle pass per booking will be sent by post. This adhesive vehicle pass is to be stuck under the front windscreen on the top right-hand side, in order to gain access to the campsite. All campers must then present their e-ticket on arrival at the reception points. They will then be given a wristband which must be presented at each entry and exit of the campsite and kept throughout their stay. All campers must be able to prove that they have an access ticket to the campsite (wristband) at all times.
Internal regulation: All campers undertake to respect the internal rules in force on the campsite.
Fire prevention: As the site is subject to fire risks, it is forbidden for campers to : Make open fires, To make barbecues, Throw cigarette butts into the nature Use equipment that produces sparks or other sources of heat Use stoves and gas bottles Use pyrotechnic devices such as firecrackers, fireworks, bengal fire Park in front of emergency exits or fire hydrants.