ACI announces agreement in principle for Italian Grand Prix extension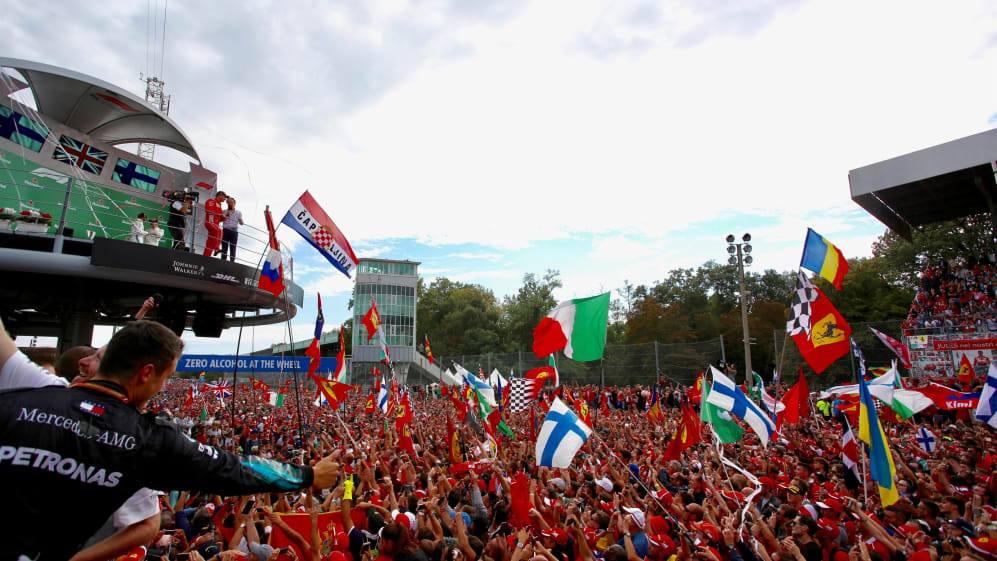 No venue has hosted more World Championship Grands Prix than Monza, and that legacy looks set to continue after the Automobile Club of Italy (ACI) reached an agreement in principle for a new five-year deal for the Italian Grand Prix.
The proposed new deal will run from 2020 to 2024, after the general counsel of the ACI gave mandate to President Angel Sticchi Damiani to keep negotiating with Formula 1 on all technical and commercial matters related to the partnership in order to reach a formal signature of the agreement as soon as possible.
This year Monza will host the 70th edition of Italian Grand Prix, from September 6–8.
To purchase tickets, click here.