Albon says Williams 'definitely in a better position' for 2023 – but warns not to expect Haas-style jump in performance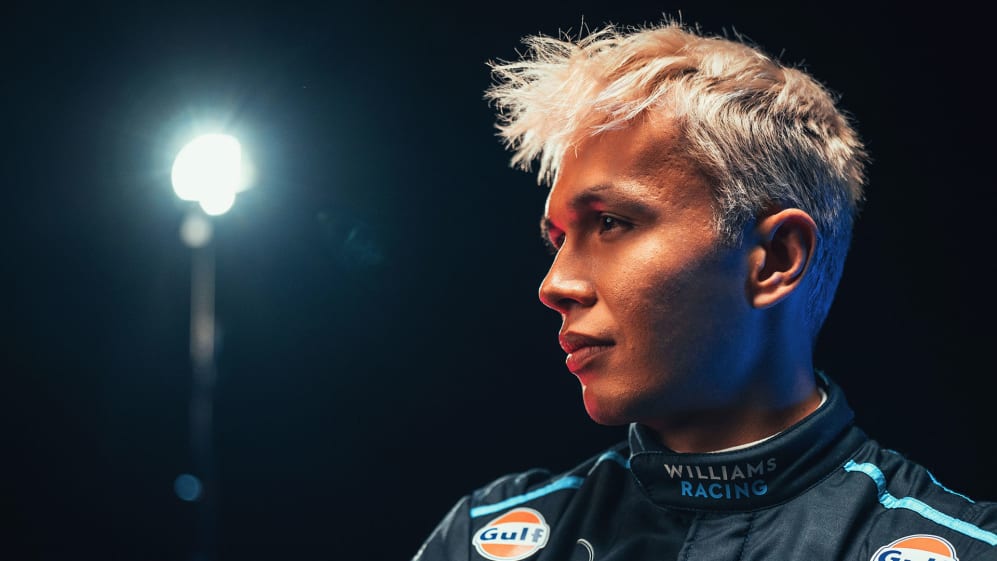 Alex Albon is gearing up for his second campaign with Williams, and while he insists the team will improve this year after they finished bottom of the standings last time out, he has warned fans not to expect a step change in performance like Haas enjoyed between 2021 and 2022…
Williams scored just eight points last year – four of which came courtesy of 26-year-old Albon. The storied team have rung the changes this season, bringing in rookie Logan Sargeant and parting ways with Nicholas Latifi.
READ MORE: Williams reveal 2023 livery ahead of FW45 unveiling
Furthermore, former team boss Jost Capito and Technical Director FX Demaison have departed, with Mercedes' former strategy boss James Vowles appointed as Team Principal.
So could this season see Williams jump up the order?
"It's hard to say," said Albon as Williams launched their new livery. "I would say we're definitely in a better position than we were at the end of last year.
"I don't know how that translates to the circuit, I don't know how big of a step everyone else is going to make, but I think only time will tell. We're in a better place, but it's hard to say really where we stand.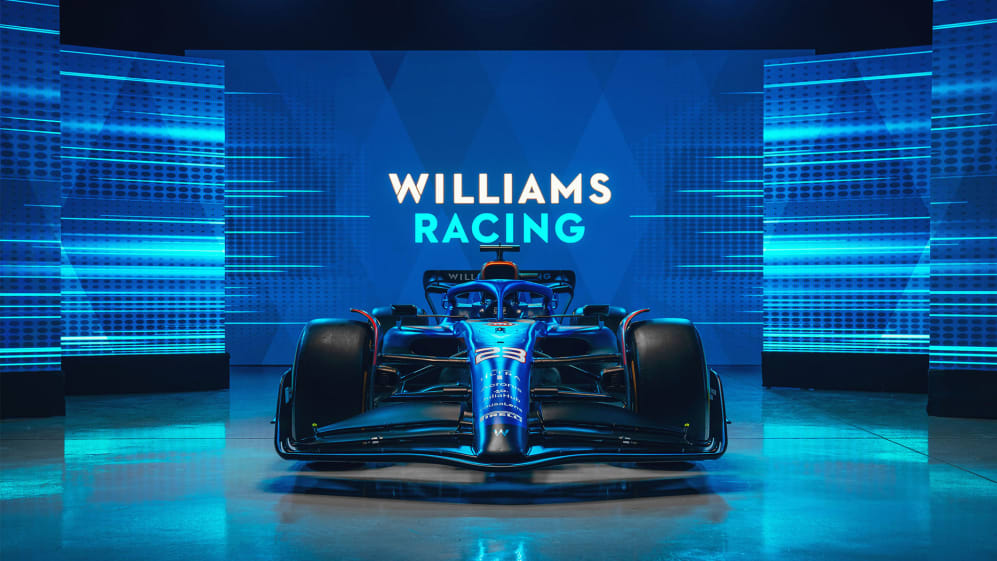 "Naturally I'm confident about where we need to go," he added. "The main difference from this year to last year is all that time, me learning the culture and the way they do things.
"That's already been done, so we start in Bahrain on the front step and we'll be able to fast-track our development and our progress through winter testing and that should naturally put us in a better position this year."
GALLERY: Check out Williams' new colours for the 2023 season
However, Albon warned that Williams might not be able to emulate Haas – who finished last with zero points in 2021 but jumped to eighth with 37 points in 2022 – and rise up the order this year.
"I'd say [at the] start of the year I don't think it'll be something like a Haas where they come out of the blocks and were straight away very competitive. We have changed quite a lot of the car in terms of its philosophy and the areas we're trying to change, through a corner, the behaviour of the car, that might take a bit of time to understand and optimise.
"In terms of upgrades last year we only really had one significant one. Hopefully we'll be able to bring out possibly smaller, more significant ones.
"Let's see how it is in Bahrain and hopefully be more efficient and effective with our upgrades. What I'm trying to say is, I don't think we're going to come out of the blocks firing but we just need to be smart," explained Albon.
TEAM GUIDE: Williams – F1's sleeping giants with an American rookie at the wheel
Furthermore, Albon said that certain characteristics of Williams' FW44 could well carry over to the FW45.
"I think it'll take time. It doesn't happen over one year, as much as we wish it did. There's still a learning process… cars tend to have a language or almost a DNA, all cars do through the years – it doesn't matter if there's regulations changes or not, they will tend to have the same characteristics year to year and we're just trying to get that rolling pin and get [those problems] out."