Albon treating Austria 'like a test' after taking Honda upgrade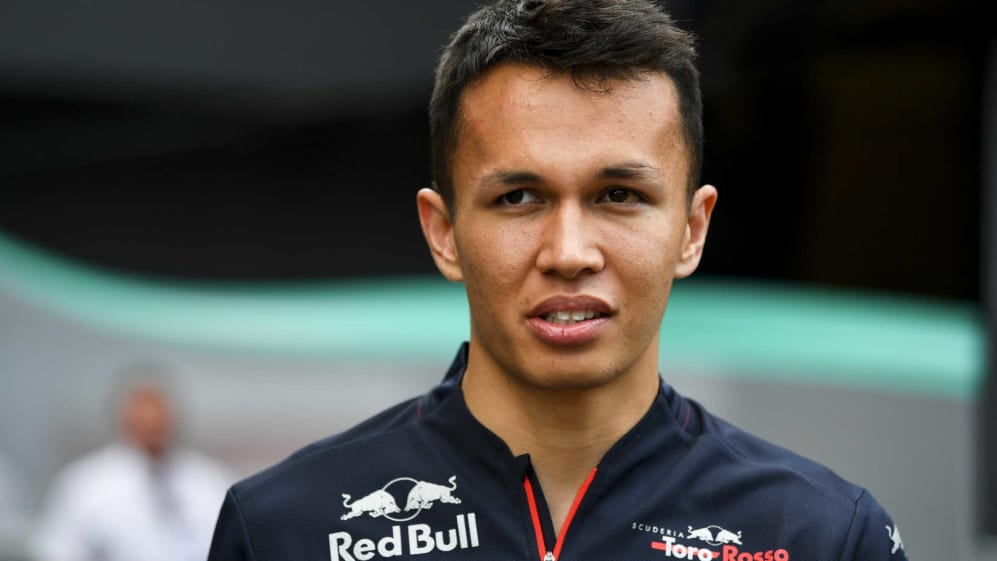 Like his team mate Daniil Kvyat last time out in France, Toro Rosso's Alexander Albon is set to start the Austrian Grand Prix from the back of the grid after becoming the fourth and final Honda runner to get the Japanese firm's updated Spec 3 power unit.
The upgrade from Honda is focused on giving Red Bull and Toro Rosso a touch more performance, with both Max Verstappen and Pierre Gasly running it in France and Kvyat having used it to finish 14th and ahead of Albon at Paul Ricard following a tight on-track scrap between the pair.
READ MORE: The favourites for pole, points and victory in Austria
But with the back-of-the-grid penalty set to come his way at the Red Bull Ring, Albon was heading into the weekend with an altered mind-set which he hoped would help Toro Rosso address their recent race pace difficulties.
"Obviously it's not the same as a normal weekend when you [only] have to focus on long runs," said Albon. "[But] as a team, we can focus a bit more on the long run pace, which maybe we struggled a little bit in Paul Ricard with. It's not too bad, it just means we can almost treat it like a test day – the first three [free practice] sessions, we can do stuff maybe we wouldn't risk in another weekend."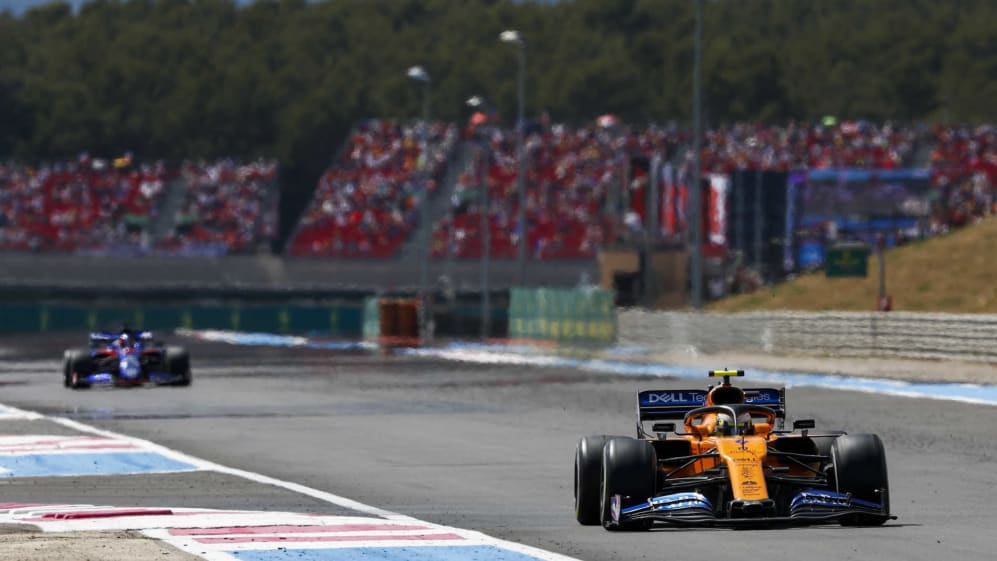 McLaren and Renault were very strong in Paul Ricard but we're hoping to bounce back strong here
Toro Rosso have endured a difficult run recently, with the team taking just one point in the past two races in Canada and France. But Albon was hopeful that, grid penalty or not, a return to form might be possible at the team's pseudo home race – especially given that Albon scored a point in China after starting from the pit lane.
"I think like everything, we're always improving, and then it's a fight against the other teams," said Albon. "Obviously McLaren and Renault were very strong in Paul Ricard and we're hoping to bounce back strong here at our home race."
Toro Rosso currently sit eighth in the constructors' standings with 17 points, one more than the struggling Haas squad and just two shy of Alfa Romeo in seventh place with McLaren now heading the midfield teams on 40 points.