Alfa Romeo can be 'one of the surprise packages' of 2022 says Vasseur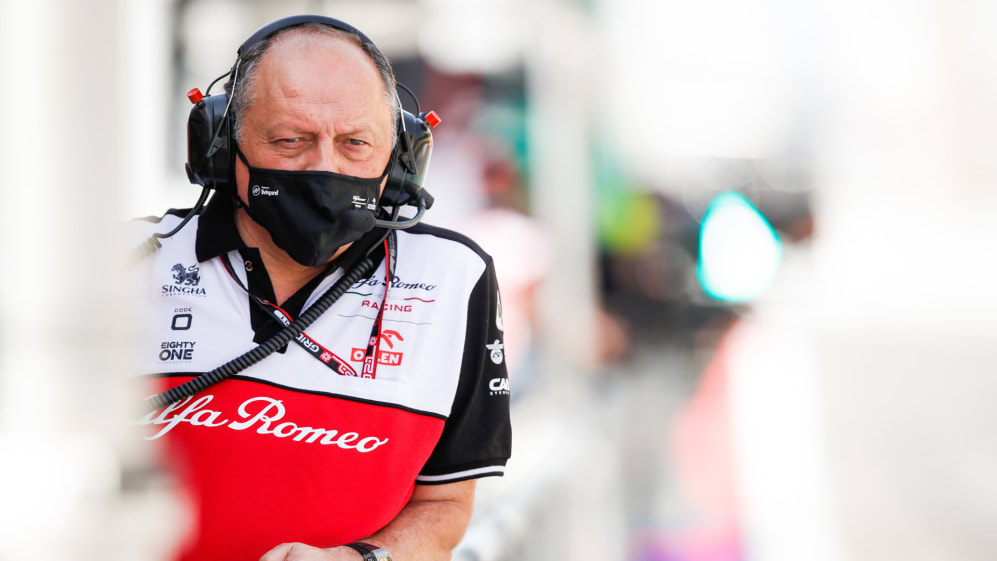 Fred Vasseur is excited about the future and understandably so after Alfa Romeo agreed an extension of its naming rights arrangement with Sauber – and he believes together they can be one of the "surprise packages" next season, when the new generation of F1 cars are introduced.
On paper, Alfa Romeo have struggled this season, with just two points from nine races, to put them eighth in the constructors' championship, 30 adrift of next best Alpine. However, in terms of pure performance, they have been closer to the midfield pack and scored seven top-12 finishes.
READ MORE: Alfa Romeo agree multi-year extension with Sauber to remain in Formula 1
It is that progress that Vasseur believes convinced Alfa Romeo to continue their relationship with the F1 team and sets them in the direction for future success.
"As a team, we have made the biggest step forward across the grid this season, even though the results don't show as well as the data yet," said Vasseur.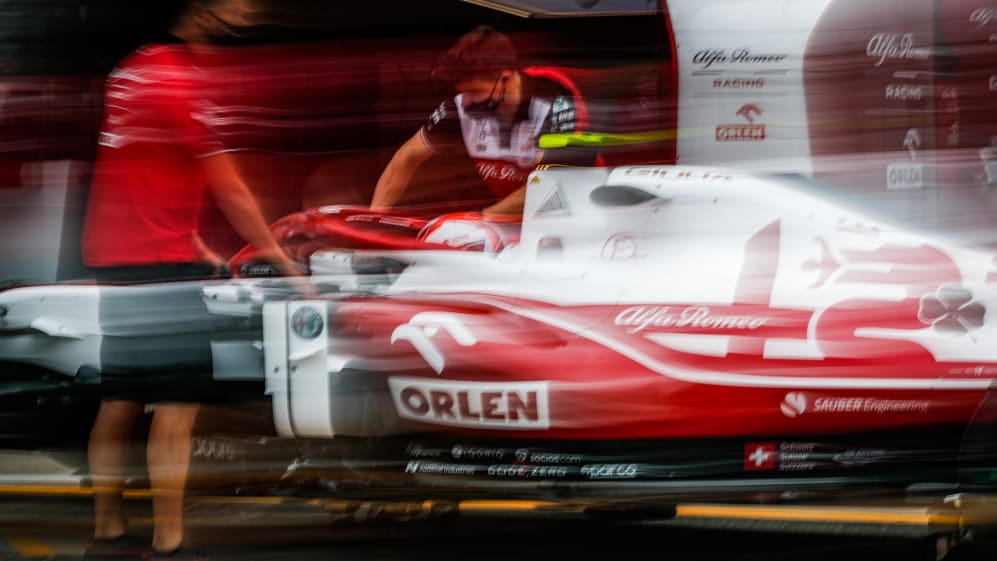 "The gap to the front of the grid has shrunk significantly, especially in a world of marginal gains as Formula 1 is at the end of a regulations cycle.
"This is the improvement that underpins the extension of the relationship with Alfa Romeo: they see the team is evolving in the right direction and we're both keen to reap the rewards of our development together."
The Swiss-based team have long operated underneath the budget cap, making a name for themselves as a lean operation that is efficient with their more modest resources.
Vasseur believes that model puts them in a great position to move up the grid next season.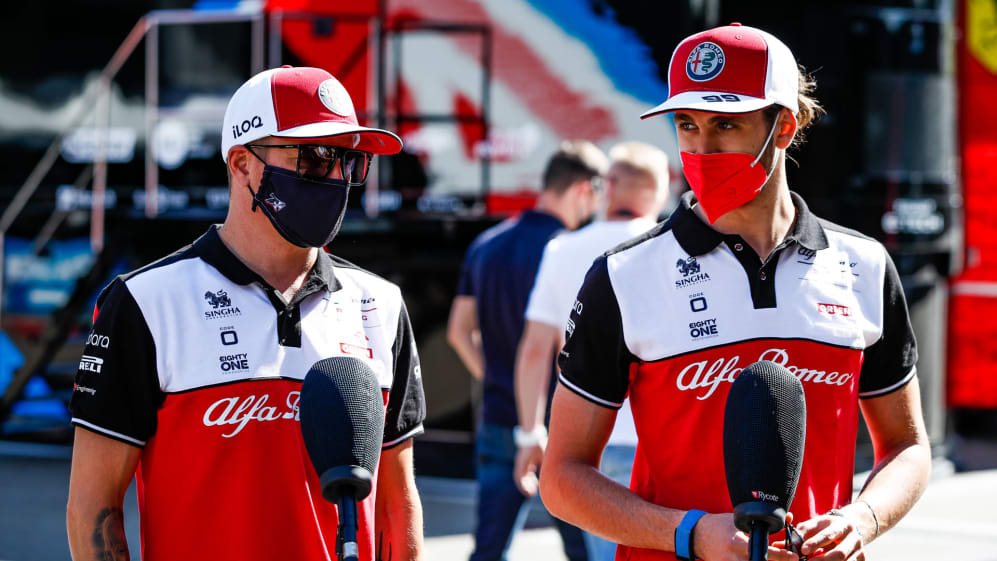 "Already this year, with the introduction of the budget cap, we took the first step towards the 'new' Formula 1 we will see next year," he said.
READ MORE: Stroll expecting 'four or five' year wait for Aston Martin to fight for F1 titles
"As always, when there is a big regulation change, there is an opportunity to make a big step forward: to do so in a regime of budget cap is a further chance for us.
"We are a very efficient team in the way we use resources, we have been operating just below the cap for years, so we won't need to go through painful adjustments like some of our rivals. We feel we can be one of the surprise packages of the next era."