Alfa Romeo penalised post-race, Williams score first 2019 point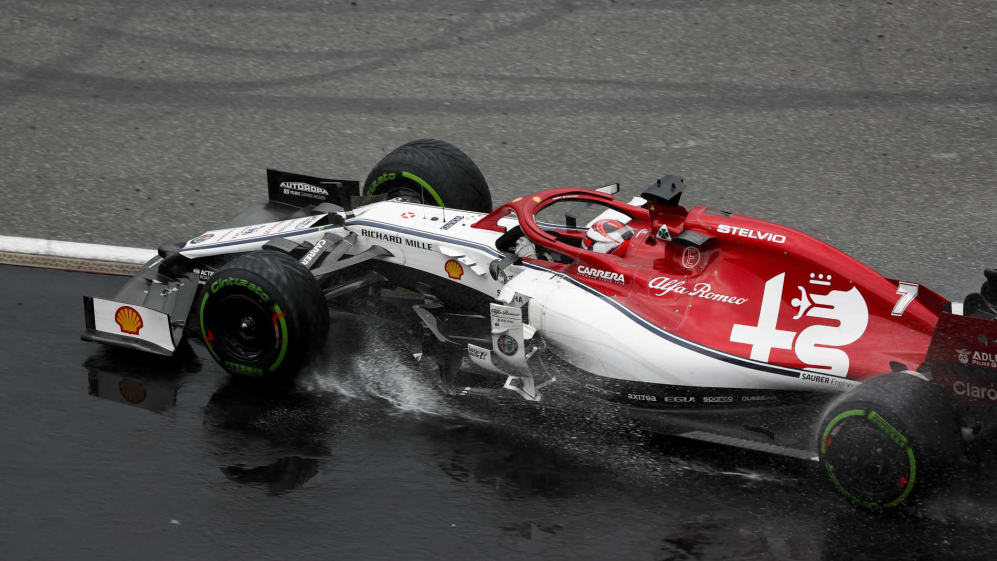 Joy turned to heartbreak for Alfa Romeo hours after the German Grand Prix as the stewards penalised Kimi Raikkonen and Antonio Giovinazzi for clutch infringements at the start of the race, knocking them out of the top 10 and promoting four drivers up the order, including Robert Kubica to give Williams their first point of the 2019 campaign. The team intend to appeal the decision.
Raikkonen and Giovinazzi crossed the line seventh and eighth respectively, giving Alfa Romeo their best result of the season. However, soon after the race, the stewards summoned a team representative to discuss an alleged breach of Article 27.1, related to clutch torque application during race starts.
The stewards found the torque in the clutch at the start did not match the torque demand as the driver released the clutch within the specified 70 millisecond maximum period. This time was measured at approximately 300 milliseconds.
They compared this breach to that of a false start with a potential advantage and therefore opted to give both drivers a 10-second stop-and-go penalty, which equates to 30 seconds added to each of their race times.
Responding to the stewards' verdict, Alfa Romeo Team Principal Frederic Vasseur said: "It is extremely disappointing to have both cars penalised and pushed out of the points in what had been such an exciting race. The situation arose during the laps we spent behind the Safety Car ahead of the standing start: we suffered a dysfunction of the clutch that was beyond our control and we will further investigate the issue.
"We respect the FIA's process and the stewards' work, but will appeal this decision as we believe we have the grounds and evidence to have it overturned. In this regard, we will be in touch with the FIA soon."
Raikkonen and Giovinazzi's demotions mean Romain Grosjean moves up to seventh and Kevin Magnussen slots into eighth. World championship leader Lewis Hamilton scores two points in ninth, meaning he extends his points scoring streak to 23 races, while Kubica scores his first point since returning to F1 this season after an eight-year hiatus with 10th.
It's a fine reward for a Williams team that has endured a dreadful season, lacking the pace to race in the midfield but having appeared to make improvements in recent races courtesy of a series of developments that have shown promise.