Alfa Romeo project is long-term - Sauber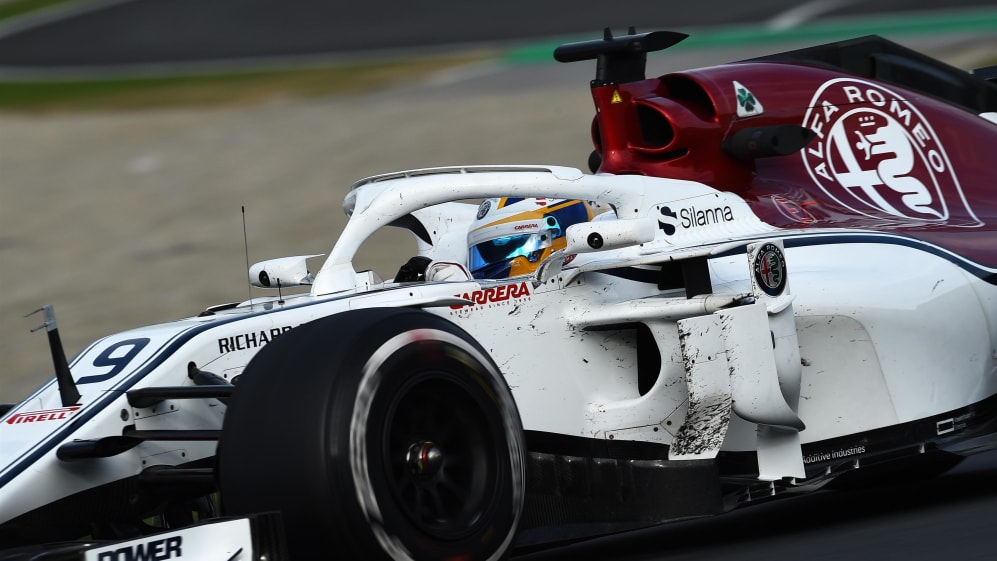 The return of an iconic brand to the Formula 1 grid is the start of a long-term project for Sauber rather than a quick fix for their recent struggles, says team principal Frederic Vasseur.
Sauber finished bottom of the constructors' championship in 2017, scoring just five points and struggling for pace at many circuits.
In part that was down to the team running a year-old Ferrari power unit, but the team was also recovering from a number of years of financial difficulty that affected their development rate.
The announcement of Alfa Romeo as title sponsor in December has raised expectations at Sauber. Vasseur knows the team must make progress but has stressed the need for the partnership to take time to grow.
"For sure Alfa Romeo can't expect to be in this kind of situation," Vasseur said. "The target for us is to come back into the pace [of the midfield]. We are far away. We were very far away last year. The first step for us would be to catch up the field.
"[When we catch up] we will be more and more attractive for the engineers, for the drivers, for everybody."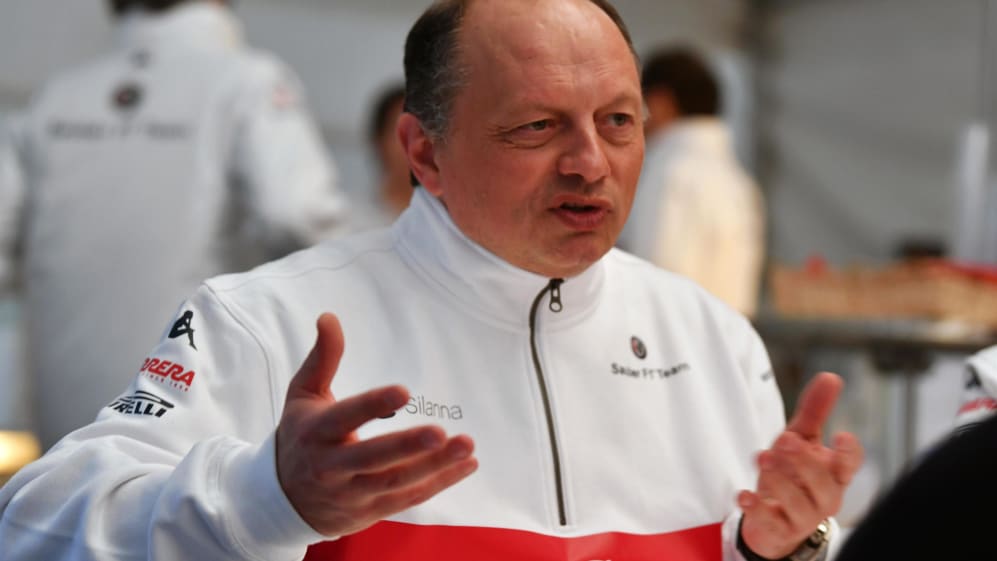 It's going to be a mid-term project to be in the midfield, it won't be in one year or two years
Vasseur pointed to Red Bull and Mercedes as examples of teams that took several years to lay the foundations and build-up their respective organisations before being in a position to challenge at the sharp end of the field.
"You can't build up a team [immediately]," he said. "If you have a look at other projects like Red Bull 10 years ago, Mercedes seven years ago, it took time for them to be able to fight for championships and to win. In Mercedes' case, they took over Brawn who was world champion. It took five years to become world champion again.
"We have started at the back and far away at the back. We have to be realistic. I know perfectly that it will take time to deliver and to improve. I don't want to say that we don't have to deliver next week. We have to be better next week than today. We have to be better in Bahrain than in Melbourne.
"It's going to be a mid-term project to be in the midfield, it won't be in one year or two years. Look also at Force India for a good reference and a good project. They were more than at the back. They built up something very strong. They were consistently fifth, fourth in the last two or three seasons. But it took 10 years for them to be at this pace."
Sauber's workforce has grown since Vasseur took over from Monisha Kaltenborn midway through last year and while he expects recruitment to continue, he says it will be a gradual process.
"We moved up from 320 [staff] to more or less 400 today and [then to] 450 perhaps during this season," he said. "It's not easy, and you have to do it step by step. You have to eat and digest and eat and digest. You have to take 20 guys and reorganise a bit the company, then 20 guys more.
"We have to do it step by step. Renault did it in the last 18 months and we will be able to do it in the future."