Alfa Romeo: Schumacher an option for in-season F1 tests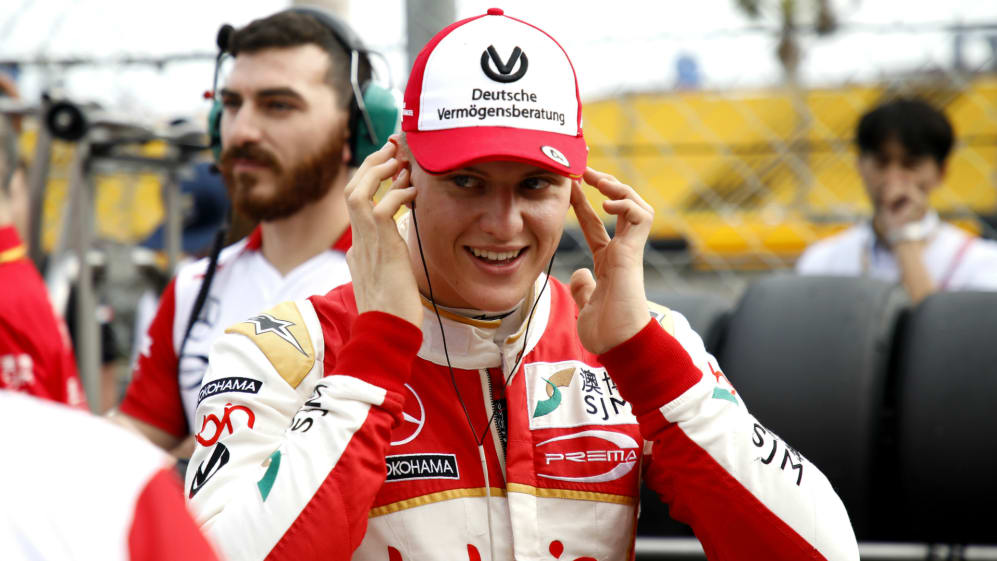 He's long been tipped for the top, but it's emerged Mick Schumacher could make his Formula 1 test debut as early as Bahrain. The 19-year-old German, son of seven-time F1 champion Michael, is a member of the Ferrari Driver Academy and the reigning European F3 champion. This season he'll step up to Formula 2 with Prema, making him an ideal candidate to participate in one of F1 young driver tests.
There are two in-season tests per year, with the two-day sessions taking place on the Tuesday and Wednesday in Bahrain and Spain after their respective Grands Prix.
The rules state teams must run young drivers – classed as someone who has competed in two or fewer Grands Prix - during two of the four days.
McLaren could use F2 racer Sergio Sette Camara, their development driver, while Williams could utilise their reserve Nicholas Latfifi, another F2 driver. But Alfa Romeo can't do the latter, as their official reserve Marcus Ericsson is a veteran of 97 starts.
This is why Alfa Romeo are discussing their options, in tandem with close partners Ferrari, for the tests.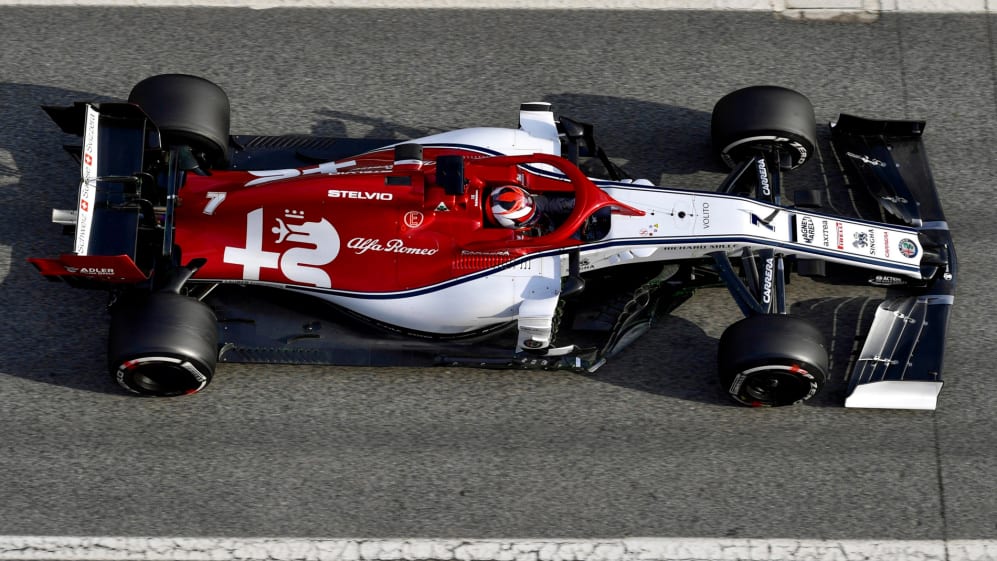 Team Principal Fred Vasseur told Formula1.com that "there is a shortlist and Mick is part of the shortlist because he is one of the guys in F2 who fits the criteria to be eligible for the rookie test – the choice is quite limited".
He added: "But we have not made a decision yet. There are several names on the list. We will continue to evaluate the options available and discuss with Ferrari."
It remains unclear at which test Alfa Romeo will run their rookie drivers, with Vasseur saying that decision will be driven by his technical department.
"The first priority is to know when we will introduce big updates," he said. "If we're not ready for big updates in Bahrain, we can do the rookie tests and do proper tests with current drivers in Barcelona. Or we could split and do one at one test and one at the other. It's a technical decision."
Talks will continue, with Vasseur saying the candidate for the rookie test is important because "the driver feedback is so important" and to "find someone who gives good feedback but hasn't done more than two races is tricky".