Alfa Romeo to end Sauber partnership at end of 2023 season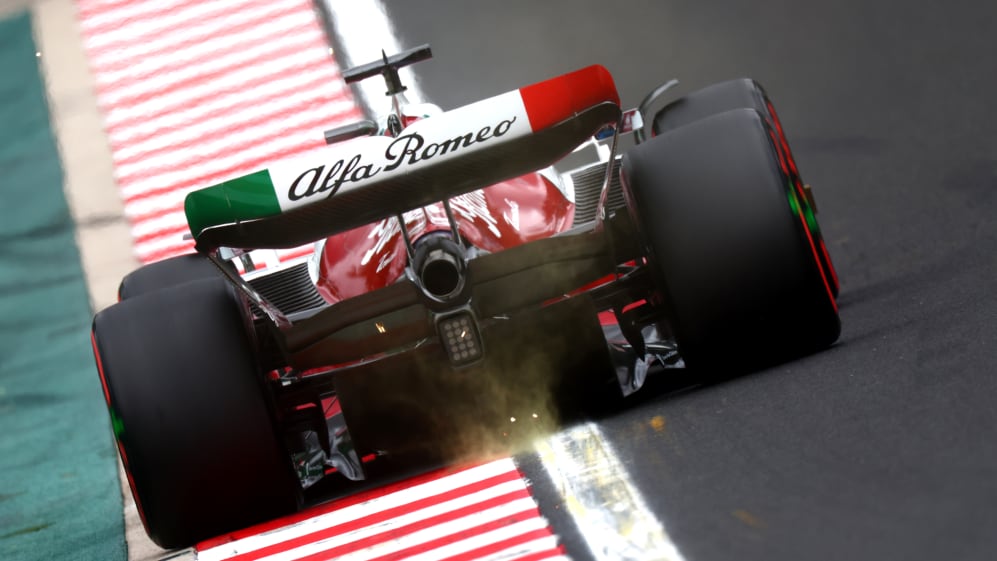 Alfa Romeo say they will end their title sponsorship of Sauber when their current arrangement expires at the close of the 2023 Formula 1 campaign.
The famous Italian marque returned to Formula 1 in 2018 through a technical and commercial partnership, and in the summer of 2021 announced a multi-year extension with "yearly assessments".
Last month, they opted to continue into 2023 "given the promising results of the first half of the season, both in terms of performances, marketing and positive collaboration with the team".
READ MORE: Why surprises aplenty await in the second half of 2022, as we prepare to race at Spa
But ahead of the Belgian Grand Prix, with around a season and a half to go on the current agreement, Alfa Romeo took the opportunity to put an end date on their relationship with Sauber.
"Since the economic and industrial turnaround of the brand will be achieved in 2022, Alfa Romeo will now evaluate among the many opportunities on the table, and decide which will be the best one to sustain the long term strategy and the positioning of the Brand," they said in a statement.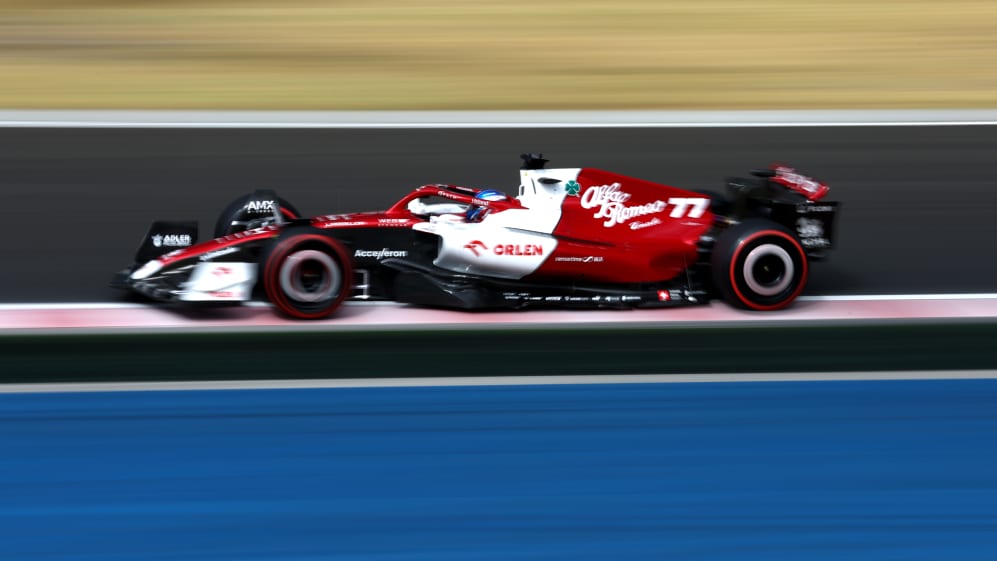 Alfa Romeo, who run Valtteri Bottas and Zhou Guanyu, are currently sixth in the constructors' championship (they ended last year ninth) with 51 points.
Lawrence Barretto, F1 Correspondent says…
"The Alfa Romeo association has been very useful for the F1 team's brand and the financial support helpful to boost performance, while the Italian marque are happy with the benefits it has brought the automotive company.
"It's never great to lose a title sponsor, especially one whose name resonates so much with motorsport and the automotive sector and not least because it means that a funding stream has been removed.
READ MORE: Improved Live Timing on F1.com from the Belgian Grand Prix
"However, I understand that Sauber-run team are confident about their short- and medium-term future, with more details on their plans to be revealed when there is something to say."