Alonso expecting 'difficult' weekend for McLaren in Melbourne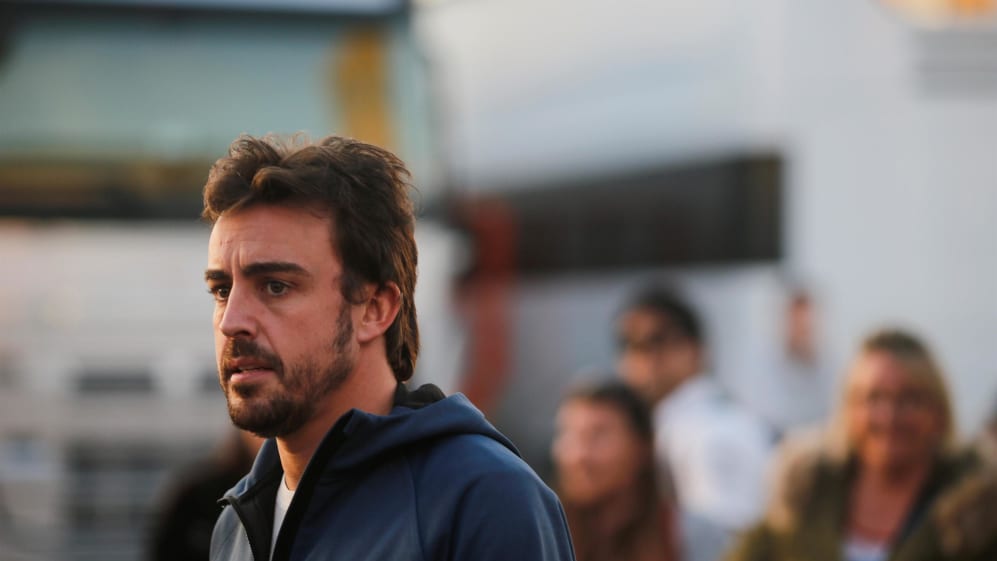 Two-time world champion Fernando Alonso says he's braced for a "difficult weekend" in Australia, despite Honda saying they are now 'heading in the right direction' with their F1 power unit.
Alonso completed just 190 laps in pre-season testing in Barcelona - the fewest of any driver who will be on the grid in Melbourne - with McLaren's running heavily restricted by poor power unit reliability.
Honda have spent the intervening period working on solutions to solve the issues experienced, but Alonso isn't expecting a dramatic turnaround in the team's fortunes for the first race of the year.
"After a difficult two weeks of testing we're prepared to face a difficult weekend in Melbourne," said the 32-time Grand Prix winner.
"We'll do our best with what we have and there's a lot of hard work and collaboration happening within the team, but the lack of time before the first race means you have fewer options for big changes.
"The first step will be to work on reliability before we can make any assumptions or predictions about performance, and we will try to enjoy the weekend as much as we can."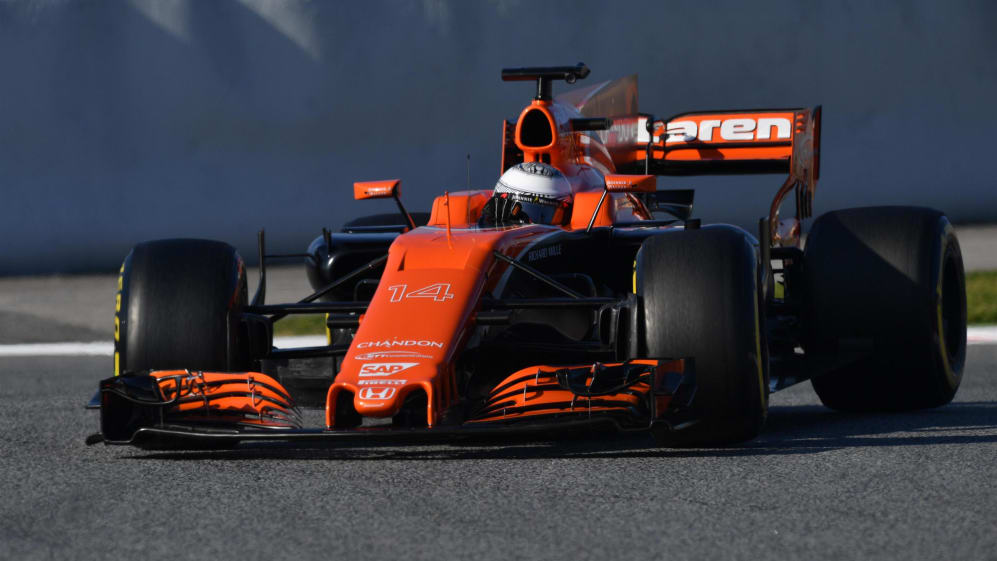 The first step will be to work on reliability before we can make any assumptions or predictions about performance
As well as addressing reliability issues, Honda have also looked to improve driveability with their unit – the other major concern ahead of the new season.
"In terms of performance, there has been room for improvement with mapping in order to have better driveability, and with further analysis we were able to make additional changes to be ready for Melbourne," said Honda's F1 chief Yusuke Hasegawa.
"We know we are heading in the right direction and we'll continue our efforts in order to increase our competitiveness throughout the season.
"Our priority for the weekend will be to extract the most out of our power unit, while maintaining reliability."
Racing director Eric Boullier said the Melbourne weekend would provide a good barometer for where the team lies versus the opposition, but stopped short of making any performance predictions.
"As a team, we're very excited to be going racing again, but aware of the unknowns that face us as the lights go out to start a new era of Formula One," he said.
"We don't yet know where the formbook lies, so until we hit the track on Friday morning it's impossible to predict how the weekend will unfold.
"It'll be interesting for us all to see the pecking order emerge as each session goes by, as well as where our own strengths and weaknesses lie, and we're prepared for a challenging weekend ahead.
"We will approach this season race-by-race – for us Australia will be the benchmark by which we can understand where we are in relation to the rest of the field, and what we need to do to tackle the coming Grands Prix.
"We won't make any promises or predictions about our performance or results, but McLaren and Honda will continue to worth together in partnership and maximise everything we have in our package."
McLaren got one car to the finish in Australia last year, with Jenson Button finishing 14th. Alonso retired after 16 laps.