Alonso hails Stroll's return as 'very good news' and predicts where Aston Martin rank after 'very encouraging' test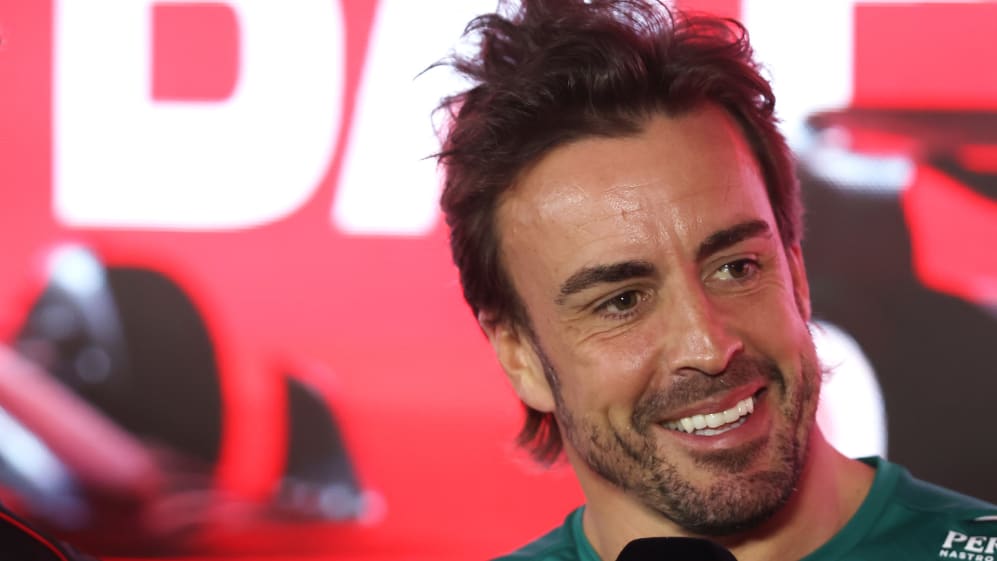 Fernando Alonso has welcomed the news that Lance Stroll's will step back into the cockpit at this weekend's Bahrain Grand Prix, saying the Canadian's swift return from a training incident "shows his desire and motivation to win".
Stroll was ruled out of last week's three-day pre-season test due to injuries sustained in a cycling crash, with new team mate Alonso completing the majority of running alongside reserve driver Felipe Drugovich.
READ MORE: Stroll to make F1 return for Aston Martin in Bahrain season opener
On Thursday, Aston Martin announced that Stroll has been given the green light to get back behind the wheel, with Drugovich and fellow reserve Stoffel Vandoorne present in Sakhir if their services are needed.
Asked about Stroll's situation, and how it compares to injuries he sustained in a crash at last year's Australian Grand Prix, Alonso said: "I think they are very different things. I don't know exactly what Lance has, and it's a private thing that you can ask him, and he will check [in] the car.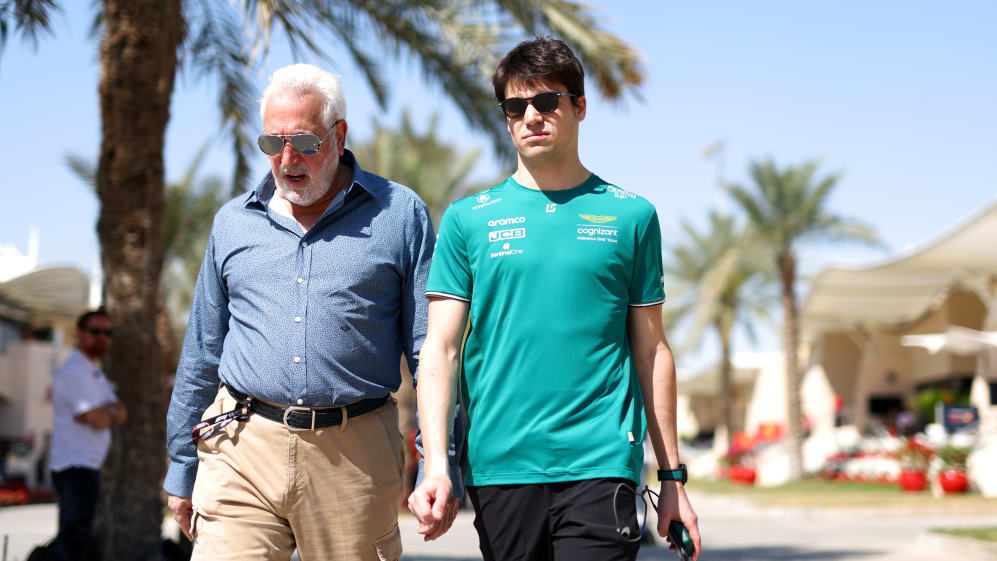 "It's already very good news that he's here and he will try – that shows his desire to win and motivation to win. Fighting for whatever position we can achieve this weekend, he's here and ready to try, so that's a very good sign.
"In my case, yes, I broke a few bones in both hands last year, so until August I was not fully recovered and had some pain, but we love driving!"
READ MORE: 'It hurt a lot' – Alonso explains why Aston Martin missed Stroll so much at pre-season testing
Sharing some more details on how Stroll kept up to date with Aston Martin's test running, Alonso added: "We've been in contact from day one. Lance was updated on everything during the test. We spoke with him in the lunch breaks and also in evening sessions.
"He was at the simulator [in the Aston Martin factory] the last few days as well, giving us feedback. We were on the same page basically in real time."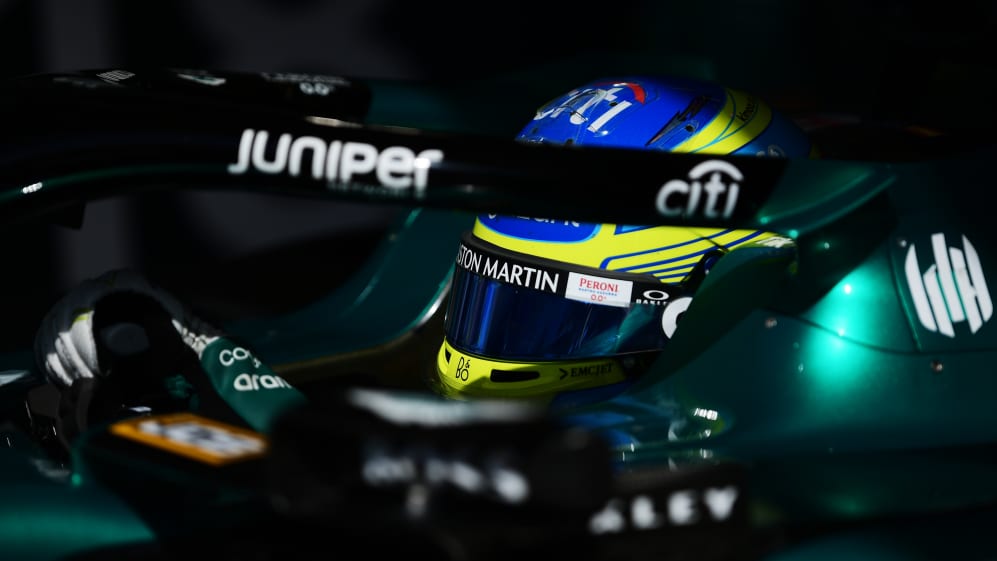 As for where he and Stroll might slot into the pecking order this weekend, Alonso admitted to feeling positive about Aston Martin's chances after testing, but vowed not to get carried away – while reiterating the longer term nature of the project.
"I have no idea where we are in terms of position. This car, the aim was to make a step forward, which I think we did. It was very encouraging, the results from the test, and the feeling from the car, but this is just a start," he commented.
BUXTON: Why 2023 has all the ingredients to be an outstanding F1 season
"This car will change dramatically during the season, that's the plan. Again, I heard from the team that two thirds from this car will change during the season.
"We want to have a good baseline, a good platform to develop the car during 2023, and maybe fight for something bigger next year, but it's step by step."