Stroll to make F1 return for Aston Martin in Bahrain season opener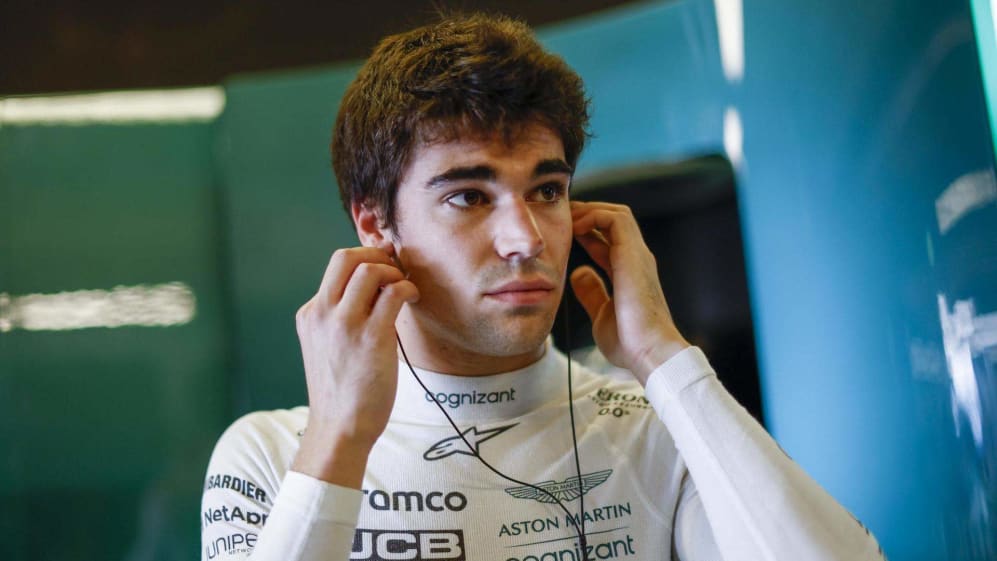 Aston Martin's Lance Stroll has been passed fit to compete in the season-opening Bahrain Grand Prix, just weeks after he was involved in a cycling accident while training.
The Canadian picked up a wrist injury that ruled him out of last week's three-day testing session in Bahrain, with Felipe Drugovich carrying out driving duties alongside Fernando Alonso.
READ MORE: 'It hurt a lot' – Alonso explains why Aston Martin missed Stroll so much at pre-season testing
Aston Martin were hopeful Stroll would make a "quick recovery" but F2 champion Drugovich was put on standby should he not recover in time to compete in race one.
However, on Thursday Aston Martin confirmed the Canadian would take part in this weekend's race in the desert.
"It was frustrating not to be out in Bahrain for the pre-season test and I was disappointed to miss the three days of running," said Stroll. "However, given the injury to my wrist, the team and I felt it was best to focus on recovery so that I would be ready for this weekend and the long season ahead.
"It was an unfortunate accident – I fell from my bike when my tyre caught a hole in the ground – but thankfully the damage was not significant and a successful minor surgery on my right wrist fixed the problem very quickly.
"Since then, I've been working hard with my team to ensure that I am fully fit to compete this weekend.
THIS WEEK IN F1: 10 quiz questions on the latest F1 news as the drivers gear up for the season-opener in Bahrain
"I would like to thank the F1 community for their support and privacy, as well as the team who have helped my recovery.
"Now I'm ready to get my head down and concentrate on racing this weekend – something I'm really looking forward to."
The team say Drugovich and Stoffel Vandoorne will remain on-site this weekend as the team's reserve drivers.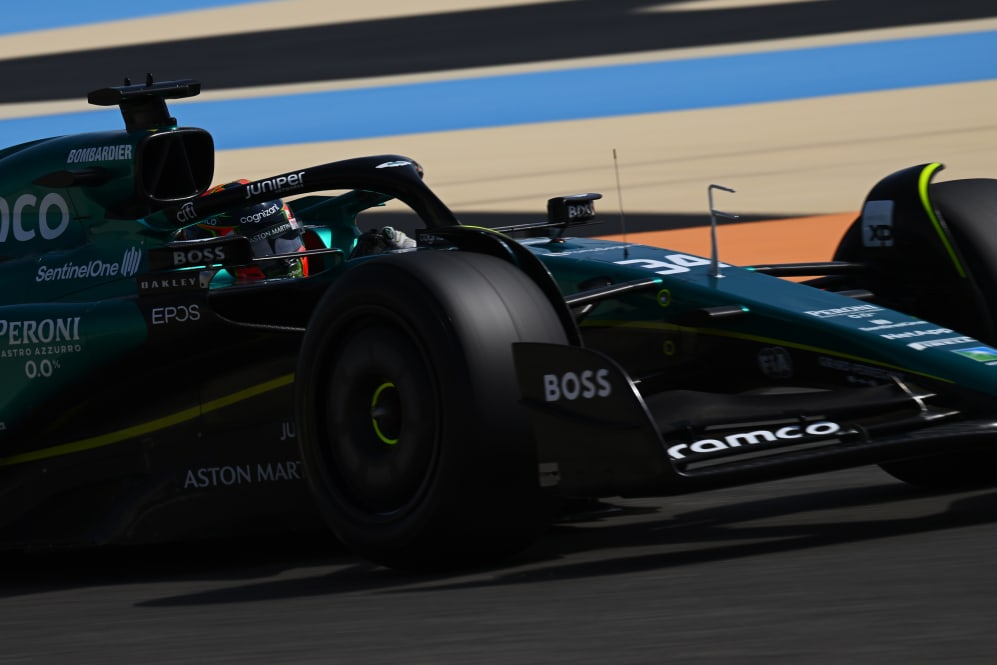 F1 Correspondent Lawrence Barretto says…
Aston Martin emerged as a dark horse in testing, the AMR23 showing the kind of pace that has firmly put it at the top of the midfield – at worst.
With that kind of car, Stroll will have been itching to get behind the wheel, and after daily medical checks to assess his fitness, he's been given the go-ahead.
IT'S RACE WEEK: 5 storylines we're excited about ahead of the 2023 season opener in Bahrain
His team mate Alonso said it "hurt a lot" not having Stroll at the test, because they missed his experience of the team and previous iterations of the cars.
With that in mind, Aston Martin will be delighted to have him back in the fold. It won't be easy for him to get up to speed quickly, given he missed all of testing, but having a fast car that operates predictably should make acclimatisation much easier.