Alonso 'ignored limits' in qualifying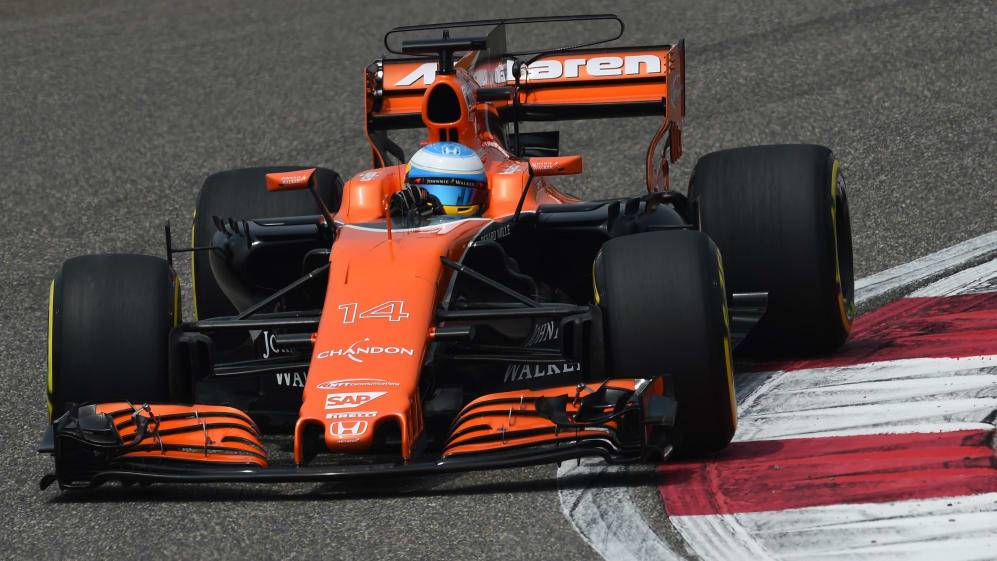 Fernando Alonso has revealed that he abandoned his normal sense of risk during Saturday's qualifying in China in order to drag his McLaren up the order.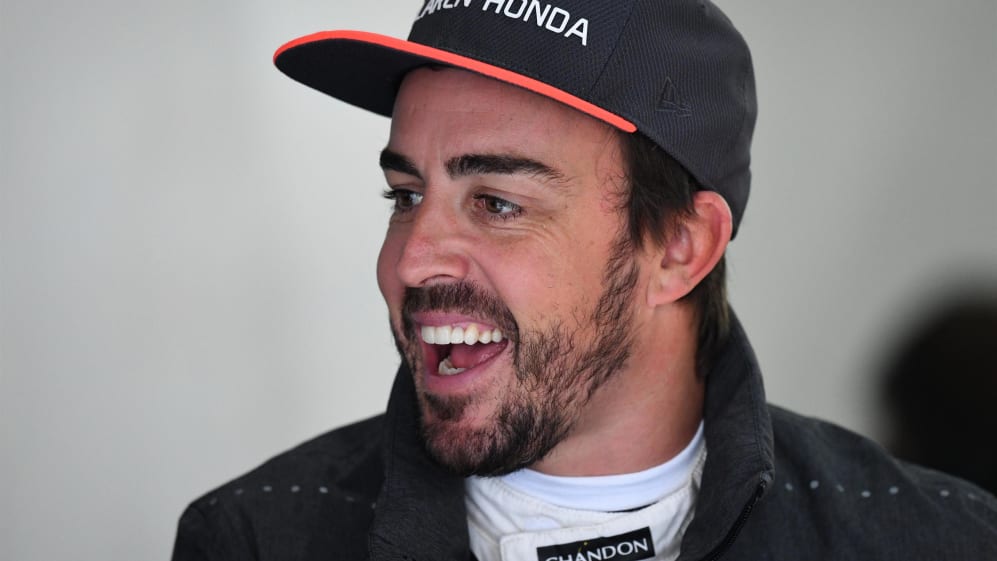 I did the lap flat out in some corners, not caring too much about the risks
Expecting to struggle after finishing only 17th in FP3, Alonso qualified his MCL32 in 13th place - a position that came as a welcome surprise to the Spaniard given Honda's current power deficit.
"I was driving like all the animals," Alonso said afterwards, referring to a radio message he sent back to his team following his Q1 hot lap.
"It is when you don't care any more whether you have a snap or a spin or whatever.
"We felt really non-competitive in FP3 so we went into Q1 with pessimism in the targets.
"I did the lap flat out in some corners, not caring too much about the risks over the limit. We crossed the line and I thought 'Wow, P10' that should be enough for Q2."
Having made it through to Q2, Alonso then suffered a scare before the start of Q2 when his Honda engine failed to fire. The double world champion, who also complained of some charging issues with his battery, eventually got going and in the end was only two-tenths off making the cut for Q3.
"P13 in Q2 is a big surprise for us with the expectations we had before qualifying," the two-time China winner explained. "Now we need to capitalise on this position and hopefully bring some points."
Despite his strong qualifying showing in dry conditions, Alonso revealed that he would prefer it if rain arrives on Sunday as forecast.
"I think in the corners we are really good - as fast as anyone else - but on the straights we are the slowest by far," he said.
"The rain will be good for us I think. In normal conditions I think it's unlikely we get some points. A chaotic race will help us.
"We raced a couple of times here in the wet so we should use that experience to take any opportunity."