Alonso: Majority of McLaren's data gathering focused on 2019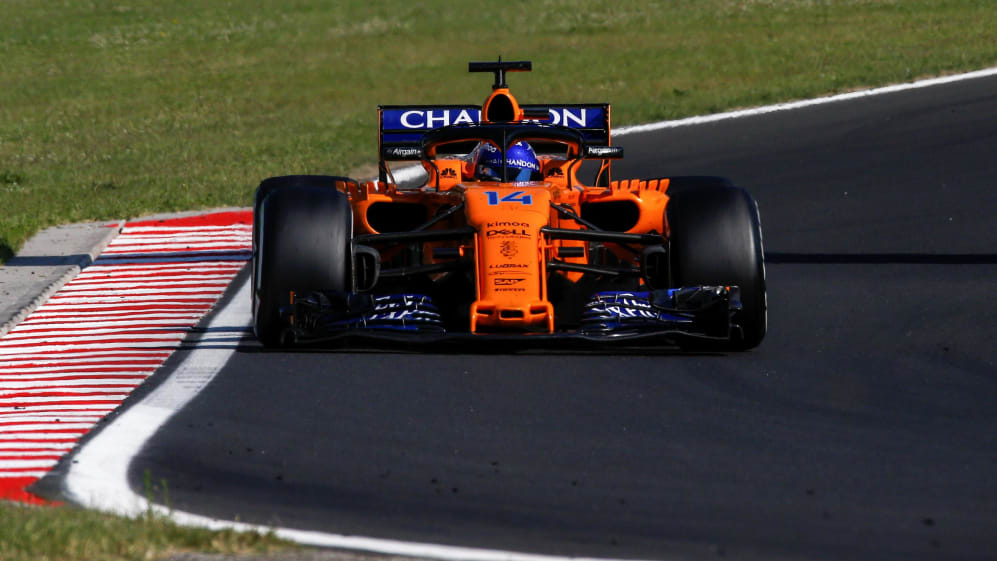 McLaren Racing CEO Zak Brown has already admitted this year's MCL33 is weaker than last year's car. It simply doesn't have as much downforce as its predecessor. But Fernando Alonso reckons McLaren have identified the problems and says the team have spent much of their time in recent Friday practice sessions running tests with next year in mind...
McLaren had hoped a switch from Honda to Renault power would boost their competitiveness this season. They even suggested they could outperform fellow Renault customers Red Bull on occasion. But that hasn't happened. McLaren are seventh in the constructors' championship on 52 points, 171 adrift of Red Bull.
Alonso says McLaren have opted to use Friday practice sessions in the last few races to carry out aerodynamic tests focused on identifying underlying problems, rather than for race weekend preparation.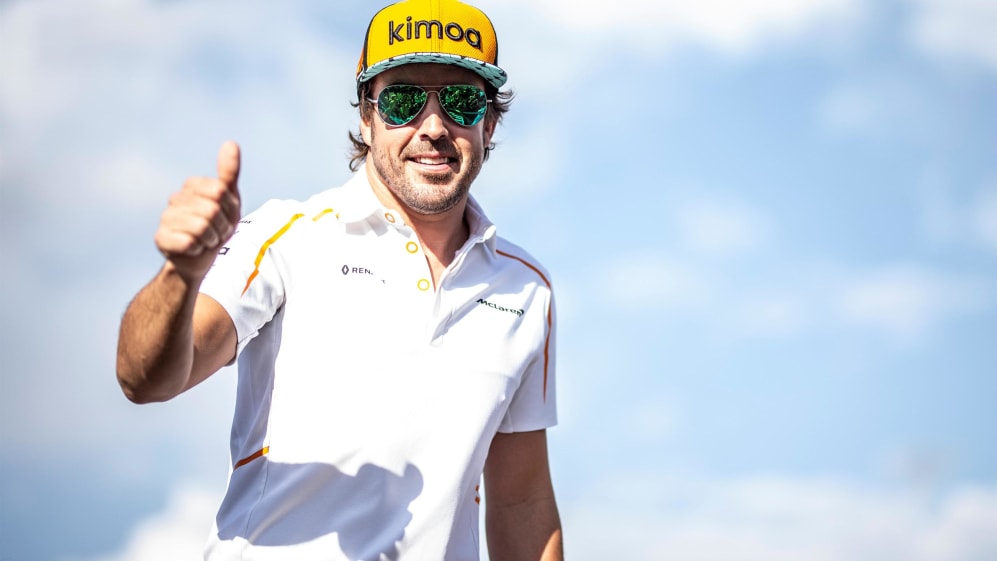 The double world champion believes the sacrifice was worth it because they know where they are lacking now. But he concedes the long lead times to bring developments means greater focus is on next year's project.
"We are working very hard and very deep into the weakness of the car," said Alonso. "In Barcelona, we introduced a new package with a new front nose and different things and we recovered a little bit so we performed well in Barcelona and Monaco.
"But then we came back to our original problems and lack of performance. Now, after investing three or four Friday FP1s doing just aero development and aero understanding, we know that maybe we compromised the race weekend a little but we get a lot of information.
"Now we are at the point that we know exactly what to do. There are some fixes for this year but let's say that 70% of the knowledge and the understanding of the car will be for next year's project because it requires time - three or four months development and wind tunnel time etc - that is probably better to invest for next year.
"Sometimes it's good to go very deep into the problems and down in performance to understand the car. So I see a much clearer and brighter future now with all the problems and all the understanding now."
McLaren's form has tailed off after an encouraging start to 2018. They scored 40 points in the opening five races, but have managed just 12 in the subsequent seven before the summer break.
Alonso puts the lack of performance down to development. "We had basically one upgrade this year, in Barcelona," he said. "For all the other races we brought small parts that didn't bring significant performance.
"Some of those parts were experimental, some of them were negative not positive, so overall we only brought one update."