Alonso - McLaren can take fight to top three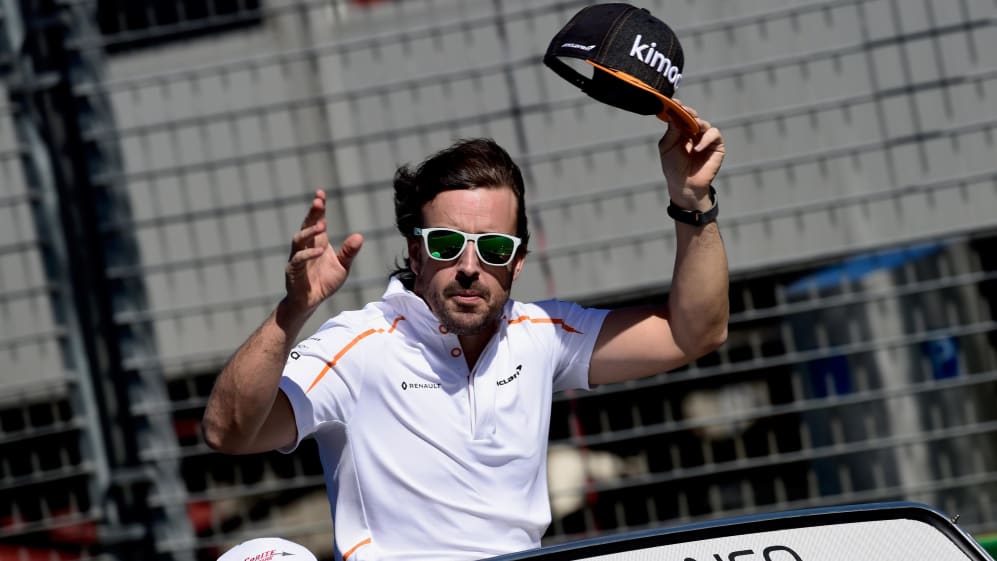 Updates and clever ideas. That's what Fernando Alonso says Renault-powered McLaren are working on in a bid to catch F1's big three – Mercedes, Ferrari and Red Bull.
Alonso's fifth place in the season-opening Australian Grand Prix equalled the best result McLaren managed to score in the last three years with former engine supplier Honda.
His team mate Stoffel Vandoorne finished ninth, pushing McLaren's points tally to 12 and putting them in fourth place in the constructors' championship.
Having declared ahead of the race that Melbourne would be the team's least competitive race, Alonso is understandably bullish about the quality of this year's McLaren's chassis and the Woking squad's ability to to make gains and move up the pecking order.
"We saw the potential of the car, we understood we had a good machine in our hands," said Alonso. "Now is the time for McLaren to come back to the top positions, and to do so you have to compete against the best teams in the world: Red Bull, Ferrari and Mercedes.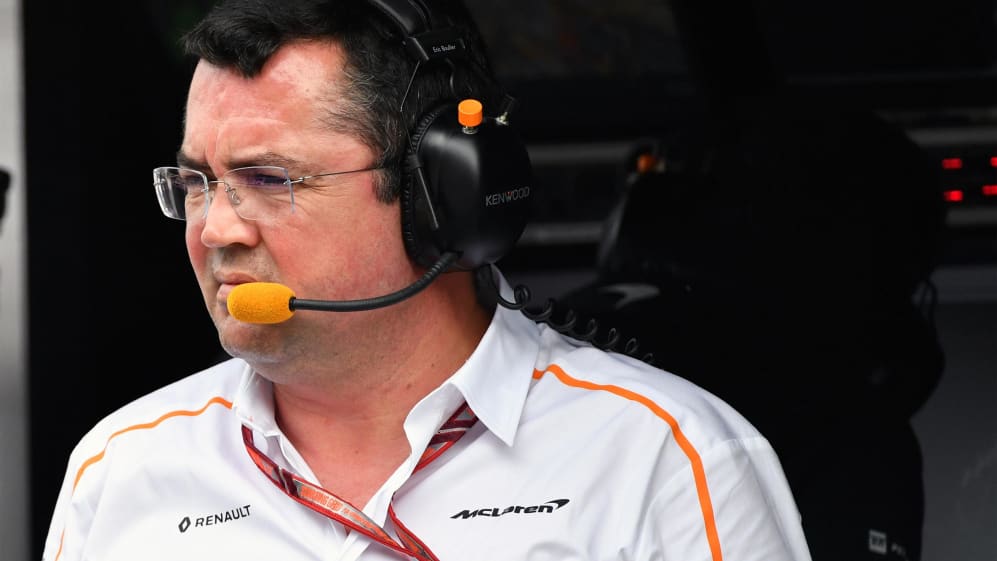 "And to be at that level we need to be better than them [in development], and we need to close that gap as soon as possible. And this will come with updates and clever ideas, and I'm sure we'll bring those very soon."
McLaren only brought part of their update package to Australia. It is hoped much of what failed to make it can be added to the car for the next race in Bahrain.
Their Racing Director Eric Boullier is optimistic about the future and took encouragement from fellow Renault-powered rivals Red Bull's performance in Australia.
"It's encouraging Red Bull is matching [Mercedes and Ferrari] in terms of race pace these guys," he said. "You can see as well there is a difference between qualifying pace and race pace. Our race pace is more competitive than our qualifying pace.
"We have plenty of potential and performance to unlock. Fernando knows what is coming, what we have but we can't use today, but it will be unlocked in the future races. We have already a lot of things coming which we couldn't have brought here."