Alonso: No decision on McLaren future before September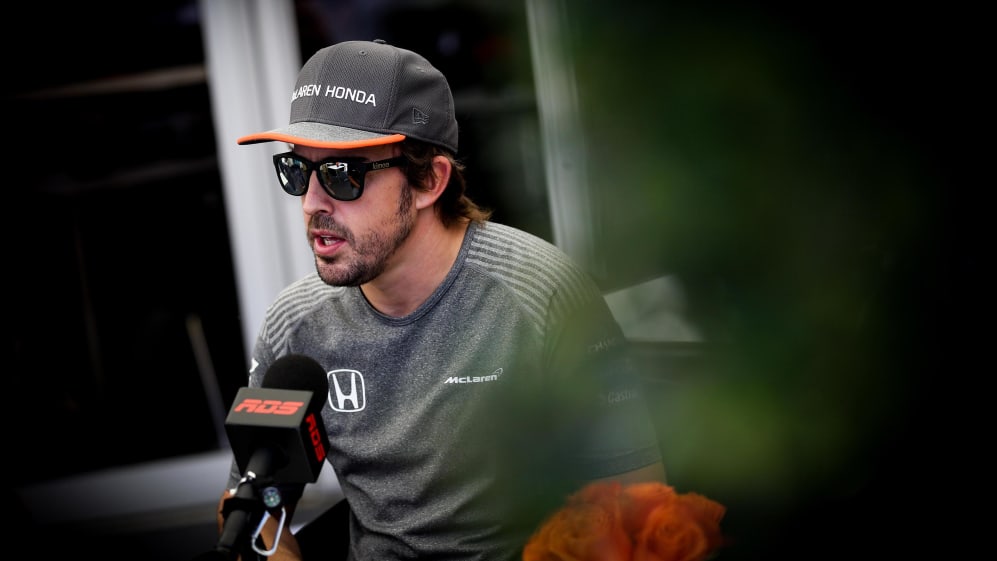 Fernando Alonso has said he is in no hurry to decide whether he will be racing for McLaren next year, but suggested that the team's form needs to improve dramatically if he is to stay.
Alonso rejoined McLaren for the 2015 season when the team revived their partnership with engine suppliers Honda. However, the Japanese company has yet to get on top of the current hybrid power units and neither Alonso nor team mate Stoffel Vandoorne has scored a point this year.
"We have to win," said Alonso, when asked in Thursday's Montreal press conference what needs to change for him to stay. "If we are winning before September or something like that, when I make a decision, I will stay."
Pushed for confirmation that he would definitely leave if McLaren don't win this season, the Spaniard clarified: "I mean, you never know. You cannot be 100 percent now in June about a decision for next year that I don't even start to consider."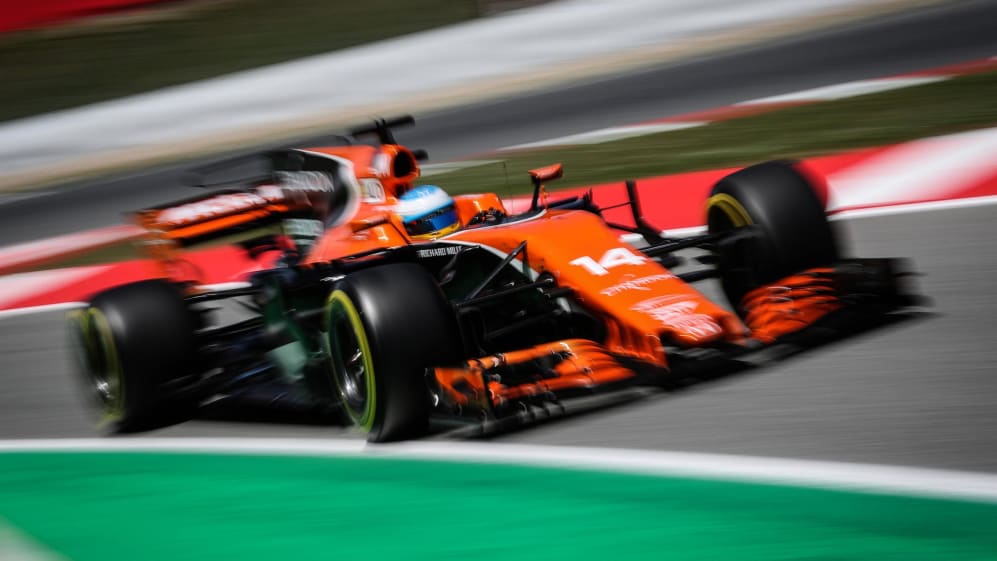 Referring to quotes in the media from McLaren boss Zak Brown suggesting that relations with Honda are now extremely strained, Alonso added: "What we all want is to win, and Zak's comments yesterday with the Honda thing, it is probably what you expect Zak to say.
"He wants to win, he wants to put McLaren again as a contender position for the championship. After three years we are not in that position, so things have to change. I guess for the team, and same for me. I want to win.
"I joined this project because I wanted to be world champion and we are not in that position, so if you don't see things changing and you are not in a competitive position, maybe you change project.
"That's the only thing I can say now. Until I sit down with myself in September, October or whenever, after the summer, I cannot say anything 100 percent now. I am very open. The best decision hopefully I will take after the summer."
Alonso won four Grands Prix for McLaren during his first, single-season stint with the team in 2007. Since returning his best results to date have been three fifth places, and he has finished just one race this season.