Alonso predicts more competitive McLaren in 2019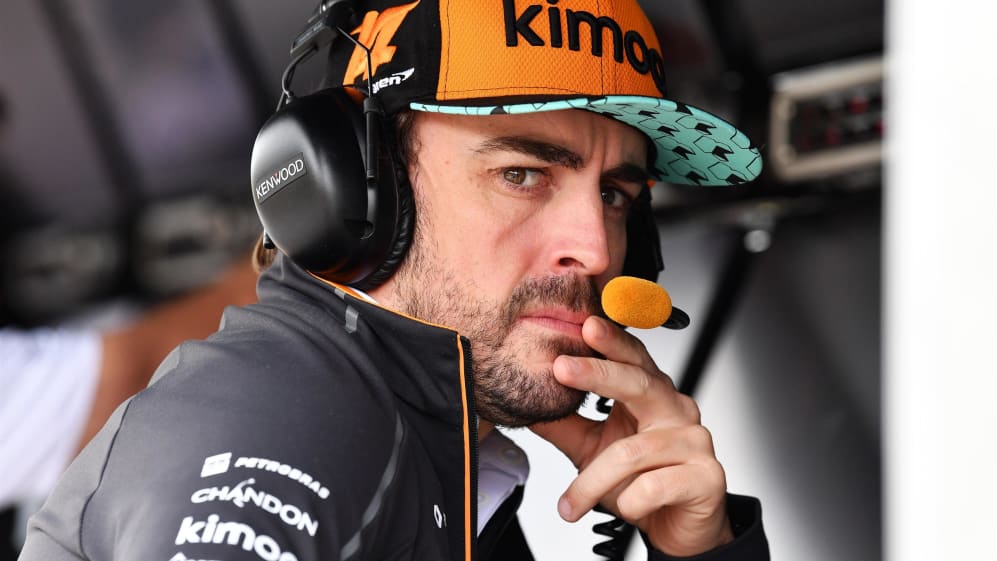 Time appears to have run out on McLaren's goal of taking Fernando Alonso to his third world championship, with the Spaniard now potentially one race away from the end of his F1 journey. And though he'll doubtless be disappointed that his second stint at McLaren didn't provide much in the way of success, Alonso insists that the team would be putting lessons learned from an often-frustrating 2018 into practice for 2019 – and that the MCL34 that Carlos Sainz and Lando Norris will start next year's Australian Grand Prix in will be a better car for it.
Alonso enjoyed a stellar start to his 2018 campaign, stringing together his first run of five points-scoring finishes in one season since re-joining McLaren back in 2015, and meaning that he sat just one point off Max Verstappen's sixth place in the drivers' standings after the Spanish Grand Prix. Since then, however, he has added just 18 more points to his tally heading into the Abu Dhabi season finale, while team mate Stoffel Vandoorne – who'll switch to Formula E at the end of this year – has taken just four points in the same period.
Speaking at the Brazilian Grand Prix, Alonso – who still sits a credible 10th in the drivers' standings thanks to his strong season start – refused to be drawn on precisely where the development of the team's current MCL33 challenger had gone astray. But he did predict happier times ahead for McLaren, thanks to the resultant learnings from those issues.
"It's a private thing in the team," said Alonso of where McLaren's development had gone awry, "but definitely we took some directions in this project that were not giving the results we expected. Some compromises were made in the car for a lot of hopes on performance. They were not coming, so we only took the downside of those decisions. So next year should be much better and the lesson is taken."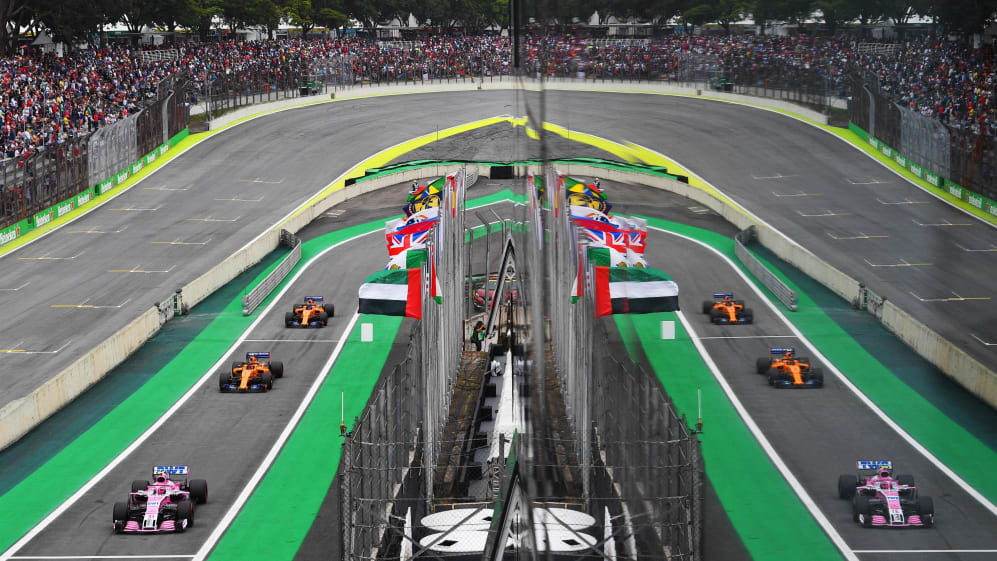 Alonso confirmed that McLaren had been working on 2019-relevant parts since the summer, and that it was these that would benefit Sainz and Norris when they stepped up for the team next year.
"I think the car is definitely going to be more competitive next year," said Alonso. "From July, we've been testing experimental parts [for] next year. I think there's a lot of optimism in the team with the direction the car took in the last couple of months. We understood our problems.
"We know that last year, the car was very competitive on the chassis side. We know that – we have the GPS to compare, we have our speed in the corners… We lost some of that competitiveness this year, we understood why. I think next year, the team will be in a much better position and I'm happy for them."
After a season that has contained both optimism and a familiar sense of frustration in equal measure – Alonso on the one hand having claimed nine points finishes, while at the same time failing to make it out of Q1 six times, and appearing in Q3 just twice – Alonso also revealed that, ahead of what was potentially his final Formula 1 outing, he felt he was now a more complete driver than ever before.
"This year has been my best year by far in terms of qualifying battles," he said. "I think it's 19-0 now [against Vandoorne]. It's something I've never reached in my career, so I feel I'm competitive and I'm fast.
"Probably testing the IndyCar and [my World Endurance Championship] programme this year, I feel [like I'm a] better driver, or more complete driver, as I understand the behaviours of the car, the driving techniques, other ways of saving energy, saving the tyres. You have more information from the outside, the engineers, their point of views. It [gives] you a better or wider view of motorsport, so when you jump in an F1 car, you have an extra opinion, even if it's not totally useful in a F1. The overall concept of philosophies help you as a driver."