Alonso - 'Previous team mates a lot further behind than Vandoorne'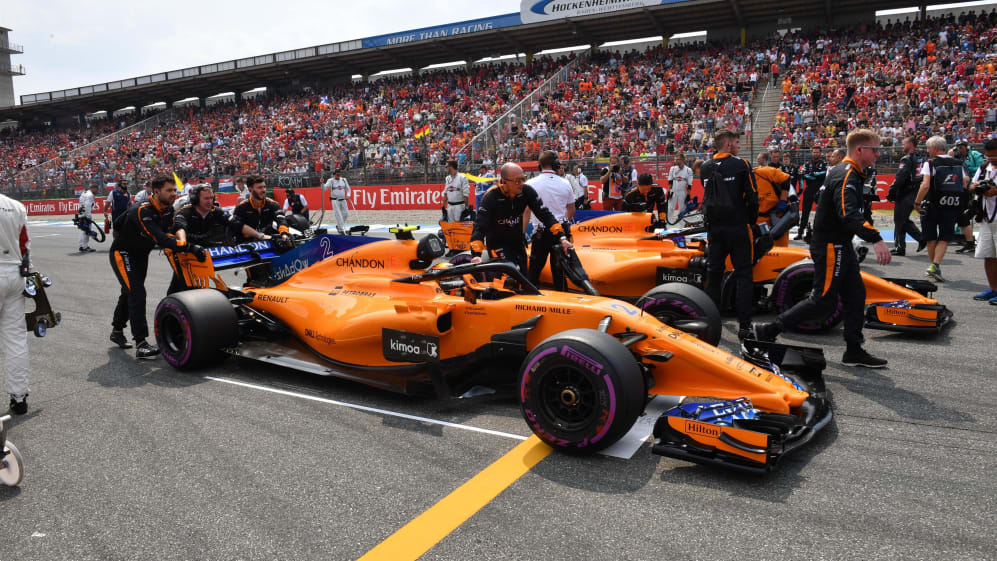 Remember the 2014 season? Fernando Alonso sure does, given it was a year he out-qualified then Ferrari team mate Kimi Raikkonen in 16 of the 19 Grands Prix. And the McLaren star has used his exploits four years ago to defend current partner, the under-pressure Stoffel Vandoorne…
Vandoorne's struggles this season have gone hand-in-hand with the MCL33 that hasn't proven to be the step forward the team had hoped it would be, and the Belgian has been slower than his Spanish team mate in qualifying at the last 17 consecutive races.
But Alonso has jumped to the defence of Vandoorne, and rewound back to the 2014 campaign to deliver his team mate a confidence boost, one he may need after his heartbreaking retirement in Hungary.
The two-time world champion was only out-qualified by Raikkonen in three races that year, and was on average half a second quicker than the Finn in qualifying – and he feels Vandoorne has fared better during their time working together.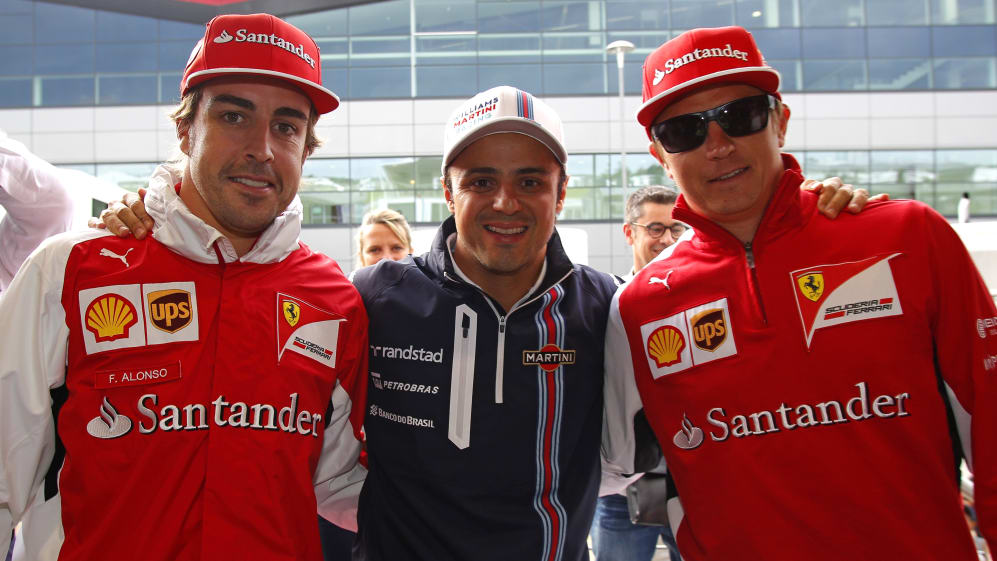 "I think it's difficult to beat me," joked Alonso. "He always has to be a little bit behind. But if you see previous team mates, they were a lot further behind than Stoffel. Like in 2014 or something like that, it was six or seven-tenths to Kimi every race. He's less than that now.
"I don't think his reputation is going down. The car is what it is. The car is underperforming. We as a team are trying to find the problem and to have both cars in the same conditions, with the same performance. He has shown his talent already. There's no need for proof."
Vandoorne entered his rookie Formula 1 season last year with a glowing reputation, having won the GP2 title in dominant fashion in 2015 – and Alonso believes it's only a matter of time before he delivers in F1.
"Being a champion in every series before Formula 1, right now in a difficult car with some difficulties last year – and this year as well. He's OK. He will be very close in performance as soon as the car is delivering the normal performance.
"There's nothing I need to say to him. For his reputation for you guys, you need to wait and see, or see the result before Silverstone or last year in terms of qualifying."
Vandoorne is currently 16th in the drivers' standings with eight points – 36 fewer than Alonso.