Alonso targeting 'dream' points finish on F1 farewell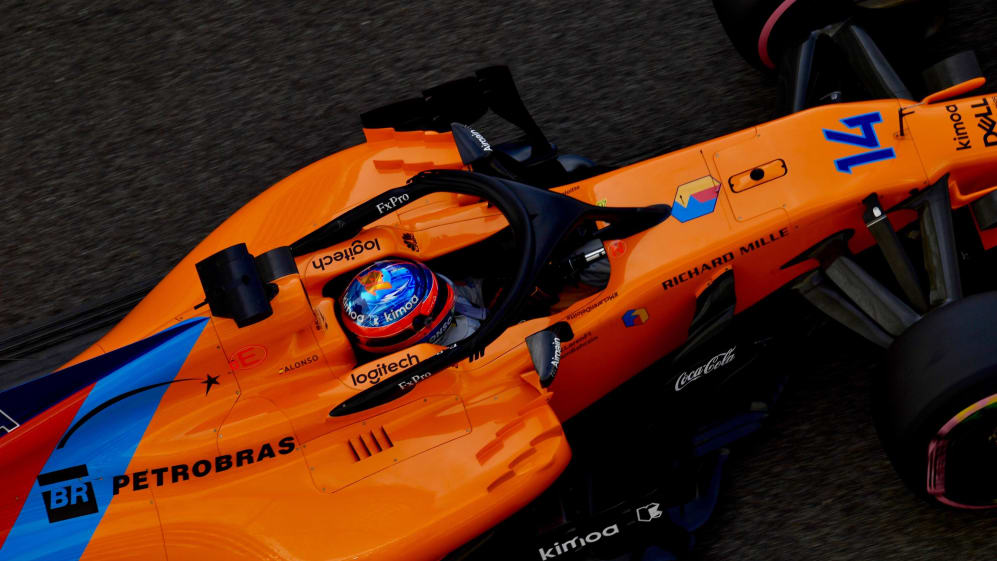 Throughout his Formula 1 career, Fernando Alonso has made a habit of getting the best out of his machinery - and beating his team mate. This season has been no different, and after doing the latter on Saturday in Abu Dhabi - securing him a 21-0 qualifying record versus team mate Stoffel Vandoorne - he's now looking to do the former and bow out of F1 in style on Sunday…
Alonso, taking part in his final Grand Prix this weekend – assuming he doesn't make a comeback further down the line – once again got the better of Vandoorne over one lap, securing a Q2 appearance and in doing so, becoming the first driver to whitewash a team mate in qualifying since he achieved the same feat over Nelson Piquet in 2008.
He couldn't replicate that Q1 performance in the second segment, but nevertheless, he will start 15th on the grid in Abu Dhabi, and with a free choice of tyres to choose from, the two-time world champion could well challenge for a top-ten finish should things work out in his favour.
"We have not been very competitive this weekend and we were quite pessimistic for the Q1 chances - but we managed to somehow go Q2 and happy for that," he said.
"The first priority is to finish the race and see the chequered flag. Execute the race good enough to feel proud on the last one.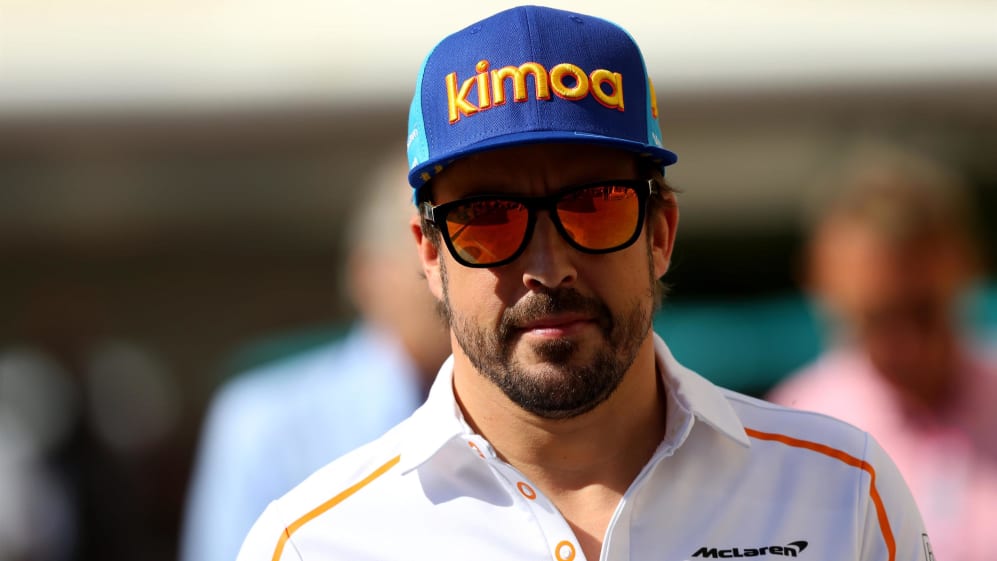 "If we can be in the points that would be a dream. We are five positions away so let's see if there is some action in front of as at the first couple of corners."
So, after 18 seasons, two world titles, 32 victories, 22 pole positions and 97 podiums, the Abu Dhabi Grand Prix on Sunday will be Alonso's 311th and last start in F1 (for now...).
Although he hasn't ruled out a return to F1 in 2020, much of the attention has understandably been on the Spaniard this weekend, and he admits it's been a strange experience.
"I'm a very shy guy so all these things going on in this weekend are quite touching. So far it hasn't been a normal race," he added.
"But when I jump in the car and put the helmet on, visor down, you have so many things to think about. Your engineer is talking to you, you're preparing the tyres. There's no time to get emotional. But outside the car for sure, there are other things that are quite good."
No emotions for Alonso at the moment, but that may well change on Sunday...