Alonso tight-lipped on 2019 plans after Le Mans triumph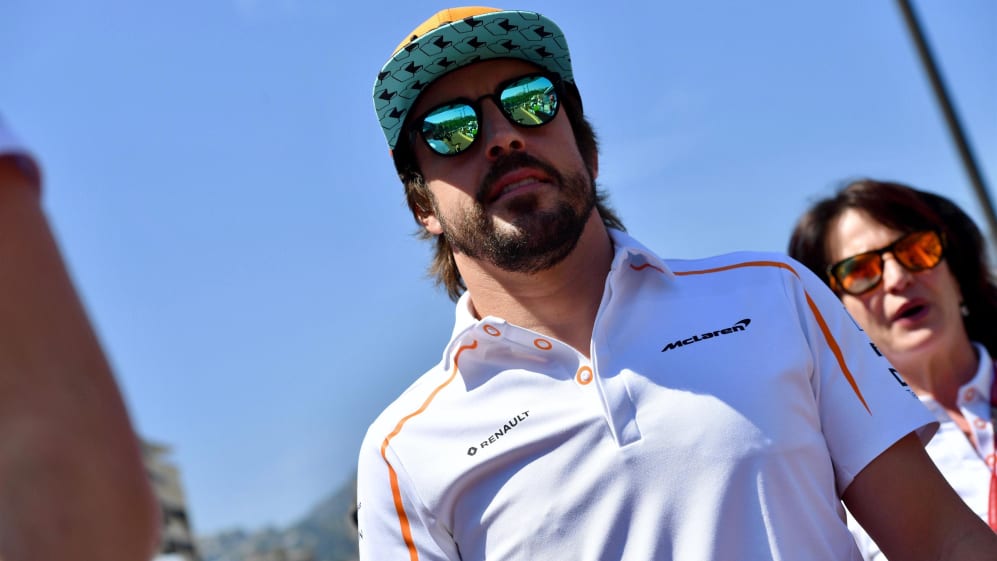 Stay at McLaren? Move to another F1 team? Switch to IndyCar? Have a sabbatical year in IndyCar and then come back to F1? Recent Le Mans 24 Hour winner Fernando Alonso's 2019 looks as intriguing as it does unclear.
Ahead of this weekend's French Grand Prix, Alonso, still slightly bleary-eyed following his triumph at Le Mans last weekend, refused to be drawn on any plans he may or may not have for 2019.
But revealingly, he did say that one factor that would affect his decision making would be any changes to "the driver line-ups in some of the top teams… After that, let's see what the future brings."
The implication is that he's perhaps keeping a watching brief on any impending driver market shake-ups, especially in the top three teams of Ferrari, Mercedes and Red Bull, to see if it might create an opening for him, either in one of those teams or lower down the order - be it next season, or in the slightly more distant future.
On the other side of the coin, Alonso has also made no secret of his desire to race in IndyCar again, a programme that will look even more attractive to the Spaniard now that he's completed Part Two of motor racing's Triple Crown of winning the Monaco Grand Prix, Le Mans and the Indy 500 – a feat only previously achieved by Graham Hill.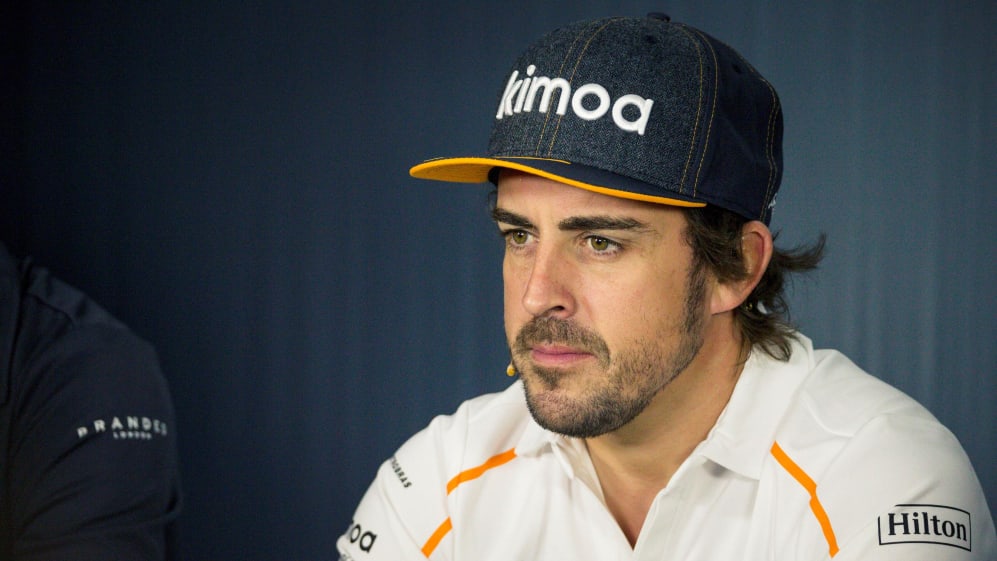 Asked whether the Indy 500 was now his main priority, to the point where he'd like to repeat his failed 2017 attempt on the race in 2019, Alonso replied: "I didn't think too much yet on this.
"As I said last year when I entered the Indy 500, that was a very attractive target to achieve the Triple Crown and be a little bit of a more complete driver, not only to drive Formula 1 cars. And obviously Le Mans put a little bit closer that target. But I will think and I will see what I do next year."
Alonso did reveal, however, that he was happier with his McLaren team's situation in 2018 compared to last year, when the team were running with Honda power. Asked how good he thought the Honda engine, which from 2019 will power both the Red Bull and Toro Rosso cars, currently was, Alonso said: "I don't know. What I know is that the Renault engine that we have in our car is quite good.
"Last year by this point we had zero points, and this year we are seventh in the drivers' championship and fifth in the constructors' championship.
"We did score points in every single race, more or less, this year. We miss in Monaco with the gearbox issue and in Canada with the engine issue, but we were in [points-scoring positions] also in those races, so we want to come back to that [form] here."