Alonso to contest this year's Le Mans 24 Hours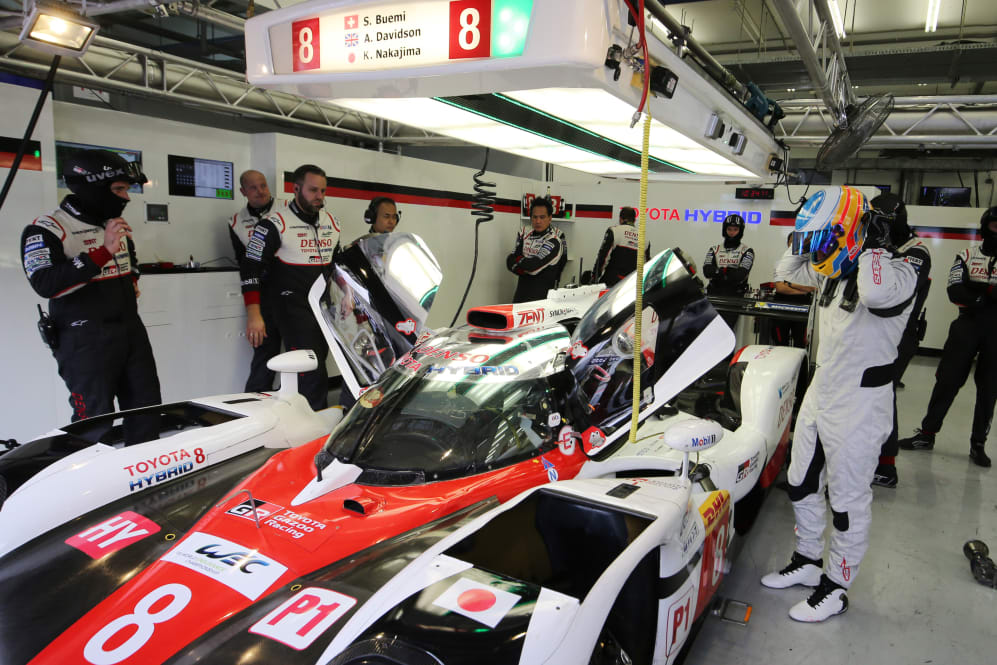 Fernando Alonso is to take part in the famous Le Mans 24 Hours sportscar race later this year, after reaching an agreement with McLaren and Toyota Gazoo Racing to compete in upcoming rounds of the World Endurance Championship (WEC).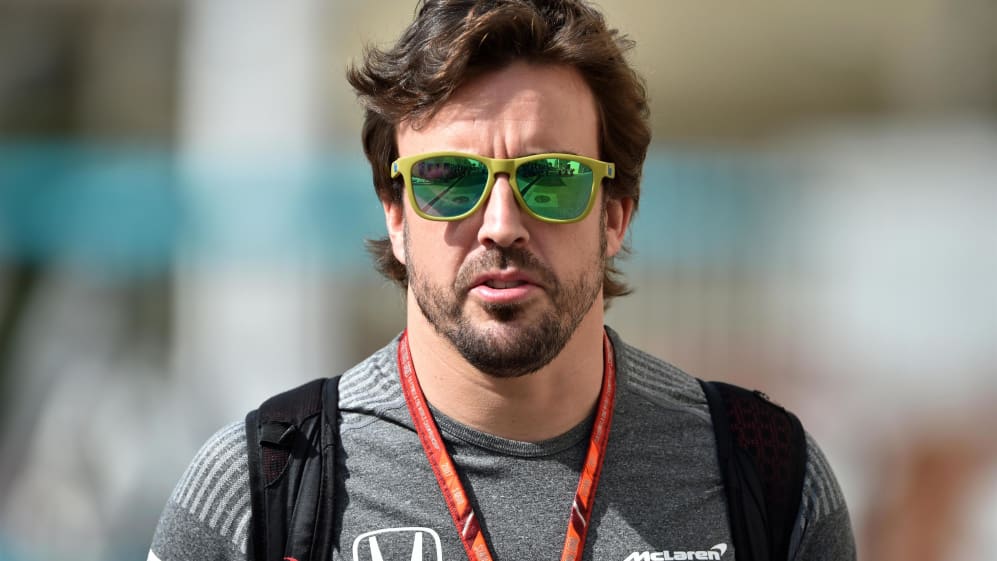 It is a big challenge – much can go wrong – but I am ready, prepared and looking forward to the fight
Alonso, who completed his first endurance race at Daytona over the weekend, will contest every round of the 2018 FIA Formula 1 World Championship, with F1 remaining his top priority as he dovetails his sportscar commitments around Grands Prix.
"I've never been shy about my aim of winning motorsport's 'Triple Crown' – the Monaco Grand Prix, the Indy 500, and the 24 Hours of Le Mans," said Alonso. "We tried for Indy last year, came close, but just missed out.
"This year, I have the chance thanks to McLaren to race for the win at Le Mans. It is a big challenge – much can go wrong – but I am ready, prepared and looking forward to the fight."
Alonso and McLaren have high hopes for much-improved F1 results this season following the team's move from Honda to Renault power, and the two-time world champion insists his WEC outings will not be a distraction.
"In no way will this challenge take away from my main target of Formula 1 with McLaren," continued the Spaniard, whose WEC team mates will be former F1 drivers Sebastien Buemi and Kazuki Nakajima. "In 2018, my aim is to be competitive at every Grand Prix, and I feel sure that we are closer to achieving that.
"My deal to race in WEC was only made possible through the good understanding and strong relationship I have with McLaren, and I'm very happy that they listened and understood what this means to me."
McLaren backed Alonso's Indy 500 entry last year, which saw him lead the famous race before suffering an engine failure, and his recent Daytona outing – which ended in 38th place – came with United Motorsports, a team co-owned by McLaren's Executive Director, Zak Brown.
"It's no secret that Fernando has wanted to contest the Le Mans 24 Hours," said Brown. "And I think everybody within our organisation appreciates that a motivated, hungry and happy world-class driver such as Fernando is a formidable asset for any team in F1.
"Last year, we came to the joint decision to go racing with Fernando at the Indy 500 rather than at the Monaco Grand Prix. But we've always said that we would consider each opportunity on a case-by-case basis, and we both know that, in 2018, our core priority is success in Formula 1.
"Like Fernando, at McLaren we're racers at heart, and our team is built on a brave heritage of competing and succeeding in different forms of the sport. Equally important is the confidence that nothing detracts from our number one goal of Formula 1. After proper evaluation, we are satisfied that this campaign does not do that, and that McLaren's best interests prevail."
Alonso will make his WEC debut at Spa-Francorchamps in May and will compete in all rounds of the 2018-19 season which do not conflict with his Formula 1 obligations. As a result, he will not contest the Japanese round, at the Fuji Speedway on October 21, due to it clashing with the United States Grand Prix in Austin.
The 2018 F1 grid already features two former Le Mans winners in Nico Hulkenberg and Brendon Hartley. Meanwhile, only one driver in history has achieved the Triple Crown - five-time Monaco Grand Prix winner Graham Hill, who triumphed at Indianapolis in 1966 and at Le Mans in 1972.