AlphaTauri boss Tost explains timing of departure announcement and choice to bring Ferrari's Mekies on board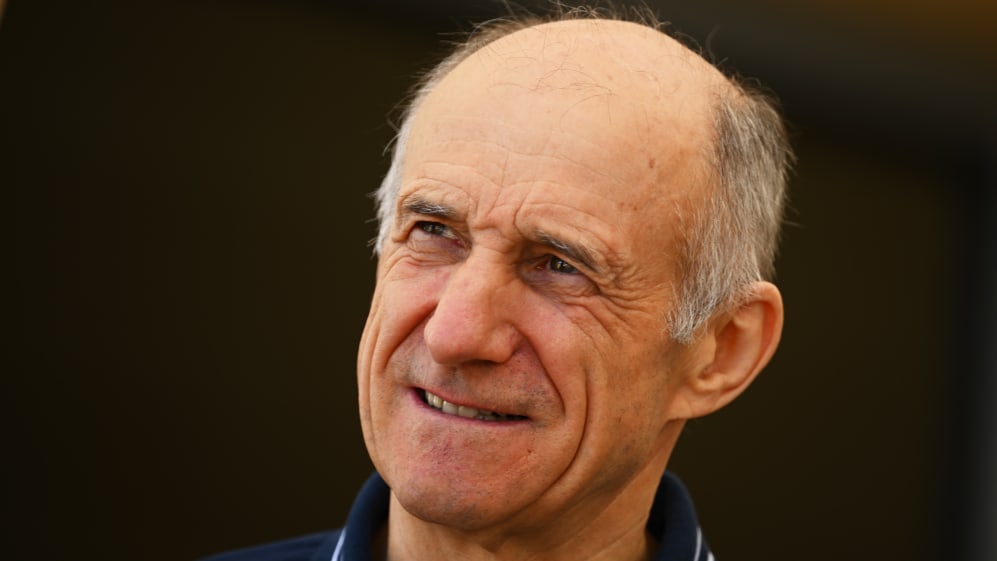 After AlphaTauri's sudden announcement that Team Principal Franz Tost will step away at the end of the season to make way for Ferrari's Sporting Director Laurent Mekies, Tost has explained the team's decision to announce his impending departure – and their choice of successor.
Tost became Team Principal of the Italian-based squad – then Toro Rosso – in 2005 after Red Bull acquired Minardi. The Austrian, now 67 years old, said his decision to depart was made two years ago. Next season, Mekies will replace him and Tost's compatriot Peter Bayer will step in as CEO.
READ MORE: Tsunoda 'really surprised' by news of Tost's impending AlphaTauri departure as De Vries pays tribute to 'very passionate' team boss
Tost explained: "No, it was my decision and started already two years ago. [I] discussed it already with Dietrich Mateschitz in those days, because I am 67 years old and when I was younger I always said to myself: 'If you're in a leading position, you should not glue on the seat, then you should give this position to younger people, more clever people, creative people, motivated people'.
"And now that I am going into [my] 70s its time to say goodbye; I love Formula 1… but it's a story that has to end and especially now with the solution of Peter Bayer as CEO and Laurent Mekies [as Team Principal] we have two fantastic people who will replace me. I think it's the best time to go out from Formula 1.
"I made it clear that by 70 I will not be in the pit lane, this was very clear."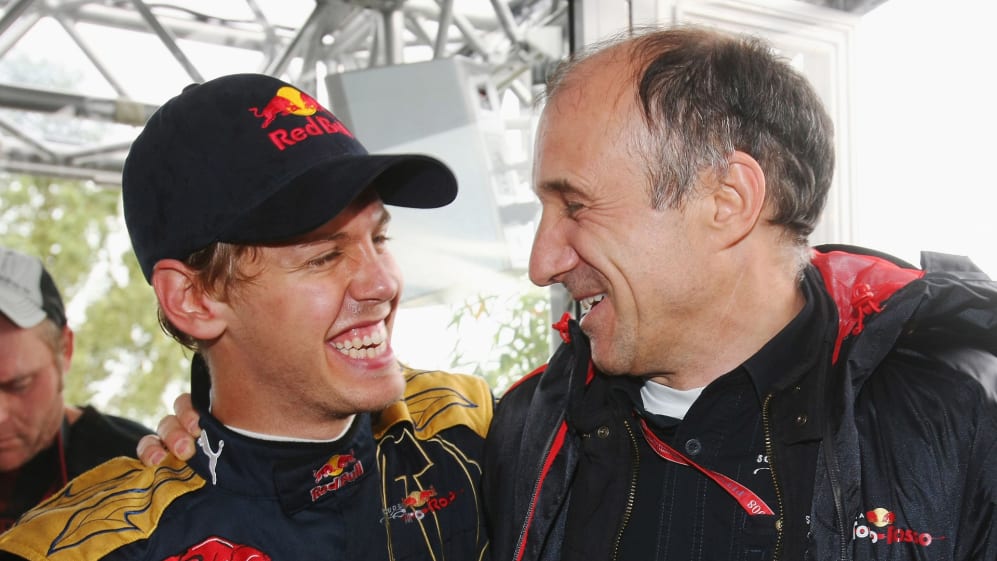 He added: "Laurent started with us and I remember joking with him five, six or seven years ago, 'Laurent, you must go now to another team just to be educated and to learn something new – and then you come back'.
"But I was joking. And now he's coming back. Fantastic."
WATCH: Nyck de Vries and Pierre Gasly crash out of Azerbaijan Grand Prix qualifying
The veteran boss did admit that the announcement was planned for later in the year, however, and not for this early stage of the season.
"So the announcement, to tell you the truth, was not planned to come up now, but there was some leaks in the press, and I didn't want to come here to Baku and tell you 'no, I don't know anything', because this is not the way that I am working. It was planned to a later time in the year and now it's out – and of course I can imagine that some people are not happy with this."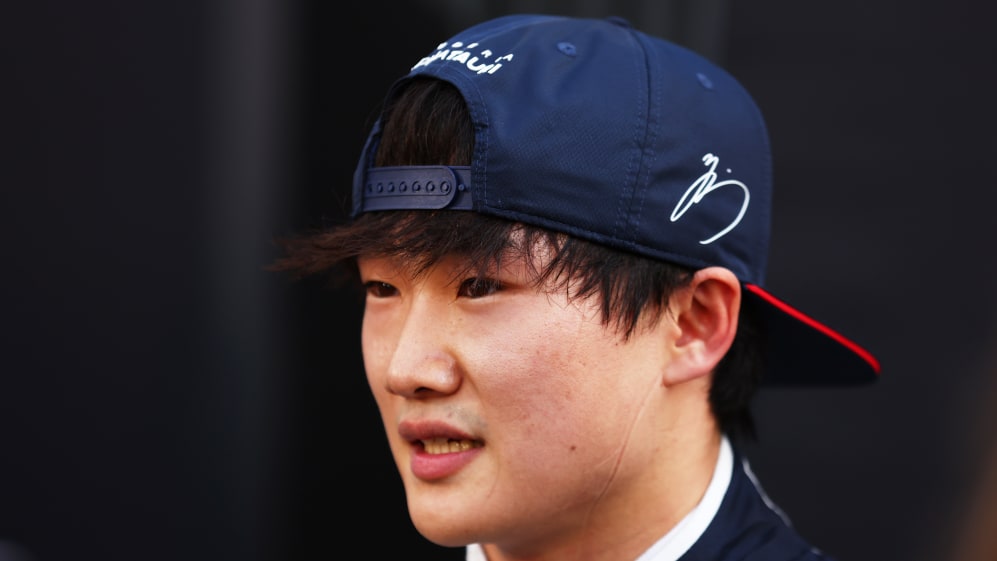 The team boss added that while he plans to take on a consultancy role at AlphaTauri, he will "step back" as soon as he can and let Mekies take the lead.
"I am not the person to tell someone what to do; they know it," he said. "This is also a personal wish from my side. The team needs to step up and come to another level. I am there for 18 years, and this is good, it was also my intention to bring in new people, new ideas. Formula 1 is developing very fast, they [Bayer and Mekies] have maybe different points of view, and they should do it and I am convinced they can do it much better than myself. Therefore, it's better if I shut my mouth."
As for whether Mekies will face a period of gardening leave and be able to join AlphaTauri for the start of the 2024 season, Tost maintained: "This is something Ferrari and Laurent have to sort out, it has nothing to do with us."
The Team Principal – a keen skier – added that he plans to move back to Austria, splitting his time between Innsbruck and Vienna. For now, he leads AlphaTauri as they aim to add to the point that Yuki Tsunoda earned in Australia.