Tsunoda 'really surprised' by news of Tost's impending AlphaTauri departure as De Vries pays tribute to 'very passionate' team boss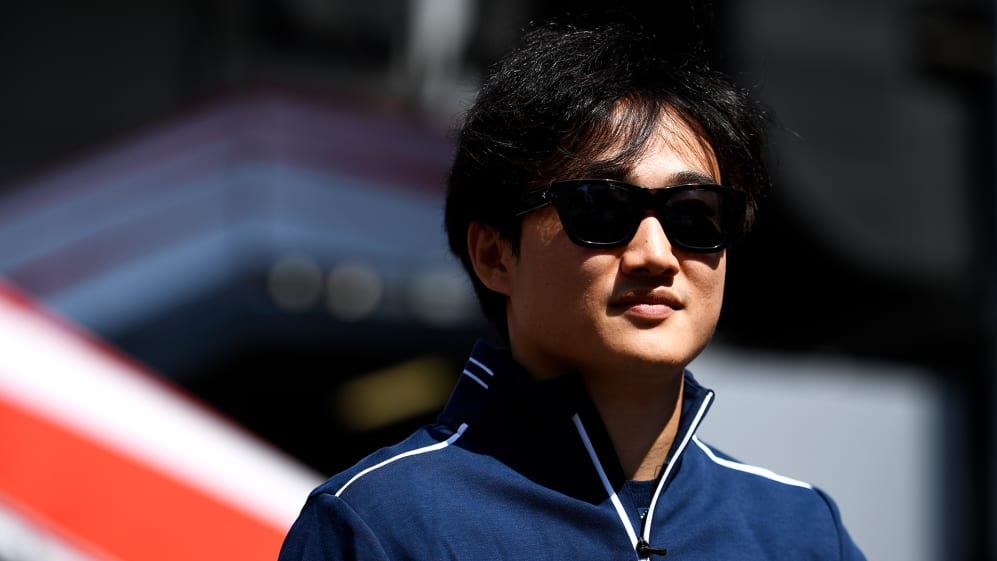 Yuki Tsunoda has admitted the news that Franz Tost will leave his role as AlphaTauri Team Principal at the end of the 2023 Formula 1 season took him by surprise – and he is now determined to help the Austrian veteran finish his reign "in a positive way".
Ahead of the Azerbaijan Grand Prix, it was communicated that Tost is to step aside and take on a consultancy role for 2024, with current Ferrari Assistant Team Principal and Race Director Laurent Mekies moving over to take his place.
READ MORE: Ferrari's Mekies to replace Tost as AlphaTauri Team Principal as Peter Bayer named new CEO
Further changes at the Faenza-based team – who have been led by Tost since the 2006 season – will see former FIA F1 Executive Director Peter Bayer become their new CEO.
Asked about Tost's exit, Tsunoda said: "It was really surprising news for me. I had lunch with him like five days before that news, or something like that, and actually he didn't mention about those things.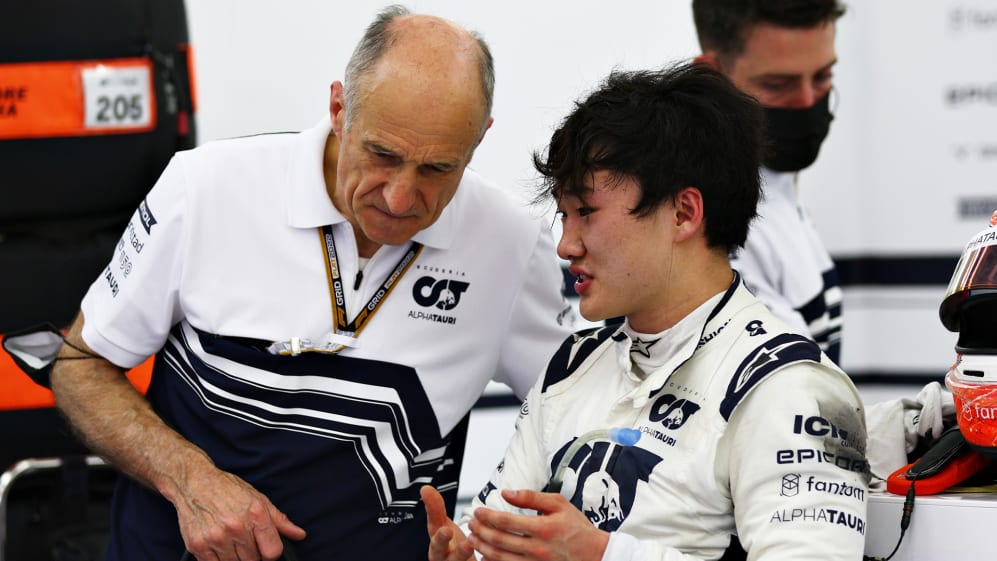 "I was surprised… At the same time, there were already kind of rumours from the beginning of the season, and it actually came kind of true that he is stepping down. Still, there are [20] races to go to make him happy! Hopefully we can end the season in a positive way for him. To do that, obviously we need lots of development, but we have an aggressive plan to do it.
"I'm looking forward to it and at the same time feeling really kind of appreciative to him that he trusted my speed in the last three years and he was always supportive next to me. I'll try to make it up for him in the next races."
ANALYSIS: The big moves at AlphaTauri explained as Mekies prepares to replace Tost
Tsunoda's team mate, rookie Nyck de Vries, also expressed his appreciation to Tost for helping him make his full-time F1 debut in 2023 off the back of an impressive stand-in performance with Williams at last year's Italian Grand Prix.
"I'm very grateful to Franz for his role in giving me the opportunity here in Formula 1," said De Vries. "I think we have a really good relationship. We all really appreciate all the work he has done over the past 18 years. He really lives for the team, for his people and for the sport. He's very passionate and we all value that very much in Franz.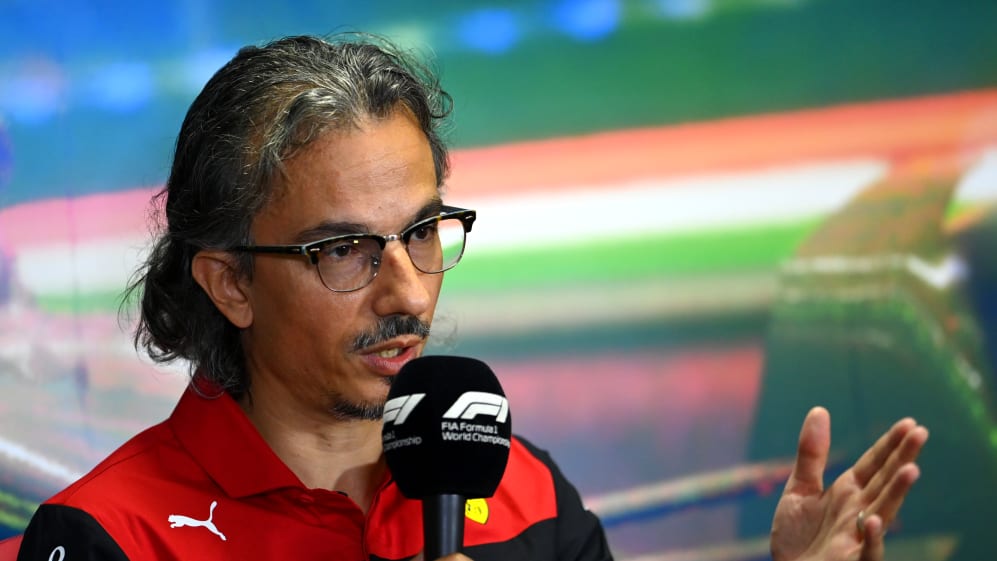 "Apart from that, obviously I haven't been part of this, so I don't know any of the details, but I guess after 18 years there is always a beginning and an end to everything. Each time is defined in an era and maybe a new era is about to start."
As for that new era, De Vries added that he would be excited to work with Mekies and work together to push the team back up the F1 standings after the fall to ninth out of 10 teams in the constructors' standings last year.
EXPLAINED: Everything you need to know about the 2023 F1 Sprint format
"Laurent and I know each other a little bit from the FIA, he used to be at Toro Rosso as a race engineer, then worked at the FIA, and we have a bit of a relationship," the Dutchman commented. "I welcome him very much and I would love to work together with him.
"He will bring knowledge from his current employer, which is obviously interesting, and he has a very good, technical understanding of the sport. I think that will bring us very valuable assets for the team to hopefully become more competitive."